---
Author Archives: Josiah Go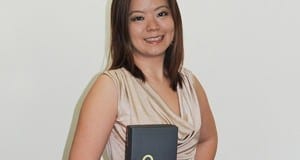 Q5: You have launched the BDJ Beauty Box. Is this your response to seasonality in your planner business A: We launched BDJ Box, our online beauty discovery service for women,...
Read More »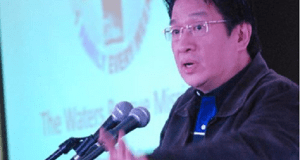 One of the questions often asked in my marketing seminars is about defending against attacks from competition and even substitutes. When brands become successful, they are bound to attract the attention of others who may want...
Read More »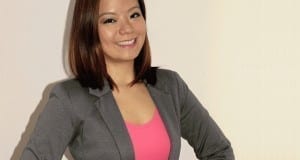 Q1: You created a new category – the first planner for women. What inspired you to launch the Belle de Jour planner in 2006? A: When we introduced the first Belle...
Read More »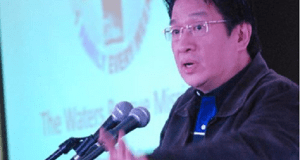 A few years ago, I was one of the plenary speakers of the Philippine Center for Entrepreneurship's Go Negosyo Youth Summit.  Let me share the five highlights of my talk on "Grow...
Read More »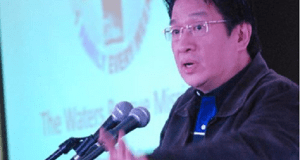 There are so many ways major retailers selling fast moving consumer products (FMCG) in the Philippines can make money beyond buy and sell.  Mansmith conducted interviews with manufacturers on their...
Read More »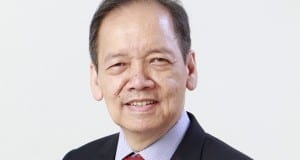 Q1: You are an industrial engineer and you started as a methods officer in the finance function in 1977 for Unilever (then PRC). How did this influence your thinking process...
Read More »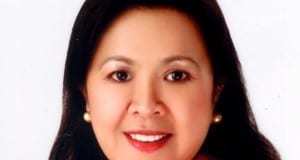 Q1: East West Seeds is the dominant market leader in vegetable seeds in the Philippines controlling majority of the market. How was this made possible in your industry? A: This was...
Read More »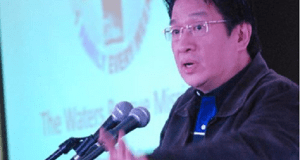 Without a market-driving strategy, a marketing plan focusing solely on the served market is incomplete as it risks losing the underserved or unserved markets (sometimes even bigger than current customers)...
Read More »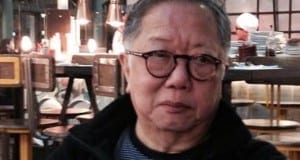 Q1: You were in consumer advertising before marketing political campaigns. How do you influence decision making of specific voters? Do you use the same framework as marketing products or services? A:  The same...
Read More »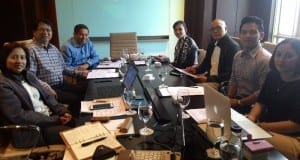 Q1 Question to Max VP for Asia Joey Sarmiento: Using layman's terms, what is pyramiding and what's the main difference between legitimate multilevel marketing (MLM) and pyramiding? Answer: Network marketing or MLM...
Read More »