---
Author Archives: Josiah Go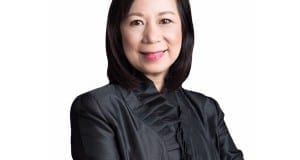 Q1: Prior to your promotion as the Asia Pacific President of Nu Skin, you were their regional marketing director for Southeast Asia, general manager for Thailand and Malaysia, and vice...
Read More »
I saw the video of Ariel India's 'Share The Load' campaign when Inquirer's business editor Raul Marcelo shared this in his Facebook page. It features a father apologizing to his...
Read More »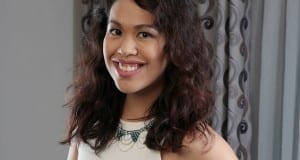 Q1: What is it like working in the PR company started by your mother? What is the succession planning like in your company? A: It's been great to finally watch...
Read More »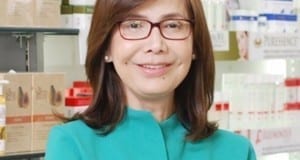 Q1: You and your husband inherited six Hortaleza Vaciador stores from your in-laws and renamed it HBC. It now has over 200 retail stores. What was the trigger that made...
Read More »
Q1: How did you get into the hair extensions business? A: It all started when I was granted a fashion design scholarship by the Japanese government in 2009 and I...
Read More »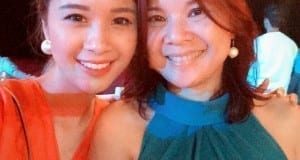 (Women power in my family: my daughter Tricia Gosingtian and my wife Chiqui Escareal-Go) March is International Women's month, and as part of the celebration, this blog will exclusively feature...
Read More »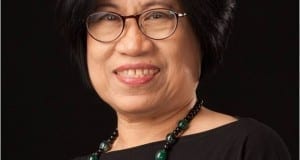 Atty. Teresita Herbosa is the Chair of the Securities and Exchange Commission (SEC) tasked to implement two major laws, the Corporation Code, where they act as the registrar and monitor...
Read More »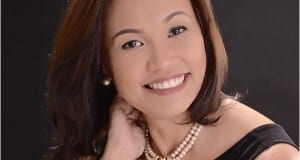 Q1: What is insighting and why should all companies, even small ones, generate insight? A: An insight is a latent consumer truth that brings about strong emotions (due to its relevance to...
Read More »
Q1: You grew up and worked in the US. How did you get into the gaming software industry and work in the Philippines? A: Serendipity, actually. I was vacationing in...
Read More »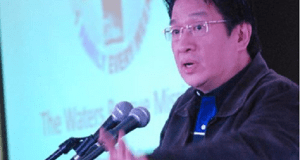 'The change you give can change lives' Think about restaurants for a moment- customers are already giving something extra to the establishment by way of tips, usually via a rounding...
Read More »