---
Author Archives: Josiah Go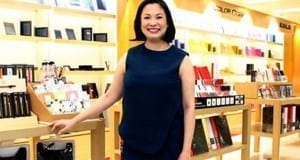 Q1: National Bookstore is expanding its branch network from close to 200 to over 500 by 2020. Why the aggressive availability goal? A: We want to make our stores more...
Read More »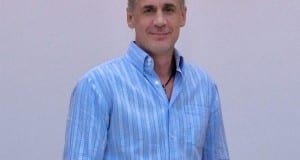 Telus is a business process outsourcing (BPO) company known for employee engagement in community work among their 12,000 employees. This has contributed to high employee morale resulting to an impressive...
Read More »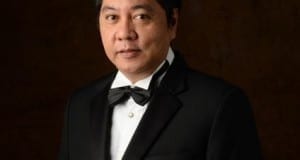 Poor farm-to-market infrastructure, higher cost of feed products versus neighboring countries, import liberalization, smaller margins, rising operating costs, high bargaining power of major fast food chains and supermarket groups, commoditization...
Read More »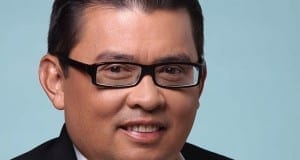 I met Joey Concepcion in 1982. I was a 20-year old fresh graduate working in the brand management division of RFM co-owned by his family. He was working there a...
Read More »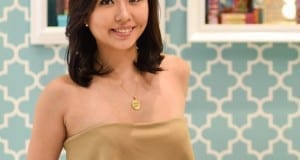 Happy Skin is a cosmetics brand that was recently awarded by Ayala Malls as the Most Promising Retailer for 2015 and by Watsons as the Most Promising New Cosmetic Brand...
Read More »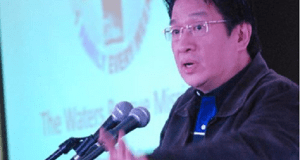 Many people want to have their own business but lack the capital. The Duterte government wants to push for more businesses. In fact, the new Secretary of Trade and Industry...
Read More »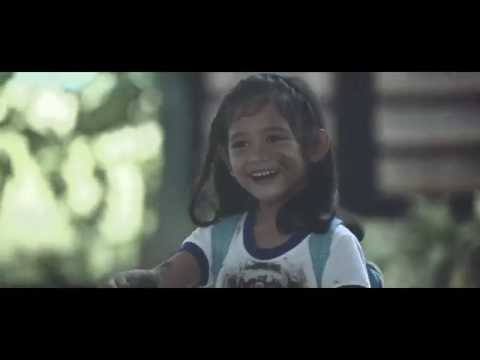 There was a viral video of the Breeze detergent experiment showing mothers' reactions upon seeing their children all dirty and muddy after school. As expected, most of the moms were...
Read More »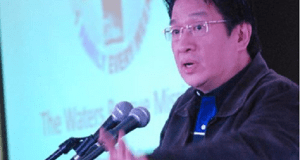 The concept of Logic of Industry has taught us that in every industry, there are rules. Ignore them and you risk not becoming successful. This concept is especially popular when...
Read More »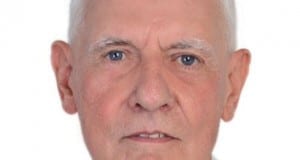 Malcolm Pick is a certified coach and expert in IT and competency assessment, among many others. A former partner of SGV in management services (now called Accenture) for Philippine and...
Read More »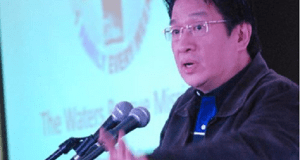 Mercury Drug, the leading drugstore chain in the Philippines has a free and transferable customer loyalty program known as Suki (regular customers) Card. Launched in 2001, a portion of the...
Read More »