---
Author Archives: Josiah Go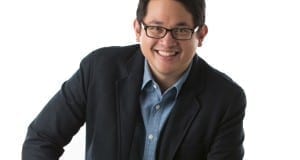 Q1: Congratulations! After 25 years of waiting, the Philippine congress was able to pass the Philippine Competition Act. Who should be afraid of this? A: The Philippine Competition Act punishes...
Read More »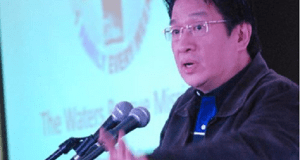 One of the key contributions of Harvard Professor Michael Porter is popularly known as the Five Forces. Simply put, it defines the five major forces that affect profitability in an...
Read More »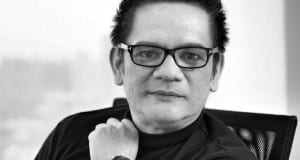 Q1: You recently returned from working in Beijing. Can you tell us about the Online TV phenomenon in China? A1: China is the largest smart phone market and with the...
Read More »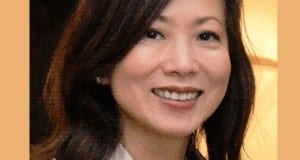 Q1: What have you observed as trends in the size and format of new retail stores and why do you think this is happening? A: The trend towards bigger stores...
Read More »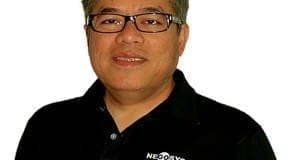 Q1: Joey Concepcion and you are the movers behind Go Negosyo. You also work together in RFM as his VP for Corplan. What are the secrets of working well together...
Read More »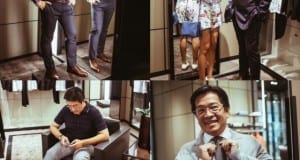 A dream come true! When I was asked by the marketer of German-brand Hugo Boss if I would be open to be styled by them, I was intimidated at first...
Read More »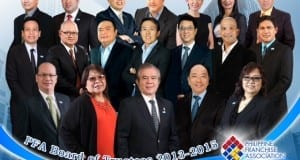 Q14: What are commonalities franchisors look for in franchisees other than having the money to franchise? Potato Corner CEO Jose Magsaysay: For new franchisees and partners, we look for a connection. ...
Read More »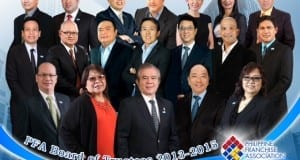 Q5: Some companies do not franchise their businesses because of quick ROI and significant positive cash flow. A few have been able to successfully expand quickly. What are pros and cons of...
Read More »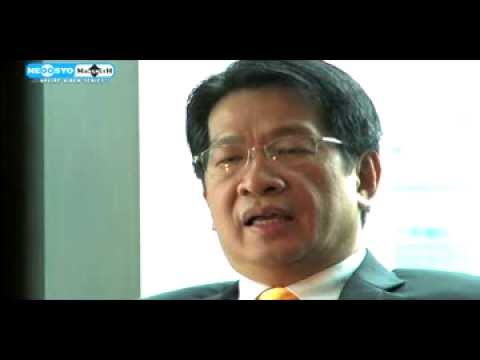 The Philippine Franchise Association (PFA) is the Philippines' pioneer and largest franchise association. It's officers list includes the who's who of business with Samie Lim of BLIMS Furniture as chairman...
Read More »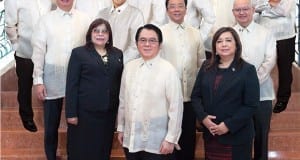 Question 1: Is franchising a better option than starting your own business from scratch? PFA Chair Emeritus & BLIMS President Samie Lim: While it is true that starting a business...
Read More »