---
Author Archives: Josiah Go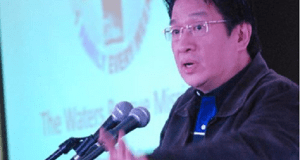 The goal of this article is to make the next administration as well as all civil servants understand one of the most fundamental marketing concept – Needs and Wants, and how voters' choice in...
Read More »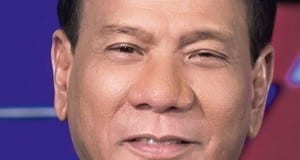 Solmux is the leading brand of cough syrup in the Philippines with its bacteria expel action feature that expels bacteria with phlegm. In 2010, Solmux was attacked by an herbal...
Read More »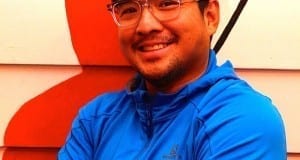 Raymund Magdaluyo is one of the Philippines' most successful restaurateurs. He has helped shape many seafood dining restaurant concepts (Red Crab Alimango House, ClawDaddy, Blackbeard's Seafood Island, Crustasia, Johnny Kahuku Hawaiian...
Read More »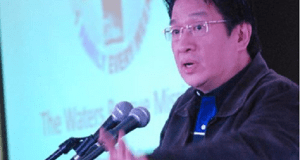 The May 9, 2016 presidential election was one of the most vicious and ruthless elections ever with administration candidate Mar Roxas and incoming president Rody Duterte getting most of the...
Read More »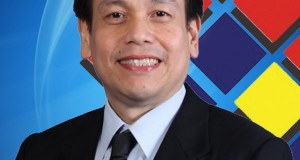 Dr. Alan Escalona took over Fruit Magic in 1999 and has expanded via company and franchised stores while adding new concepts along the way. He is currently president of the Philippine Franchise...
Read More »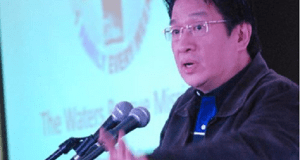 Whoever you voted in the May 9 elections, it's over except the official counting. Let's be vigilant and not allow any cheating in whatever form by any candidate. Let's also...
Read More »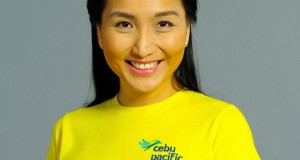 Market leader Cebu Pacific Air is not only known for having low fare services, but also very agile with their marketing communications and sales promotions. VP Marketing Candice Alabanza-Iyog selflessly...
Read More »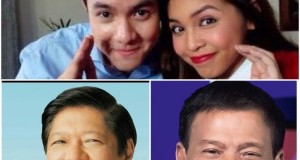 I encountered the term "fandom" when an Aldub fan from the noon time TV variety show Eat Bulaga warned me that they are not just fans but a fandom and they can...
Read More »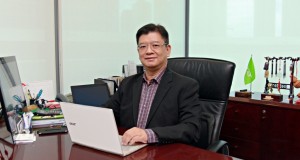 Q1: Acer is no. 1 player in the PC industry in the Philippines. How has the situation changed with smartphones getting cheaper and better, and how have you responded to...
Read More »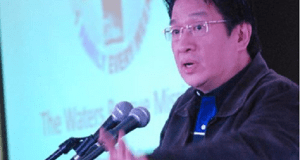 I am sharing the DTI Administrative Order 8 of 2002 on the ban of pyramiding schemes. As indicated, many "pyramid sales scheme and such sales scheme have been used in...
Read More »