---
Author Archives: Josiah Go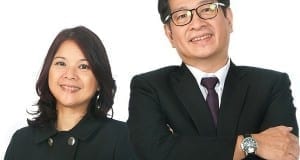 This is continuation of our annual consumer trends and prediction series for 2016 that started Jan. 1, 2016, where we shared some items from a list of 50 consumer trends. The...
Read More »
I have decided to share what I know about an issue where silence is the norm – Child Sex Abuse. 'Spotlight' was one of the many movies nominated in the...
Read More »
Q1: Your first book on distributor management was an instant hit and even became a best-seller. You're now launching a new book. Why on key account management? A: Many executives...
Read More »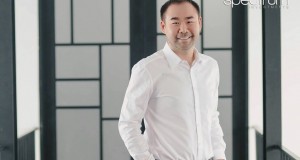 Q1: You work very hard. How did your childhood influence your work ethics today? A: I would always joke that while some of my classmates were born with a silver...
Read More »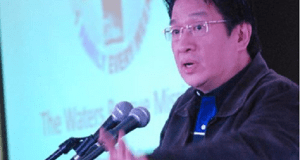 There are many ways to create innovation – product, process and business model are the three main types. Product innovation like new Samsung phone models can help bring in revenues....
Read More »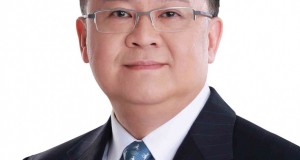 Q1: Back in college at De La Salle University, you were captain of the Debate Team (among other achievements) which won a national championship. When you graduated from La Salle,...
Read More »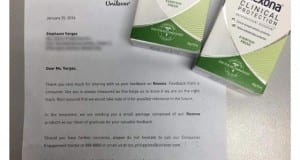 Stephanie Tan-Vargas or Tippi is marketing manager of Sta. Elena Properties Inc.. Besides being a mother of 4, she practices Brazilian Jiu Jitsu (BJJ) at least four times a week...
Read More »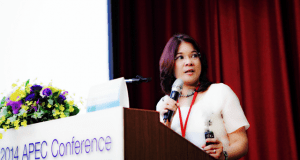 Q1: You have been with Mansmith for over 10 years, what was Mansmith like before and after you took over? A: Back when it was founded in 1990, Mansmith was...
Read More »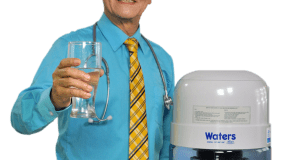 Mansmith and Fielders Inc. CEO Chiqui Escareal-Go and I have spotted some key consumer trends; one of the recurring themes has been wellness. In 2014, we wrote about aging consumer...
Read More »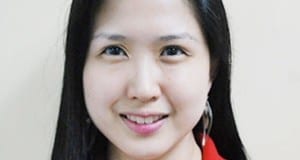 Q1: Your had a 'trinity' policy of 'no smoking, no drinking and a compulsory Bible study' in your Laguna resort. What was the insight behind this unique policy? What made...
Read More »