---
Author Archives: Josiah Go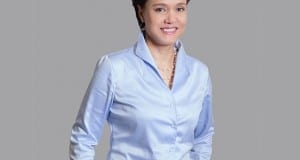 Suphajee Suthumpun is the Group Chief Executive Officer of Dusit International. She joined the global hospitality company in January 2016, bringing with her over 20 years of experience in technology,...
Read More »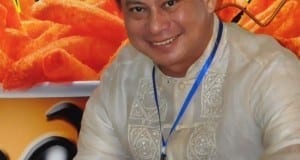 Potato Corner started in 1992 as a side business of partners wanting extra income. Today, it is the undisputed leader in the french fries franchise with some 700 local stores...
Read More »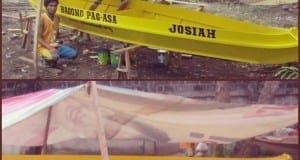 It's been 6 years and I have been reminded about Yellow Boat of Hope (YBH) via a video I recently saw. I have been wanting to blog about this interesting...
Read More »
I am a late bloomer but I do my best to fulfill what's in my bucket list. Swimming: I learned how to swim at age 33. Mom was over protective...
Read More »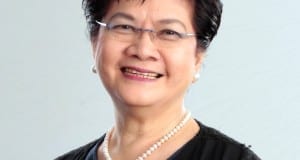 PNB has its share of ups and downs – from being the de facto central bank before Central Bank was created in 1949 to losing P13 billion in 1999 and...
Read More »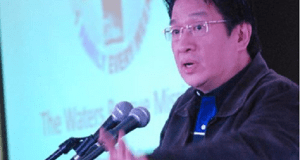 I fly to Indonesia every month to visit my office (PT Noah Health Indonesia) and have not found time to explore other places which are more "instagrammable" than the busy...
Read More »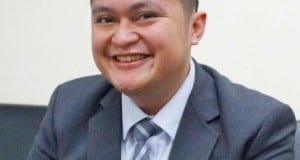 Joseph "Chay" Cruel is vice president of international and business development for the non-alcoholic division of Asia Brewery. Previously, he was with Smart, Remy Martin, RFM and URC, the latter...
Read More »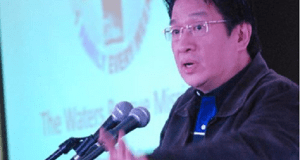 Market leaders usually have a lot more sources of strengths than their competitors, and therefore, new entrants must avoid a direct assault on the market leader. Instead of enticing consumers...
Read More »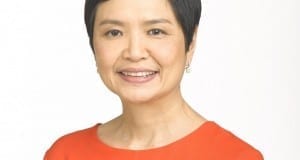 Robina Gokongwei-Pe is the President and COO of listed Robinsons Retail Holdings Inc., the second biggest multi-format retail group in the Philippines with revenue expected to be over P100-billion in...
Read More »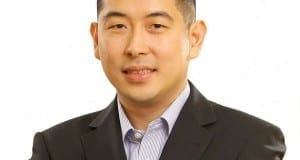 Today is National Heroes Day. Here is a entrepreneur rock star that we can all emulate — Edgar Sia II. Forbes recently released the 2016 list of billionaires in the...
Read More »