---
Author Archives: Josiah Go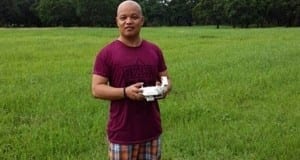 Q1: You have come a long way from being a kid from Guimaras Island who was granted scholarship by the Ateneo de Manila University. Tell us how that changed things...
Read More »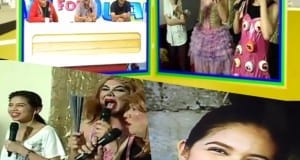 Background: In July 2015, after 36 years in Philippine showbiz, Eat Bulaga 'reinvented' their TV show with the Aldub segment. Based on data provided by Kantar Media Philippines, Eat Bulaga...
Read More »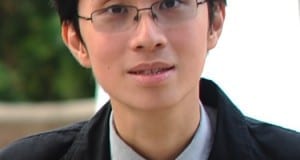 Q1: You provide a relatively new Hi-Ace van with a lifter capability for wheelchair passengers. How did this pioneering van rental concept come about? A: The idea for the van...
Read More »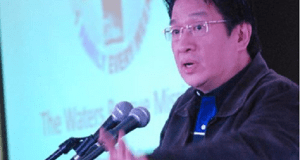 A lot of people know me as an author of marketing books, and as a trainer. Since I have started this blog, I have taken the time to write quick...
Read More »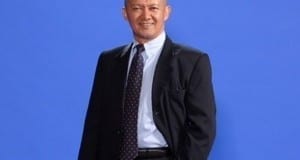 Q1: What has changed in how consumers select products or services and what does this mean to marketers? A: Consumers are now much more able to get information on a...
Read More »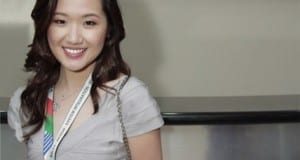 Q1. You have recently taken over the day-to-day operation of Microdata from your father. How did he train you? A: My father started the company before he got married, so...
Read More »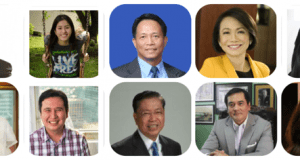 My top 10 Q&A blog posts for 2015 according to the number of readers are: Q&A with Double Dragon Chairman Edgar Sia II on Competitive Advantage http://josiahgo.com/qa-with-double-dragon-chairman-edgar-sia-ii-on-competitive-advantage/ Q&A with Gretchen...
Read More »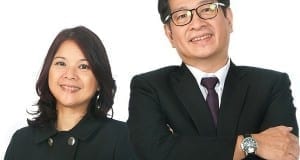 Each year since 2014, we have been sharing consumer trends and predictions. This is our 3rd annual sharing and we have grown a list of 50 consumer trends. The list...
Read More »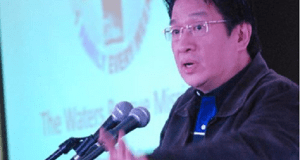 I had the pleasure of interviewing 4 groups of people in 2015. They are listed according to number of readers below. Q&A w/ YMMA winners Candice Alabanza, Lester Estrada, Cristina...
Read More »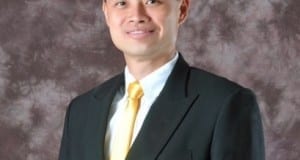 Q1: What is your volunteer organization involvement and what are the business benefits of joining them? A: I have been involved in volunteer organizations for nearly 25 years. Not counting...
Read More »