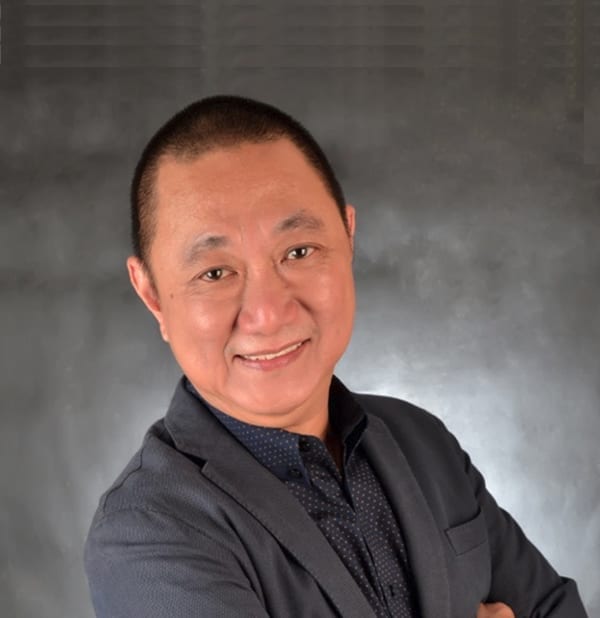 Q1: What made you decide to be an entrepreneur?
A: I've been working for 25 years. I started as an engineer and rose to VP operations. I saw how I was able to make my previous employers financially successful because of my technical, selling and managerial and administrative skills and experience. I was not getting any younger and I just had to bite the bullet. This was 10 years ago.
Q2: How did you get into UPS repair?
A: The company I put up was really into telecom equipment sales and services. Unfortunately it was difficult to get accreditation from the big telcos which I was familiar with. The opportunity just presented itself when the friend of my associate asked if we were interested. We were not doing anything much and why else should we say no? The UPS repair business was offered on a silver platter. I always say that God loves me so much that's why He gave this opportunity that no one saw.
Q3: How did you get your first few clients? What about your biggest clients?
A: My first walk in client was a classic. Someone brought a small UPS to the office and 3 engineers were looking at the unit with the client looking over our shoulder. It's good that it was just a simple battery replacement job.
A lot of the clients are either walk in or were referred by the UPS company. We also developed a service sales team who learned how to get past the cordon sanitaire in order to talk to the IT or facilities head. We were pushing service sales instead of just waiting for the clients to call for service.
We had a unique pricing scheme. Instead of providing a price per component which was the usual case in fixing electronics equipment, we had fixed pricing depending on the model. Most of the time we made money but there are some cases when the component and labor cost was just higher. But this is better than having a tedious process of pricing each component. Anyway, with this pricing strategy we were able to sell our services to IT resellers. We became a distributor of UPS service so to speak. Resellers 'resold' our services to their clients without fear of us bypassing them. This is how we were able to get a lot of clients.
Q4: What's the life of a UPS unit? How often do you repair the same UPS? How do you solve the repeat cycle?
A: Units are warranted from 1 or 3 years depending on the manufacturer. But we tell the clients to save and not throw away their units since these would last for approximately 10 years. This means that we can support a unit for at least 7 more years.
A fast food chain buys new units and then asks us for 3 years of unlimited support.
Q5: How long did it take you to be profitable?
A: We started as a service company. Our operating expenses were low. This means that we were profitable on our first year.
Q6: What are the challenges that you encounter in your business?
A: Being a service company means that there are always people issues. A lot of the techs are vocational school graduates and they always look at home much they bring home instead of looking long term.
We need nationwide presence and right now we have 4 branches. We used to have as much as 6 but we had to consolidate. Coordination and inventory issues prevail.
Lastly, the small UPS are getting so cheap because of fierce competition. It's becoming unprofitable to fix the small units.
So now, we are starting to push new products that are unique such as the egenset.