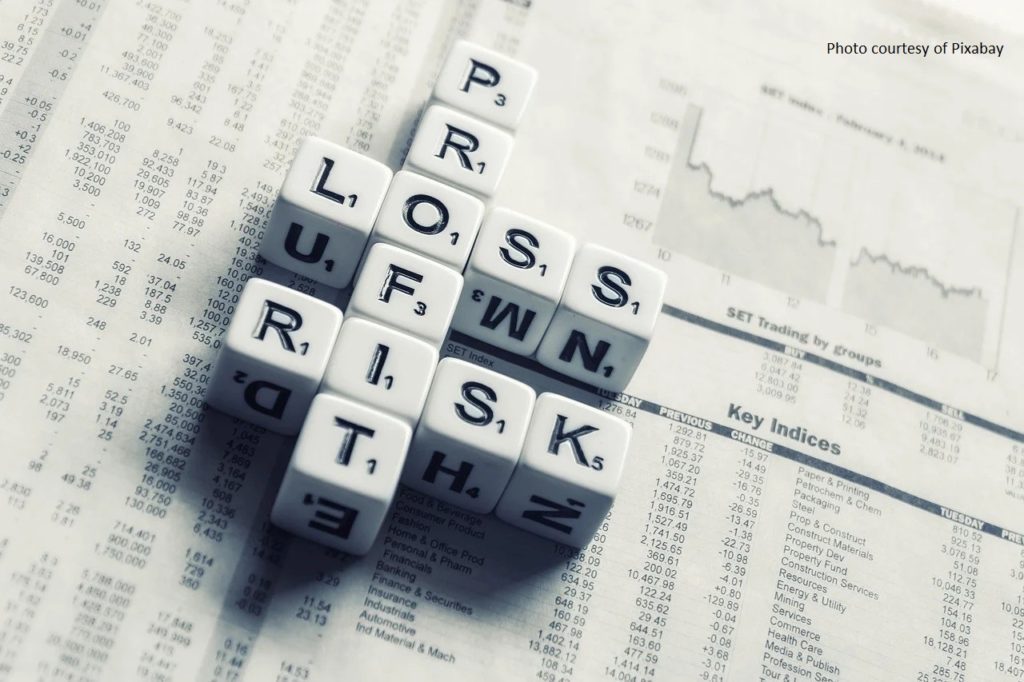 Costs of goods and services have gone up because of the recent oil price hike which has multiplying effects along the value chain. The usual option considered is to increase price. As part of good governance practices, many companies require executives not just to show actual and expected cost increases but also alternatives to avoid any price increase during sensitive economic times. This is all part of a defined process to ensure that the recommendation to increase price is the most appropriate solution. This demands accountability from executives, as well as board members, to be not just data-driven but insight-driven.
Price Dynamics
Price is one of two elements that make up sales revenues, the other being sales volume (Sales Revenues = Price x Sales Volume). A price increase can only work if sales volume will not be affected, or to the extent of lowering total revenues. Otherwise, the increase in price would all be in vain if many customers would stop buying or will buy less because of this new price.
Consumer Coping
The context and timing of price increases are also important.
Consumers during higher inflation may hesitate to spend and with different coping mechanisms. Some might not be affected but wonder if companies could have timed their price increases better. Others would switch to available lower price substitutes temporarily, such as buying house brands versus the premium brands.
Others might consume less, so Coke has made their small "sakto" size available in sari-sari stores. Still others make tradeoff decisions by giving up altogether, even if it's an important product or service because of lack of budget. The Department of Education, for instance, reported an enrollment drop of 27% during the 2020 pandemic period, with higher priced private schools registering the biggest decline as over 300,000 of their students transferred to much cheaper public schools.
Even granting that costs have gone up, companies may want to postpone a price increase to a more appropriate time when costs have stabilized, or to communicate empathy to consumers, and thereby protect sales volume, and reinforce the purpose and the values the firm stands for.
Options to Announce a Price Increase
Aside from price increase, there are other options available. There are too many to identify so only the broad options are identified below. Firms should expect marketing as well as their finance teams to proactively contribute to both value creation and value capture.
1. Increase usage
Toby's Arena allows people to play basketball shooting in some of their stores. This helps increase store visit.
2. Improve loyalty
Progressive companies view consumers from a customer life time value (CLTV) perspective, a requirement for self preservation. Losing a customer is not just losing a transaction but losing the CLTV. A CLTV of P450 per transaction day for a daily service is P10,000 a month or P120,000 a year, equivalent to P2.4 million per customer if longevity is expected to be 20 years. Losing 100 customers is not losing P45,000 (P450 x 100 customers) but as much as P240 million CLTV (P2.4 million x 100 customers).
3. Attract brand switchers
Announcing no price increase when traditional competition have done so may attract consumers to switch brands in favor of the progressive firm who defers its price increase.
4. Attract new category users
Offering new products or services targeting noncustomers can be an option. This requires rigorous thinking. Instead of targeting gamers, Wii targeted parents and older non-gaming consumers when they launched Wii Sports in the past. They sold a total of 83 million units before it was phased out in 2021 with newer products.
5. Improve sales mix
Suggestion selling is one way to help build transaction value. A restaurant may suggest soup and salad, as well as dessert and coffee to one who typically order just a main course.
6. Reduce cost
French Baker reduced wastage by offering 50% discount thirty minutes before closing, reinforcing their positioning as the freshness baker. Their open facade store is also cheaper to do, and allows the freshness of their on-the-spot baking to be smelled by passersby, an important sensory trigger.
7. Increase asset utilization
Many restaurants and convenience stores near business process outsourcing centers operate 24×7, allowing customers with different work hours to eat or buy things at their convenience. Some schools offer adult night schools allowing the use of the same facility to other segments of the market.
How many options above have you considered before jumping on the traditional price increase route?
If companies have not announced a price increase, they may want to review the above options first before being confronted by their stakeholders on how the process was really arrived at and what other options have they actually considered before approving a price increase.
*****
Josiah Go is Chairman and Chief Innovation Strategist of Mansmith and Fielders, Inc.
Josiah Go will be running a "Pricing Secrets in Good Times and Bad" on Feb 28, 2023, click here to enroll