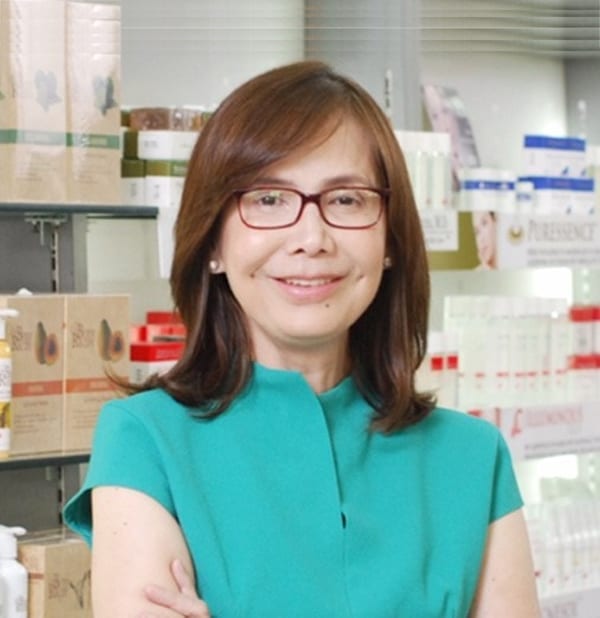 Q1: You and your husband inherited six Hortaleza Vaciador stores from your in-laws and renamed it HBC. It now has over 200 retail stores. What was the trigger that made you change the company name?
A: Since we inherited the stores and my husband's other siblings also got their own numbers, there is a need to differentiate it in two ways — first from the original concept of his parents and now from those of his siblings. We believe that if we don't set apart our stores from theirs, we run the danger of not being able to compete effectively. All of them retained the name "Original Hortaleza and Vaciador" but we renamed our stores to HBC but still banking on the heritage brand of Hortaleza by adding the by-line mark of HORTALEZA BEAUTY CENTER. In addition, the initials "HBC" is actually the name of the Hortaleza matriarch in reverse (Cecilia Bonifacio Hortaleza).
Q2: The product line of HBC was once a combination of beauty and food products. HBC then launched its own private beauty label, expanded internationally, bought SaveMore Drugstore (renamed HBC ShopMore), and adopted 'store within a store' concept inside department stores. What business model has worked for you and how do you see the future of HBC ?
A: Long term, we see the stores carrying 100% private label brands. We believe that our "exclusive brands" has the potential to become market leaders in its individual segments and we believe that this would also set us apart from other retail brands. We see the other formats that we are in right now as just transition phases towards this ultimate goal.
Q3: How is HBC as distinguished from a Body Shop Or Watsons for instance? What's the white space that you own or want to own?
A: HBC distinguished itself from having different brands representing different categories, thereby giving the semblance of a national brand. For example, San San as the cosmetics brand is competing head on with the big players in the industry instead of it just being named HBC Cosmetics. We believe that this strategy is more effective for us.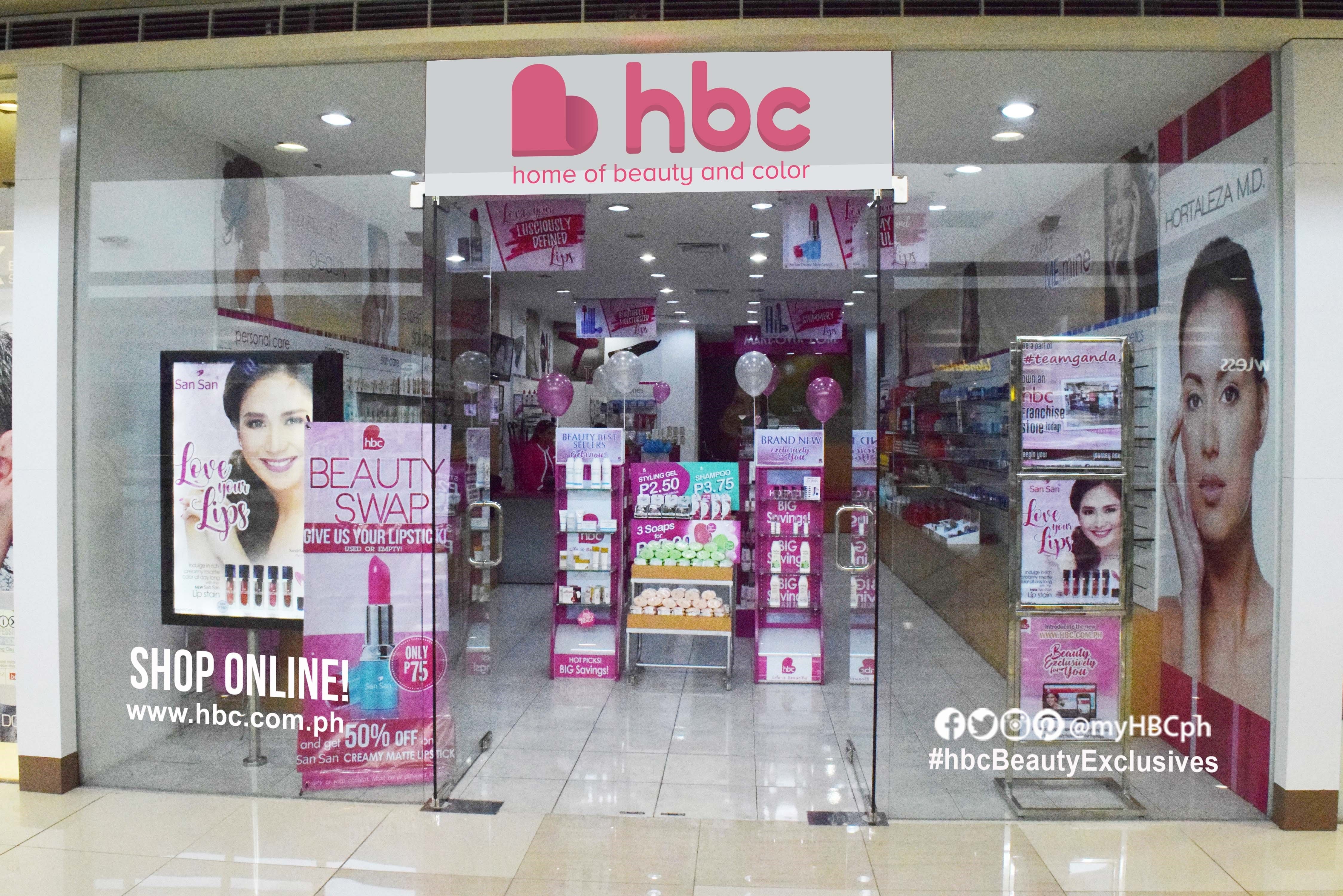 Q4: You have two sister companies in financing – World Partners Bank and World Partner Finance. How does this provide synergy with HBC?
A: Our business partners, i.e. suppliers, manpower providers, would always have financing services needs in order for them to fulfil HBC's growing business requirements. WPB and WPFC will be there to provide options to help them grow their businesses because as our partners, we want them to grow with us. Another affiliate, World Partners Insurance Brokers takes care of the insurance requirement of the group as well as introduce insurance products that HBC can cross-sell like the pre-paid micro-insurance card "HBCSecure".
Q5: What is your vision for HBC and where are you now in your vision?
A: HBC's vision is giving everyone the right to be beautiful. In a nutshell, it's providing them value for money beauty and personal care products which are at par with global brands in terms of quality but with the Filipino pocket in mind. It's value for money retailing and its like saying "hindi dapat mahal magpaganda".