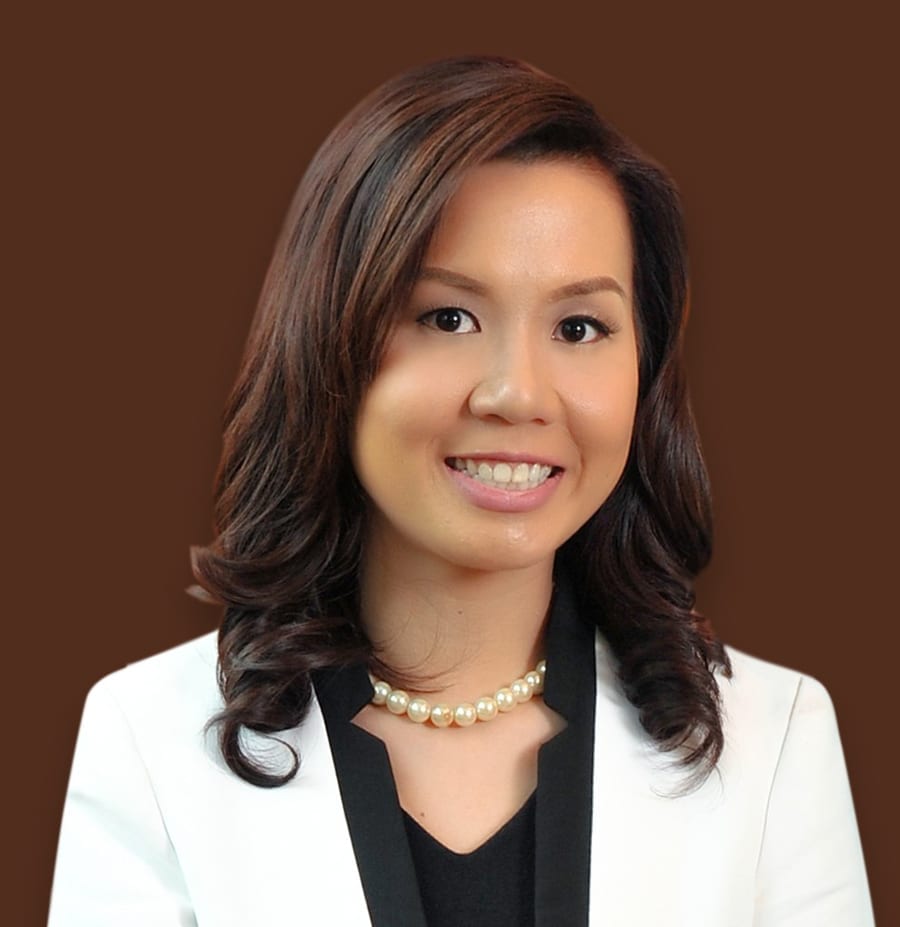 Global Foodsolutions, Inc. (GFSI) is engaged in manufacturing and processing of various quality food products such as Nata de Coco, Tropical Fruit Preserves, Frozen Fruits and Vegetables, Smoked and Dried Fish as well as Sauteed Shrimp Paste and Salted Shrimp Fry and which is currently distributed in over 35 countries.. It also manufactures and distributes its DANI's Frozen Desserts in local and export market. GFSI also toll-manufacture private brands and is an institutional/ food service supplier for customized products. GFSI Marketing and Sales Head, Nicole Young – Chu, a recipient of Agora Awards for export marketing in 2016, shares her insights about how to penetrate and succeed in the international market.
Q1: Global Foodsolutions Inc. products are currently distributed to over 35 countries, how long does it take to penetrate an export client and what do you do to penetrate these export markets?
A: Developing export accounts is complex as not only there is a difference in geographic location and time but one must also study the working style, culture, taste preferences and most especially regulations of our export customers.
Developing our first export account took us about 2 years to penetrate and make their first order. In our initial operation, the challenge was how we differentiate ourselves as new players of the industry compared to companies who have been there for decades. A strategic move is the accreditation with Food Safety and Quality Certifications. At the time when these certifications were not given much importance in the country, we were already forward looking on global regulatory requirements. Thus, we have already incorporated food safety system in our daily operations because this warrants as quality and safe products to our clients and also gives us competitive advantage in the market place.
Aside from the above, we participated in international exhibits and also made personalized business trips to prospective clients. The customers felt our business purpose and we were able to develop these customers faster.
Q2: What are the differences in your selling strategies when you distribute in retail market, food service/ institutional vis-a-vis USA military bases all over the world?
A: GFSI has a multi-pronge marketing approach in expanding its market penetration and business expansion. For the retail market, we currently have various distributors locally and globally where we have constant communications in terms of information of new food trends, competitor analysis and benchmarking. We carefully study the lifestyle, buying behavior as well as culture of these countries. We support the product launch of these products with promos and incentives to our distributors/ importers for them to fully support the product and we also maximize technology and social media in promoting our products.
On the other hand, we have a business-to-business approach for Institutional Market as we develop a product where various departments (e.g. Marketing, Research & Development, Purchasing and Quality Assurance) are involved. In the development process of a food service product, our pro-active and innovative R&D team is very much involved.
As for the USA military bases, they key are the food safety certifications and they also conduct quarterly visits in order to ensure that our processes are in-place. We continuously upgrade and improve for a world-class production facility.
Q3: What criteria do you use to appoint distributors in other countries?
A: It is a very careful study since we value long term partnership with our distributors. First and foremost, we assess the current target population in that country since this information serves as our primary market opportunity that we can penetrate. We then scan the market players and study the active distributors. We analyze its organizational set-up, work culture and business ethics. There must be synergy between the prospective distributors and each other. The distributor should not carry our competitors' products in order to focus and aggressively promote our products. Furthermore, the vast experience, its market reach and customer universe are vital criteria in appointing distributors.
Q4: Food safety is top concern of Health Authorities, what do you do to assure your clients?
A: We have regular internal audits in order to validate if the quality assurance systems and processes are followed. HACCP studies are being done to assess and control food safety risks.