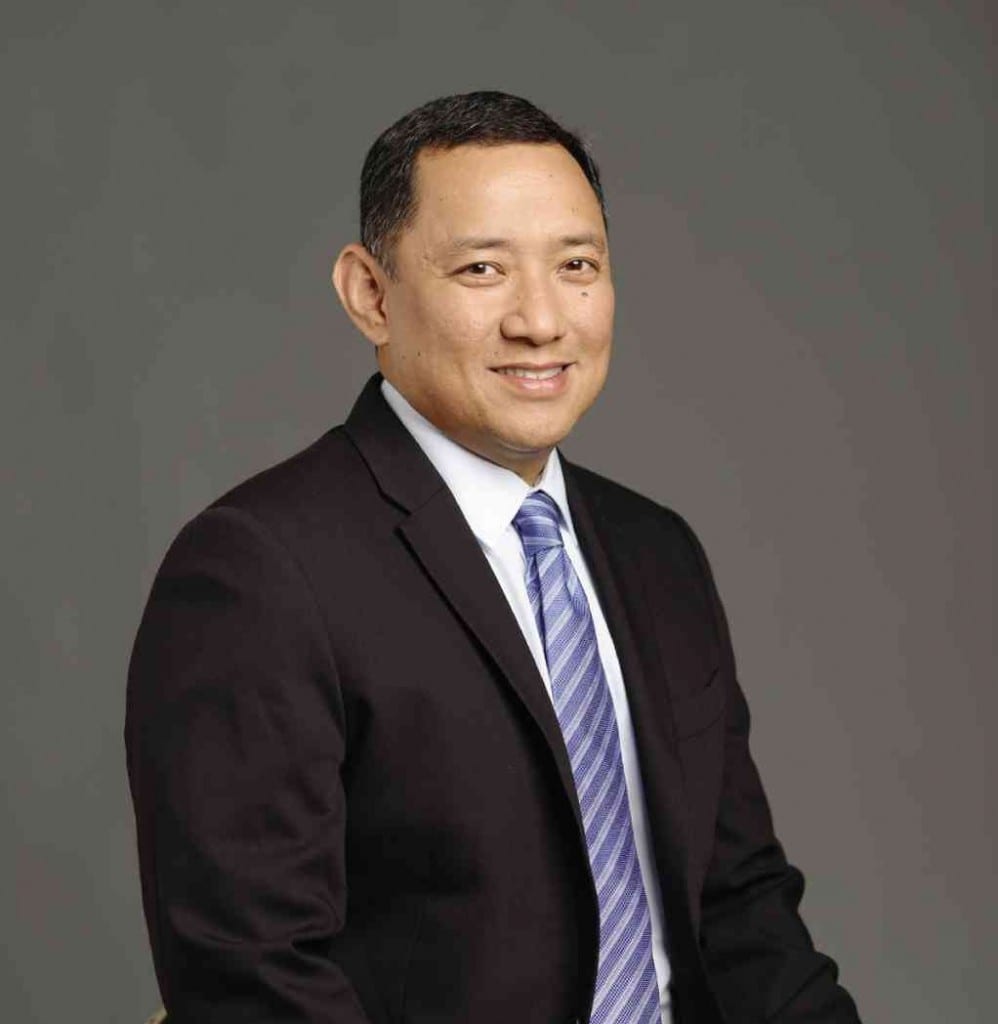 Q1: Cisco is number one in 14 out of 17 product categories and a close second in the remaining 3 worldwide in the IT industry.  What directions or factors have you identified to attain this remarkable performance?
Cisco is the only company with market share leadership across all industry segments that we are engaged in. That is the result of several factors and principles. First, Cisco has made it a principle to excel in every market segment.  Second, we have a diverse product portfolio that allows us to make good on this promise. We deliver our products as integrated architectures, creating a platform for long-term stability and success, for Cisco, our customers and partners.
Third, Cisco's unmatched expertise in networking technology transitions makes us uniquely positioned to help customers capture the value of the Internet of Everything. Only Cisco connects the unconnected with an open standard, integrated architecture from the cloud to end devices.
Fourth, and most importantly, we have a great team of people dedicated to solving our customer's biggest IT problems. This is the main reason why these customers have remained loyal and committed to Cisco as one of their main technology partners.
Based on our rich history—and success in the market—connecting the unconnected is what we do best. And we will continue to strive to be No. 1 in all of our markets.
Q2: HP is strong in servers but Cisco used its edge in networking to enter the server market while simplifying its technical management requiring lesser people to monitor. Will this product superiority make you no. 1 in servers soon despite HP's defense?
In the Philippines, we are privileged to occupy the number 1 market share position in x86 Blade Servers with a 44% market share (Q3CY14) and in the US, we recently achieved the #1 market share for Blade Servers as well. We are also number 1 in market share in the Philippines in most of the product categories such as Core, Edge and Access Routing, Switching, Telepresence, Video, WLAN, and Security.
We offer a range of services from strategic planning to superior product support, which help our customers plan, build, and manage the solutions they need to win in their market.
Beyond product superiority and having the right technology, I would like to highlight three key differentiators of Cisco that have allowed us to achieve our current status:
Architectural: Cisco delivered the first innovation in x86 servers by creating our Unified Compute System or UCS more than six years ago, and this proved ideal for server virtualization and private clouds. In the short span of time, we managed to attain #1 market share leadership in Blade Servers in key markets such as Philippines, US and NZ and #2 worldwide.
Business Model: In addition to significant R&D investments, Cisco also heavily leverages industry R&D. These include infrastructure, operating system, applications, middleware, etc. with our partner ecosystem. We also have the industry's best Partner Program that is envied but has never been replicated. We created a business platform, not a technology platform.
Customer experience: Beyond UCS technology advantages, customers choose Cisco because of our commitment to customer relationships and our team's demonstrated capability to understand our customers' business needs and deliver relevant business outcomes.
Q3: Technology is changing fast. There are less switching barriers and more occasions for competition to intercept a reorder. How are you creating loyal customers?
Cisco has invested heavily in R&D, and this accounts for approximately 12% of Cisco's total annual revenue, resulting in market leading solutions and technology that have a clear product and solution roadmap, and this resonates well with our customers.
Cisco has always been a first mover. We anticipate market disruptions and our ability to see 'around the corners' allows us to create new and innovative solutions that address our customers' present and future needs. Our customers feel confident when they turn to us to help them solve their most pressing business challenges.
We also have the financial strength to create the innovations they require and the global reach to serve their needs. It doesn't matter where our customers do business. And we do it with integrity, honesty and pride. With our customers always top of mind – that makes for loyal customers.
Q4: The commitment to be a Cisco reseller cost at least P3 million to include training and accreditation. This is one of the highest, if not the highest cost requirement in the industry. Yet, people with Cisco certifications are paid much, much higher. From an owner's ROI perspective, what's the compelling case to be a Cisco reseller?
One of the key initiatives that John Chambers drove when he was still a VP in Cisco in the 1990s is to create the industry's premier IT certification program. This led to the creation of the Cisco program in 1993, which was later renamed Cisco Certified Internetworking Engineer (CCIE) Certification program, which is considered by most in the industry as the pinnacle of an engineers' career. This has also driven Cisco's success since these created an army of Cisco certified engineers who are experts in deploying networks and Cisco solutions.
The main reason for our Partners to get certified in various Cisco products and solutions is that customers look for certification before they look at partners. They want these partners to have the confidence of dealing with partners who are certified by Cisco and have the requisite qualifications to implement their Cisco projects.
The ROI for Partners is having a globally recognized certification that raises their credibility and status as a partner and also the quality of their workforce. This also allows them to command a higher premium in their solution and services when they offer these to their target market.
Cisco Partners also get continuous training so they are up to date with the latest technology trends and solutions that are relevant to their customers.
Q5: Competitors have become fiercer. Their repertoire includes offering lower prices, better margins, and more concessions. Your Chinese branded competitors even offered targeted customers free use till a minimum volume is reached. How do you defend Cisco amidst these new competitive realities?
In addition to the above program for partners, we take care of our partners by providing them with sales and marketing support, joint customer events and activities, market development funding support, and preferential discount levels and rebate programs. We also conduct regular planning and review sessions with their management to provide them with guidance and insights on how to grow their Cisco business. In the end, it is our continuous commitment to the customers that allows our resellers to grow their Cisco business.
Cisco Philippines has always maintained that as long as we all contribute to the development of the industry and the country as a whole, there will always be opportunities for everyone to participate in. We believe that at the end of the day, the customers will look for the most effective and appropriate value-added solution for their business needs.
Our loyal customers also prefer a Cisco solution since this is the industry standard and the best solution available for them in the market, which affords them peace of mind, confidence and assurance with a superior customer service and support to boot.
Q6: In the phone system category, competition Avaya is the preferred brand by BPOs in the Philippines. Do you consider phone systems as just a support product? What's stopping Cisco from dominating this category?
Cisco has already the #1 market share for IP Telephony in the world. In the Enterprise and Commercial Market, Cisco is #1 and has a dominant share of 35% worldwide.
We are also excited with the innovations happening in the BPO industry and that most have realized that there is much more solutions available to them than just Voice. More and more BPOs are looking at desktop virtualization, Bring Your Own Device (BYOD) / Choose Your Own Device (CYOD), Telepresence and Video solutions.
The future of BPO is in video where more and more interactions are happening and is the fastest growing form of communication.  About 90% of the network traffic in the next 5 years will be video.
Cisco's video solution commands #1 market share worldwide with 44% and is considered as the industry standard based on analyst references. We foresee more Philippine based BPOS adopting these technologies in the days to come