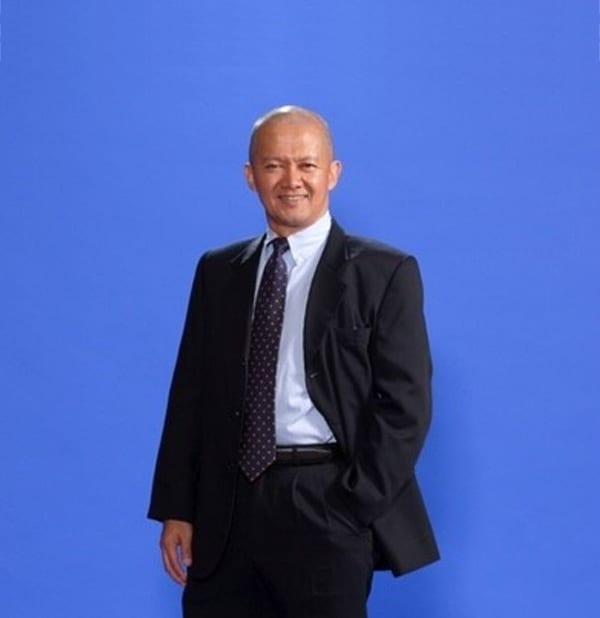 Q1: What has changed in how consumers select products or services and what does this mean to marketers?
A: Consumers are now much more able to get information on a brand that is not necessarily what the brand owner wants to say about it. Consumers are much more able to share their experiences on a brand, good or bad, and get an audience far larger than ever before. Consumers are increasingly able to find products or services in channels that are new and more convenient, which is on-line. All this is a result of the internet making all that information available and easy to generate and find.
And all these empower the consumer to make their own decisions in ways not seen a few years ago.
Marketers need to understand the new ways that consumers find products to serve their needs, and the new ways that consumers get information that shapes their buying decisions, whether to buy for the first time or whether to continue or stop a buying habit.
Marketers also need to become familiar with the ways available to them to influence consumers as they move along the whole process from awareness, consideration, decision, repurchase, and ideally, loyalty.
Q2: Market segmentation works in many ways — before, during, and after the purchase. Tell us why marketers should know the interaction of the consumer decision journey to their market segmentation process.
A: Segmentation is all about different habits and needs. And these same tendency to have differences in habits and needs can be expressed in different ways of searching for solutions to their problems and different ways of deciding on a brand or sticking or abandoning a formerly favored brand.
Marketers will benefit from understanding the segmentation of consumers in how they go about learning about a brand, deciding, buying and deciding whether to stick with it or abandon it.
That way they can more cost-efficiently focus on the moments when consumers are most effectively influenced to go the brand's way. And deploy their influencing tools at those touchpoints. To both build the brand or protect the brand from being poached by other brands.
Q3: What's one way marketers can intercept the customers of their competitors and even disrupt the marketplace via plotting a consumer decision journey?
A: One way is to first understand the consumer decision journey for your category and if it turns out that your category's consumers go through stages of consideration that your competitors do not focus on, then you have an opportunity. For example, if they hear a lot of competitor advertising but do not develop strong convictions on that basis, then do a lot of searches online and form their buying decisions partly on the basis of what they find on-line, but your competitors are absent there, then there is an opportunity there. If your product's delivery of benefits can be demonstrated in a visually arresting or entertaining way, you may really have something that can hit that opportunity. And if your retail distribution for your product category is very costly due to trading term discounts or concessions, you have even more of an opportunity. Because you can put that product demonstration on video in an entertaining way, put that video on YouTube, and support it in social media including Facebook, Instagram and messaging apps, backstopped by a website that does a more thorough job selling your brand. Then get your brand into an on-line selling site that already attracts an increasing number of people, where you may also have a good chance of selling not only based on product benefits but possibly even with a lower price.
Q4: What's the latest thinking about consumer decision journey?
A: Marketers need to cultivate a long-term, continuing relationship with consumers, with possibly different communications materials tailored to the different moments that consumers go through in their decision process. This relationship may even involve two-way communications which can become a conversation that can engage consumers more deeply and keep them on the brand.
What has not changed is that brands must still strive to have a compelling proposition which will underlie all communications efforts.