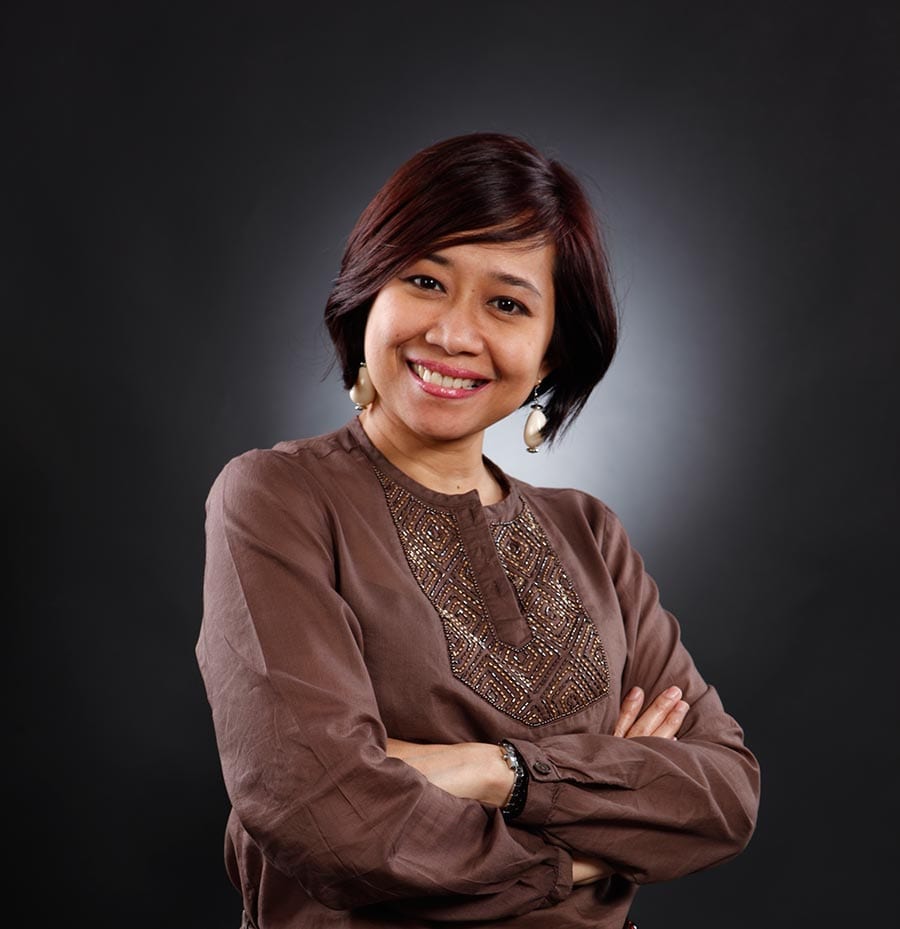 Bistro Group is the biggest international casual dining chain in the Philippines with 17 major restaurant brands like Italianni's, TGIFridays, Fish & Co., and Watami, to cite a few. Bistro Group VP Marketing Lisa Ronquillo shares her insights on marketing a portfolio of brands.
Q1: You have 17 restaurants in the Bistro Group. Why is having a brand portfolio strategy important?
A1: We can leverage on the strength of the stronger brands to build the newer brands. We also need to protect the identity of each brand distinctly from each other. If we create a strong brand portfolio image and awareness , it creates a strong value proposition and benefits all the brands and encourages cross usage among our customer base.
Q2: Can you share your framework on how to craft and manage a portfolio strategy of restaurant brands?
A2: While there is an overall strategy in place, we adapt the strategy to fit each brand. For example, constant menu innovation is key to all the brands but the menu development remains brand specific and aligned with its core. We also attach the Bistro name to every brand to create the association and leverage each other. There is strength in numbers.
Q3: How do you avoid cannibalization? How do you create synergy among brands?
A3: We ensure that the brands we bring in is differentiated from other brands we carry so that it will capture a particular psychographic (some brands may have similarities but the core menu or specialization is unique). We promote cross usage especially since people dine out an average of 3-4 times monthly. Having different specialization/menu offering will meet that dining out behavior. The synergy lies in achieving a 'Bistro brand identity' across all our restaurant concepts . There is a certain character common among all that customers expect of being affiliated with The Bistro Group.
Q4: What are some tips you can give on managing different brands over time?
A4: Exercise cross promotion with caution and avoid ending up having many brands with no distinction.
Q5: How can you leverage your current brand portfolio for organic growth?
A5: The strong brand equity of certain brands under our portfolio elevates the newer brands and strengthens customer trust towards the latter. It makes it easier to expand newer concepts because of the association and high level of confidence from its landlords and customers . Having the mix that we have in our portfolio also entices more trial and adventure in trying out different cuisines – developing one's palate and global taste.
Q6: What is your experience on how brand portfolio management of Bistro Group affects its brand architecture?
A6: Customers develop the same expectations across all brands once they know the association. Additionally, it also becomes a challenge when a specific concept does not fit the brand architecture. Example is managing a fast casual concept versus our core casual dining concepts.
Q7: What are some of the challenges in managing a portfolio of brands?
A7: How you can give equal attention to each brand is a constant challenge. The newer brands need more focus to achieve brand awareness, it needs to be able to stand out by itself eventually.