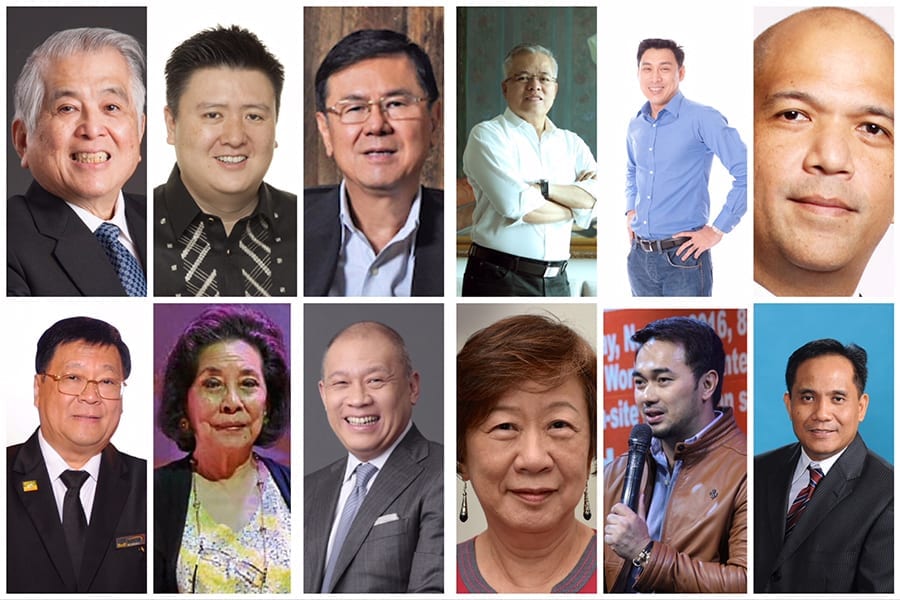 I am honored to have Q&As with captains of different industries. They made time and unselfishly gave their insights in order for others to benefit from the learnings they shared. Thanks again to the Philippine Daily Inquirer, the Philippines no. 1 broadsheet, for cross posting.
My top 10 Q&A (according to the number of blog readers) are:
I also have two non-business related Q&A and both were well read.
DTI Secretary Sec. Ramon Lopez on Championing The SMEs
https://josiahgo.com/qa-with-dti-secretary-ramon-lopez-on-championing-the-smes/
Chiang Kai Shek College President Dory Poa on Implementing Educational Reforms
https://josiahgo.com/qa-with-chiang-kai-shek-college-president-dr-dory-poa-on-implementing-educational-reforms/