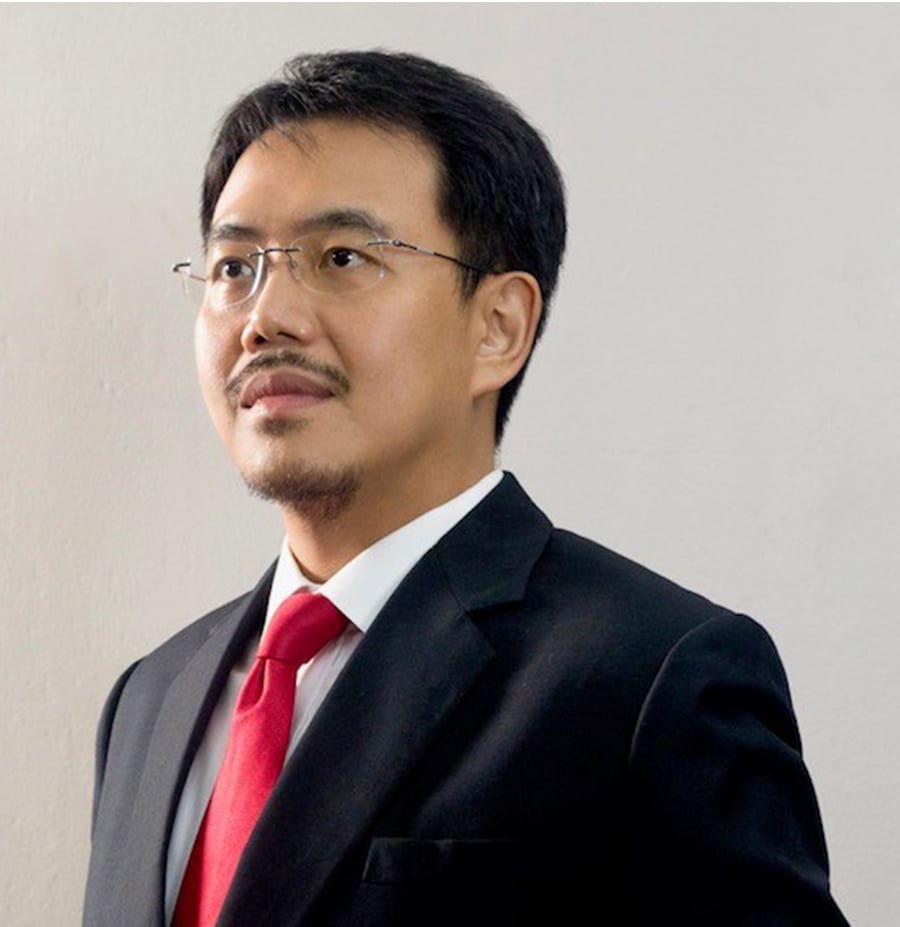 Mr. Lester Yu is Founder and CEO of Fruitas Holdings Inc, composed of 18 food and beverage brands in more than 800 locations with over 2,000 employees nationwide. His company won as National Finalist for Employment and Regional Finalist for Innovation category in the 2017 ASEAN Business Awards. In the same year, Yu also won as the Ernst and Young Emerging Entrepreneur of the Year Philippines. He shares his insights about his thought process, as well as his plans for 2018 and beyond.
Q1: Many of your early businesses (kitchenware, toys, prepaid cellphone load, jewelry) failed. What did you learn from these failures that you were able to apply to Fruitas Group?
A: I had the usual problems of a start up company such as insufficient cash flow and low working capital to grow the business. Turnover was slow. And since I had no branding, my products were merely considered as a commodity and did not incur any customer loyalty. It was difficult to sustain and gain traction.
These failures led me to choose a small yet scalable business model which was Fruitas, a cart/kiosk model.
Q2: You saw fresh juice available only in high-end locations, how did you validate demand in the underserved mass market before you started in SM Manila? How has it changed since?
A: My way of doing business is not scientific. When I see a trend, I start small and pilot test it as soon as possible. I stay away from analysis paralysis. Timing is critical and it's better to get the first mover advantage.
The first Fruitas outlet in 2002 only served 1 size menu. Now we serve many different sizes and serve all local fruits including the super fruits, avocado and guyabano. Innovation is crucial and we adapt our business with the trends to stay relevant to our customers.
It's clear now that Filipinos are getting into wellness and getting conscious of eating real food. We all want to live long and healthy lives. We all want to be happy. We are blessed to have the sweetest fruits in our homeland. Fruitas gives the opportunity for Filipinos to enjoy the goodness of fresh fruit shakes and juices products without hassle or hurting their budget.
Q3: What were some of the major challenges when you started Fruitas?
A: One challenge was entering the beverage market dominated by low-priced and heavily advertised sodas and powdered juices. However, Filipinos gradually took notice of the unique, meaningful value and customer benefits of the Fruitas brand. They buy it as a treat to their loved ones because it's something healthy, delicious and fresh.
Another challenge that we have that is constant is finding the right employees.
Q4: Why do you use many brands of fresh juice and shakes instead of focusing on one or a few?
A: We welcome and seek out innovations with a keen and perspective eye. Innovation will keep us relevant. The market is large and increasing, and has changing tastes and preferences. As long as there is a demand, we'd like to cater to it. Innovation helps us grow our business.
Q5: Can you describe what market segment each of your brands intend to occupy?
A: We'd like to cater to all classes of Filipinos. Our main objective is to offer real food and beverage products that are value for money and easily accessible in all regions.
Venturing into lifestyle parks, we are providing open pockets of spaces to ordinary Filipinos who are vying for their dream lifestyle escapes where they can also hangout and dine with family and friends.
Q6: What got you to expand to other food categories? What unmet needs are you satisfying?
A: Expansion is a natural path for our business. We started with drinks, ventured into snacks and now into lifestyle parks. Peoples needs evolve as brought by change in age, status, income and now as influenced by social media. Years ago, we look for soda to satisfy thirst. Now, people are looking for healthier beverage options. The same is true for beer. Now, there is a growing consciousness for the benefits of wine.
Q7: With so many brands, what is your organization structure like to manage these brands, and why?
A: We maintain our entrepreneurial spirit by keeping the organization flat. Interdepartmental communication is always open and fast. Brands are managed by operational savvy professionals with consumer marketing and financial acumen, foresight and focus, and a long term perspective.
Q8: How do you control pilferage and wastage, which are big problems of fresh fruit juice kiosks?
A: Technology, accounting controls and regular audits help us manage our inventory. We are using ERP system, Enterprise Resource Planning.
Q9: About 20% of your stores are franchised. What's the typical return of investment (ROI) of your existing franchisees?
A: We have the industry leading ROI in Philippine franchise deals, at 18 months average.
Q10: What is the competitive advantage of Fruitas Group compared to competition in fruit juice kiosks?
A: Having 15 years of experience, our people gained resilience, operational excellence and deep market understanding. Now with more than 800 stores nationwide and 80% of it being company owned and managed, we are parallel to the business structure of the time-tested Philippine conglomerates like Mercury Drug and Jollibee.
Q11: After 15 years in the business you plan to take your company public in 2018. What key financials and ratios should the public take notice of other than your 800 stores?
A: This year we are on target to hit more than 1 billion in sales revenues and more than Php 200 million in net income after tax. At this stage, we have much room for growth.