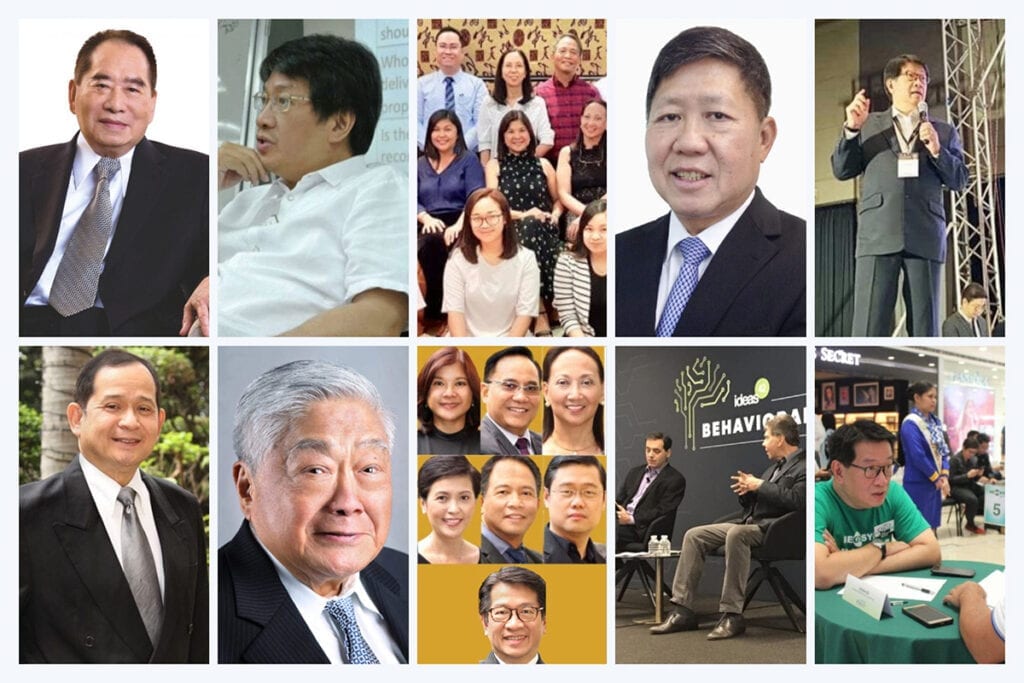 In 2019, we lost two of the most respected Taipans in the Philippines. In the top 10 of my most read marketing articles in 2019 were my tributes to the Philippines' richest man, Henry Sy, who died on January 19, 2019 and industrialist John Gokongwei, who passed away on November 9, 2019.
My top 10 marketing articles (according to the number of blog readers) are:
1. Decoding The Growth Strategy of Henry Sy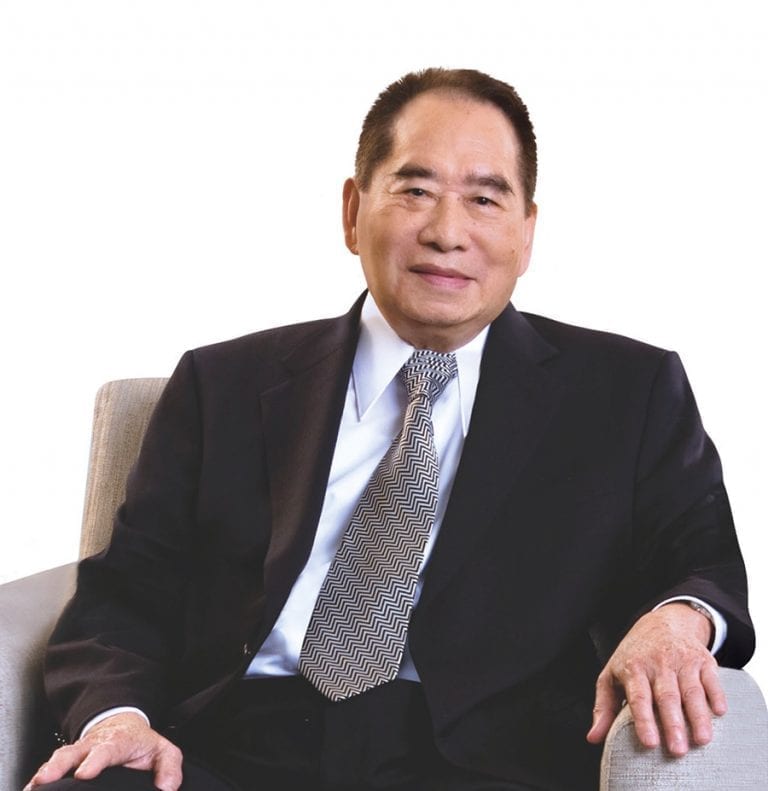 2. 12 Marketing Lessons from the 2019 Senate Elections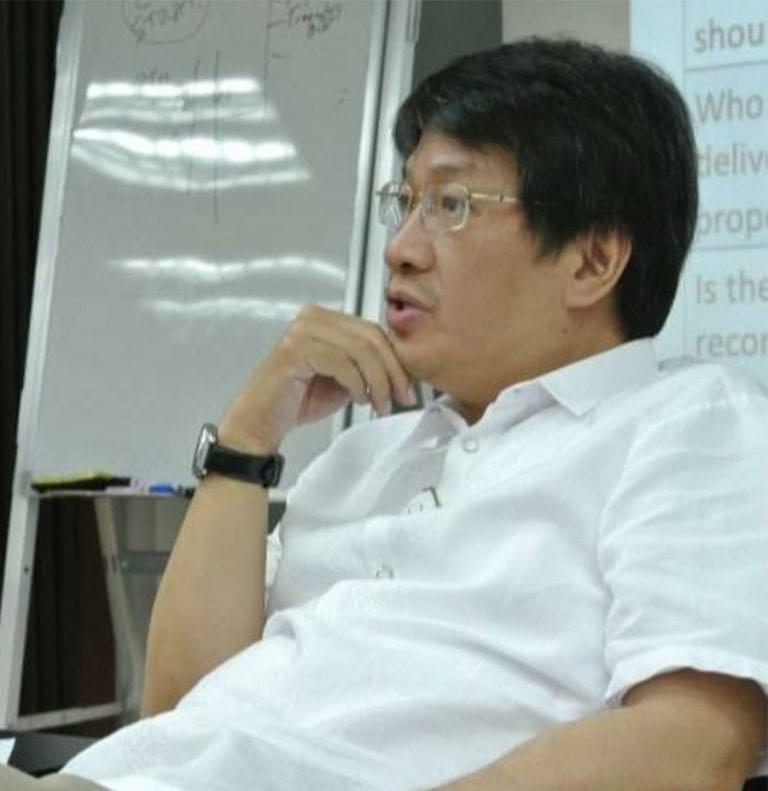 3. Marketing Training Outside, Marketing Advocacy Inside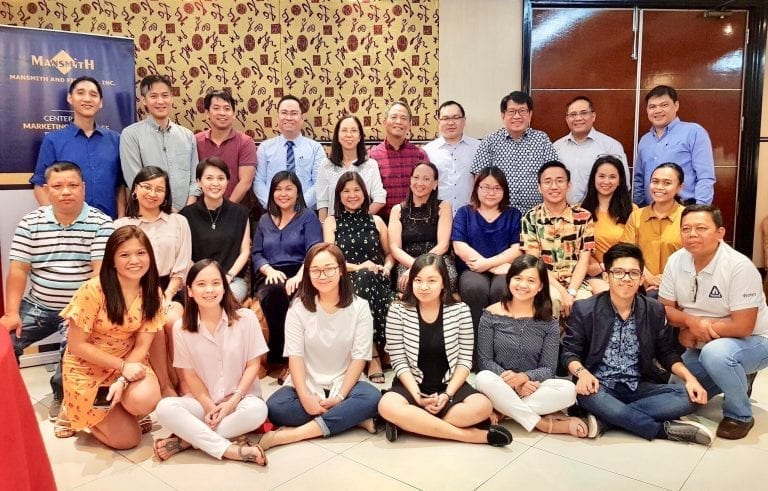 4. The Strategist Behind The Strategy: Benjamin Yao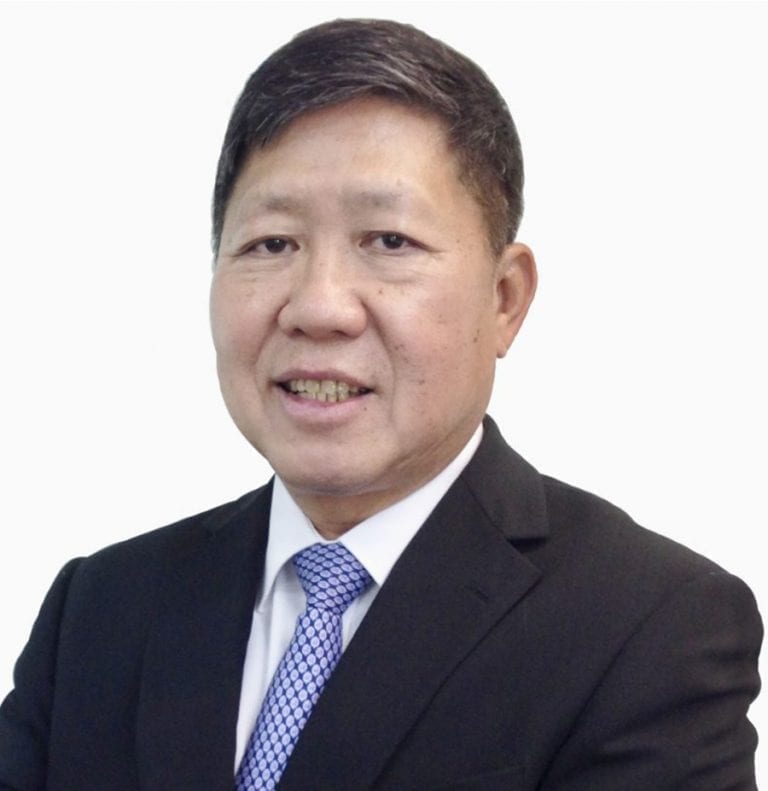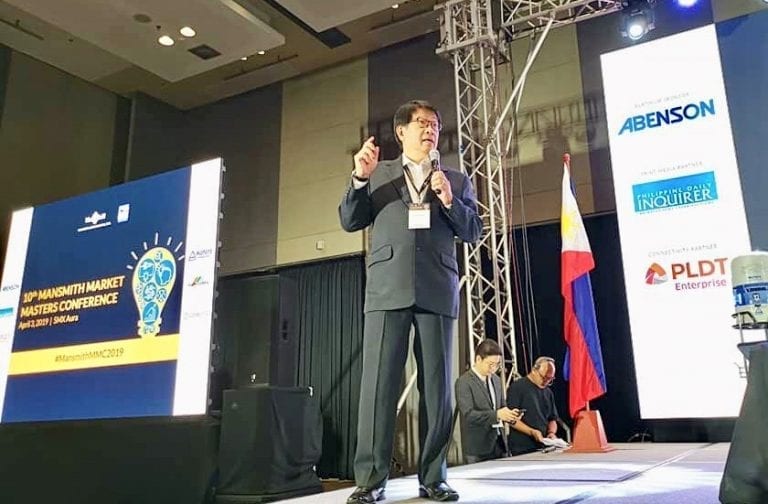 6. In Memoriam, the Edwin Totanes I knew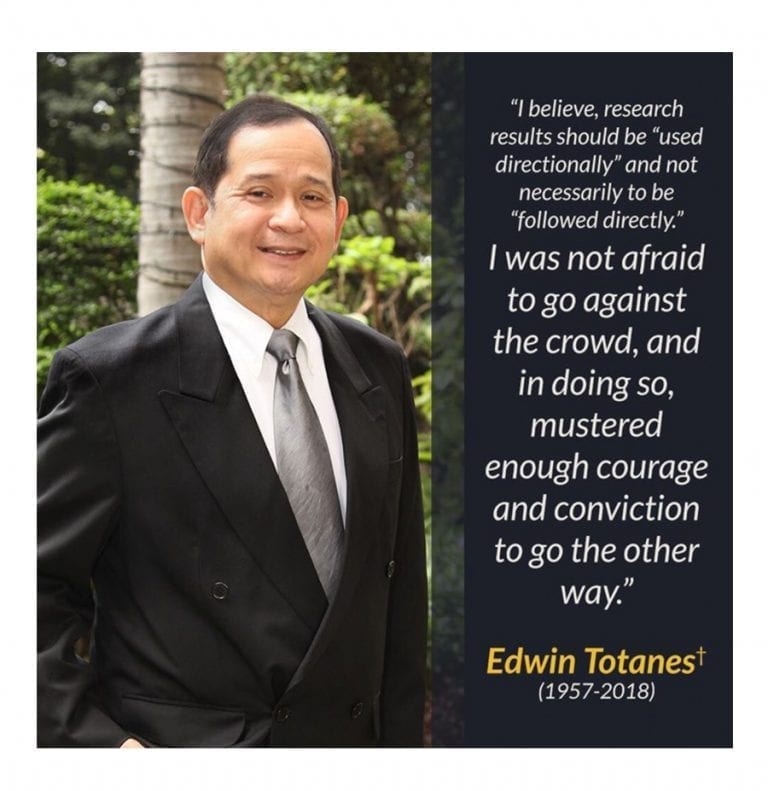 7. John Gokongwei: The Market-Driving Strategist
8. 21 Marketing Trends and Insights of 2019

9. 5 Behavioral Lessons From Robert Cialdini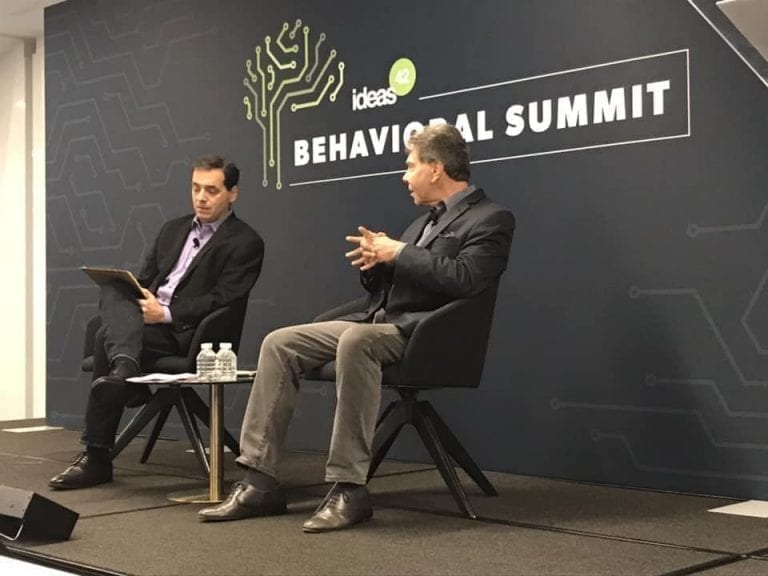 10-A. Marketing for Entrepreneurs: 3 Tests of Compelling Value Proposition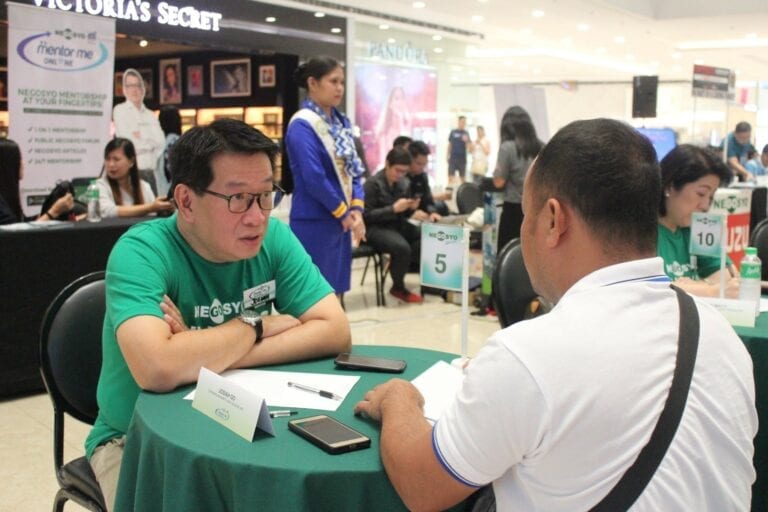 10-B. Auditing 6 anomalies of your innovation practices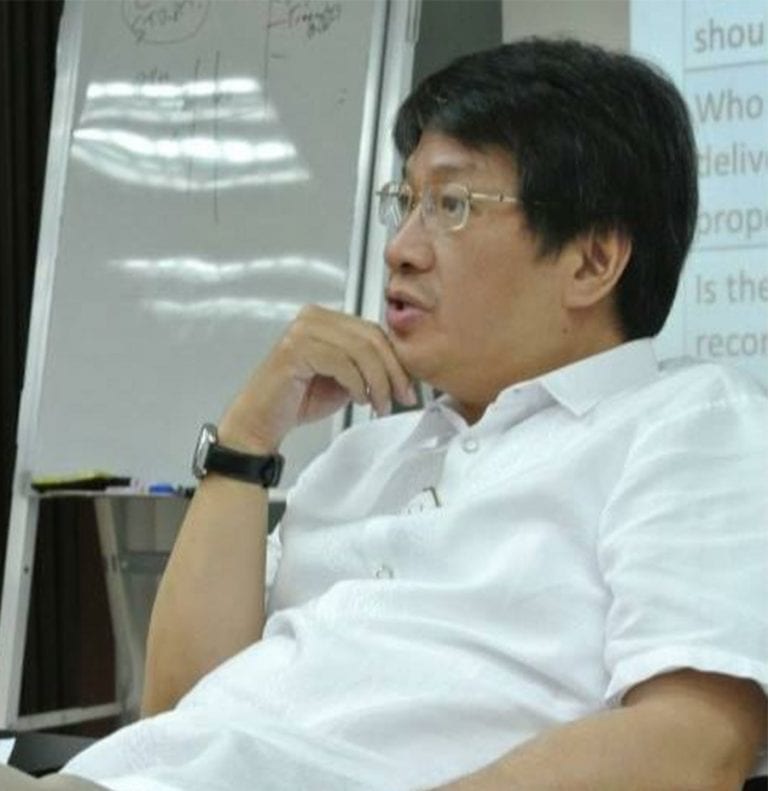 ---
Catch 15 CEOs LIVE (rare appearance, rare insight sharing) at the 11th Mansmith Market Masters Conference, happening on March 18, 2020 at Resorts World Manila. Visit www.marketmastersconference.com.