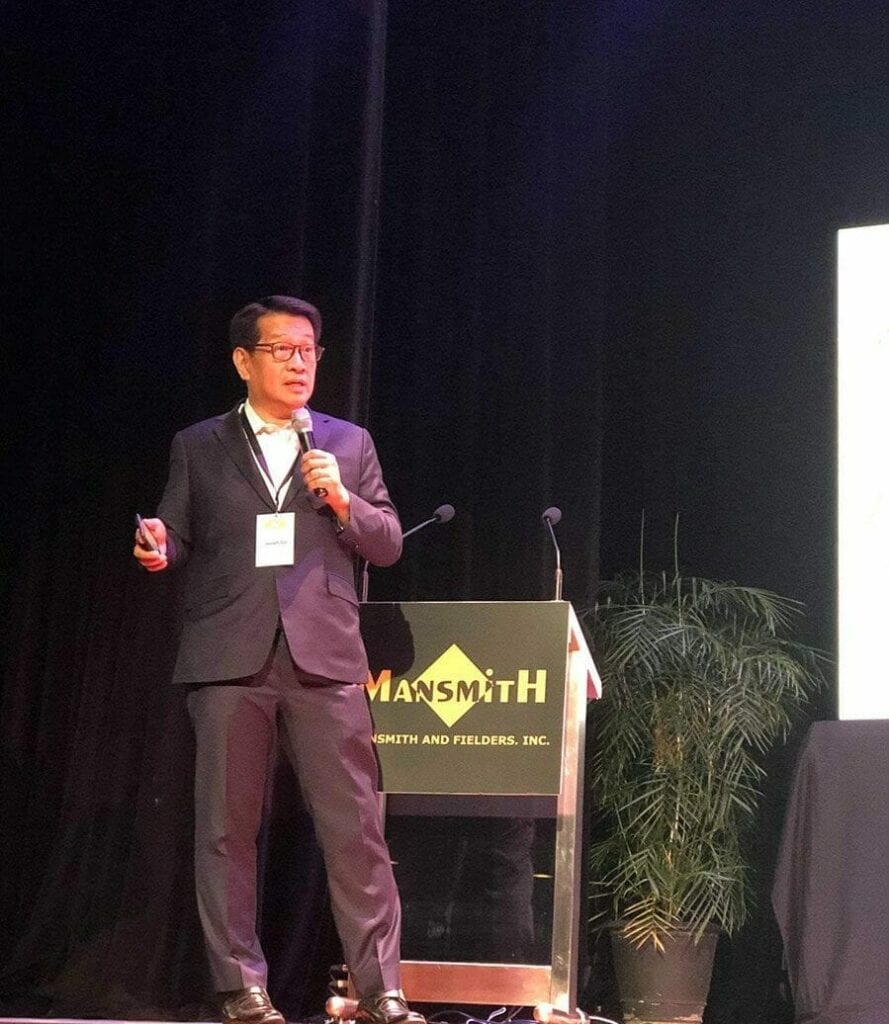 I get lots of new ideas by reading, by traveling, by attending events, by observing, by conversing with others, by attending seminars and conferences, among others. I specially like to attend conferences as you get to listen to different perspectives of various speakers and network with like-minded individuals. The last training I attended was the TechLearn Conference in New Orleans and the Float Conference in Denver, both in September 2019.
Here in the Philippines, the following are planned by the Mansmith Group for 2020. Don't forget to allocate budget for you and your team.
1. 2nd COACH Leadership and Strategy Conference (February 6, 2020)
Corporate Achievers Institute or COACH Institute is Mansmith and Fielders Inc.'s leadership and strategy division. Learn from top management executives and leaders in transforming and inspiring your team towards self-empowerment and team excellence.
Recommended to: Managers, Supervisors, Team leaders and Business Owners
2. 11th Mansmith Market Masters Conference (March 18, 2020)
The Marketing Conference of the Year is back with a panel of 15 award-winning and highly-respected CEOs who will speak about insights on marketing and strategy in 5 in-depth sessions. If you and your team can know what's on the minds of these CEOs, will you miss this chance? For the full CEO line-up and program, visit www.marketmastersconference.com.
Recommended to: CEOs, CMOs, COOs, Excom, Mancom executives, Marketing Teams, Strategy executives, Business Development Teams
3. 1st Mansmith Innovation Awards and Summit (May 13, 2020)
The Philippines has one of the lowest intellectual property records in the world. The Mansmith Innovation Awards, officially endorsed by DTI, PCCI and Go Negosyo, seek to recognize Filipino innovators and for them to be celebrated not just in the Philippines, but also globally. These Filipino innovators will speak at the summit and share their thinking process — market gaps, white spaces and execution strategies.
Recommended to: Top management executives, Business owners, Investors, R&D teams, Marketing teams, Brand teams, Product executives, and companies whose core values include Innovation
4. 2nd Mansmith Sales Summit (June 9, 2020)
Get the latest tools and techniques in selling from experienced sales executives across different industries.
Recommended to: Sales personnel, and Field sales personnel
5. 2nd Mansmith Sales Leadership Summit (June 10, 2020)
The first and only sales leadership summit in the Philippines. Learn different dimensions in sales management through strategic insights and best practices in order to transform your sales organization and achieve profitable growth.
Recommended to: Sales managers, supervisors, and Team leaders
6. 2nd Mansmith Brand Summit (July 2, 2020)
Mansmith Brand Summit brings together award-winning brand builders who will be sharing actual industry experiences and answer your questions on marketing and brand management.
Recommended to: Brand managers and teams, Trade marketing managers and teams, marketing teams
7. 3rd Sensei Conference (August 6, 2020)
Sensei Business Academy, Mansmith and Fielders Inc.' division which offers key business fundamentals whose speakers both have corporate and business experience, offers its annual conference focusing on a key business aspect on a shoestring budget.
Recommended to: companies who are looking for affordable, yet value-adding conference for their team
8. 15th Mansmith Young Market Masters Awards and Summit (September 9, 2020)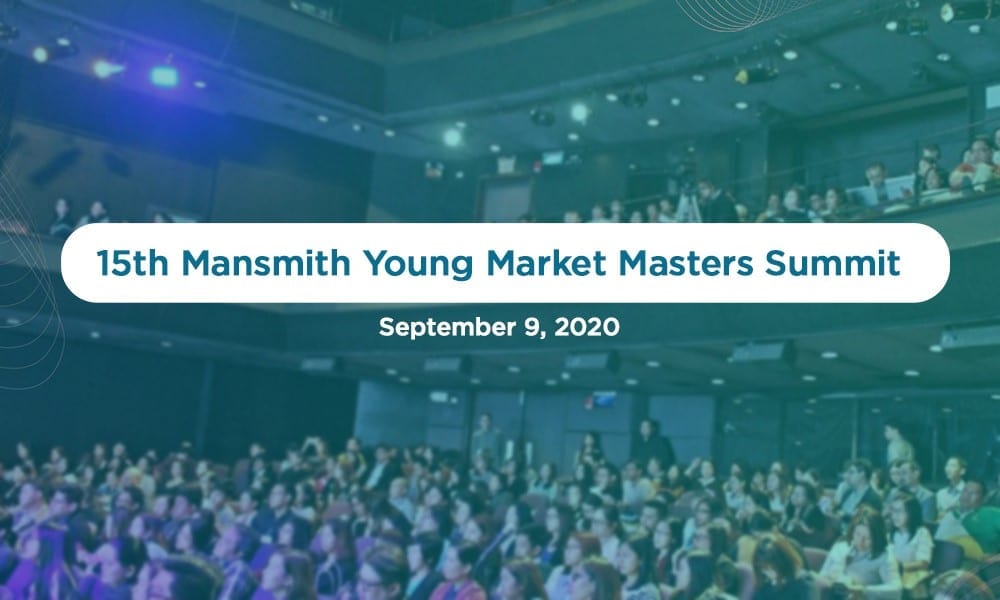 For the past 15 years, Mansmith and Fielders Inc. has been recognizing excellent young individuals in marketing, sales, and entrepreneurship who have done tremendous changes in their brands and enterprises. Each year, these award-winning young marketing rockstars share how they think and do things differently at the annual Mansmith Young Market Masters Summit.
Recommended to: Young marketing professionals
9. 1st Mansmith Business-to-Business Summit (October 15, 2020)
The first and only business-to-business summit in the Philippines. Learn strategies and secrets to successful B2B marketing and engagements.
Recommended to: Any member of B2B organizations, preferably the whole cross-functional teams to understand B2B strategies together in one day
10. 4th Day 8 Conference for Entrepreneurs (November 12, 2020)
Day 8 Business Academy, the advocacy-training arm of Mansmith and Fielders Inc., continues to serve its purpose of helping MSMEs through this annual conference which features successful and purpose-driven entrepreneurs who will share their success stories and pitfalls. This conference is perfect for entrepreneurs who are looking for ways on how to grow, yet looking for the deeper value and purpose of their businesses. The 2nd WE Entrepreneur Awards for Purposeful Entrepreneurship will also be held within the conference.
Recommended to: Entrepreneurs or aspiring entrepreneurs
Kindly contact info@mansmith.net to get details of a specific conference you are interested in.