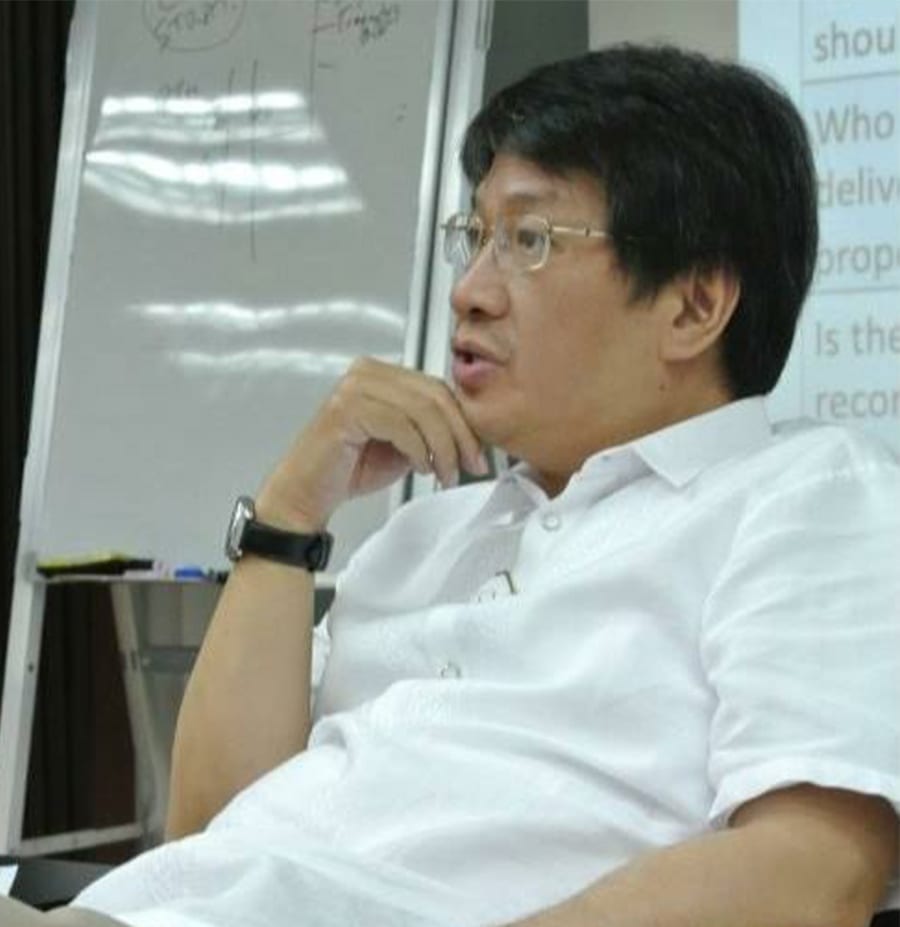 Many companies, especially multinationals, like to talk about innovation. There are even some who include innovation as part of their core values; others even have innovation managers.
Innovation has two elements – novelty in the industry and commercial success. In other words, it's about creating new value that benefits your intended market. Here are six anomalies that companies may want to reflect on and from here, redirect their state of innovation practices.
Innovation managers use the 'stage gate' approach but not related to innovation methodology. New products are launched but are a 'catch up' of what competition elsewhere has been doing already. They call it innovation but in reality, a catch up, a copy cat!
Rewards and promotions are based on attaining sales and profit and have nothing to do with the concept, whether it is innovative or not. They talk about x but reward performance based on y.
Companies like to see big market size or what they like to call 'size of the prize' but launching a new category versus an existing category will logically show a much smaller initial market size, hence cognitive bias may kill a concept prematurely. New categories have also more unknown elements, hence entail more courageous top management since it is riskier to one's career. Instead of visionaries, 'CYA' (cover your ass) is an unspoken rule in some companies that pay lip service to innovation.
Gross margin is the starting pre-qualifier, which means that anything lower than a specified margin would not even make the initial cut. Companies argue that they need to realistically take normal budget for marketing and other expenses into consideration. But product innovation is just one of the many types of innovation. They are unmindful of the 10 building blocks of a business model; hence adapt everything existing in the company as default mode. The example of gross margin is what is termed 'sacred cow' in the innovation world that means change everything else except this one!
Idea channel is another anomaly. Everyone within the company is encouraged to contribute to the innovation effort. An online suggestion system is created, some even with 'platform' to monitor status. However, without real training on innovation, most suggestions will be limited in scope, such as cost-cutting instead of revenue maximization. This could simply be likened to having a high-tech suggestion box!
A look at the marketing mix of companies emphasizing innovation usually turn out to have creative advertising and sales promotions, courtesy of working with marketing communication agencies, with 'Big Idea' as their added value. But an audit at the comparative scope of how companies compete in the marketplace reveals that innovative companies try to be different but in the same variables or logic as competitors. There is another way to compete – – by being different in a truly different way. First class innovation, no less!
The above is a short list showing that innovation assumptions also need innovating.
*****
Josiah Go is the Chairman and Chief Innovation Strategist of Mansmith and Fielders Inc., and Chairman of Waters Philippines (the market leader in the direct selling of premium home water purifiers in the Philippines).


He is Chairman / Vice Chairman / Director of over a dozen companies. Known as one of the Philippines' most respected marketing gurus, he is the most awarded business educator of the Philippines having been recognized as one of the Agora Awardees in 1994, one of the Ten Outstanding Young Men (TOYM) of the Philippines in 2001, one of the Ten Outstanding Young Persons (TOYP) of the World in 2002 (the 1st and only Filipino in Business Education given by World JCI in a competition of over 1,000 TOYMs), and one of only two Lifetime Achievement Awardees by the Association of Marketing Educators (2007), the youngest marketing educator to be bestowed this honor. He was also given the Brand Leadership Award during the World Brand Congress in India (2009). His accomplishments was recognized by the international community where he has been included in the 10th edition of the International Who's Who of Intellectuals (England). He is also the first Filipino to have completed the Blue Ocean Strategy qualification process in Blue Ocean Institute in INSEAD, France and is the first in Southeast Asia to have taught this as a 3-unit, full semester course in a university. He specializes in the fusion of marketing and innovation using the lenses of data-driven entrepreneurship and teaches advanced marketing subjects like Market-Driving Strategies, Business Model Innovation, 5 Skills of Master Strategists, Marketing Innovation, Mastering Innovation and Defense Strategy. He has given talks and facilitated over 1,000 marketing seminars in the Philippines and internationally to teams in diverse industries, in different situations and contexts.

A thought leader with 18 bestselling and recordbreaking marketing and entrepreneurship books, Josiah has taught at the De La Salle and Ateneo Universities. He is an Executive Scholar of the Kellogg Business School (in Marketing and Sales Management) as well as the MIT Sloan (in Strategy and Innovation). He also took advance marketing programs at Harvard, Wharton and at the London Business School.

His industry affiliations include being National President of the Philippine Marketing Association (1991), Chairman of the Direct Selling Association of the Philippines (2002), National President of the Association of Marketing Educators (2004-2005).

He continues to be involved in various advocacies aimed at youth empowerment and entrepreneurship namely, the Young Market Masters Awards (YMMA), Mansmith Innovation Awards, Day 8 Business Academy for SMEs, and the MarkProf Foundation.
Follow him at
www.josiahgo.com.
Mansmith Innovation Awards is searching for game changers in your industry. Download nomination form via www.mansmithinnovation.com