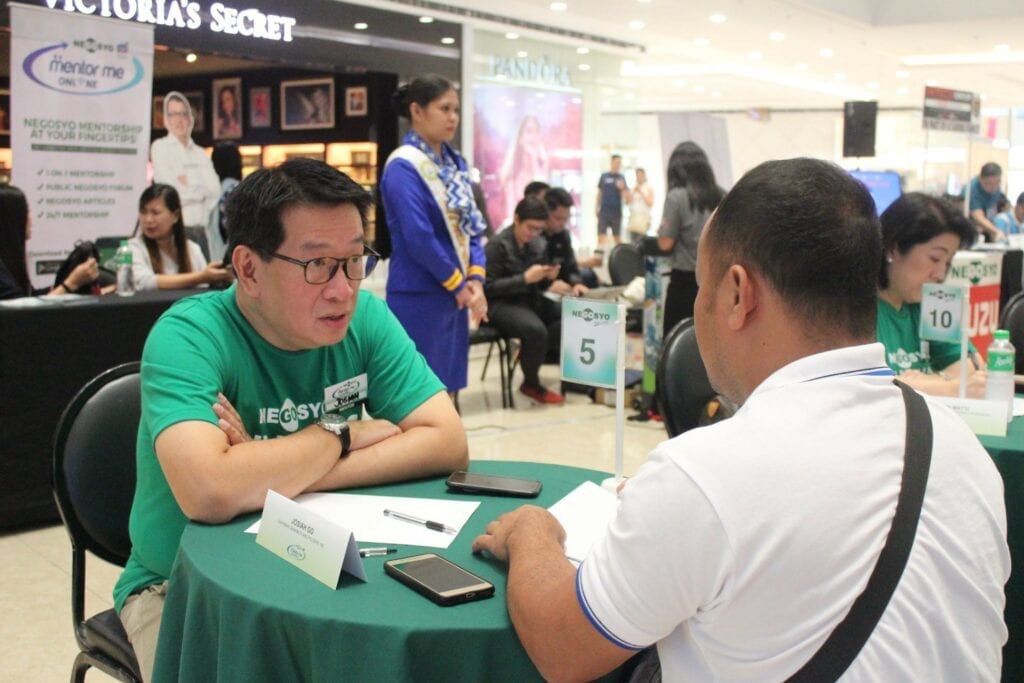 I was again invited by Go Negosyo to the free "Mentor Me On Wheels" caravan last October 17, 2019 at the SM Megamall. Three entrepreneurs were assigned to me, but due to space constraint, I will only share one case then cite marketing lessons entrepreneurs can learn from the case.
Remy is an Iloilo entrepreneur who wanted to distribute leche flan to online resellers. When I challenged him why I have to buy from him, his answer was typical of many entrepreneurs, "Low Price", meaning 3 for P100 with each leche flan weighing 230ml. He could not answer why another leche flan is needed in the marketplace, he could not explain his uniqueness beyond low price, and he could not explain why he has the credential in making leche flan aside from the fact that his partner knows how to make one. This is a symptom of supply side thinking. And his case is not unusual for an entrepreneur.
To help Remy market his leche flan well, I shared with him the three tests of value proposition being used by my training firm, Mansmith and Fielders Inc. The first test is the relevance test. Upon probing, he shared that in Iloilo, he dislikes the leche flan of an existing maker because they are too big to be consumed by one (400 ml), too expensive (P120), too pale looking and too sweet, thus, he learned that these four are called pain points, and his creation passed the relevance test. The second test is the uniqueness test. Upon deeper probing, I was able to identify the following four key features that he can highlight — single serve, appetizing caramel appearance, no sugar added, and friendly Pinoy price.
Finally, I encouraged him to be believable by emphasizing branding as well to compete and win in food shows. Meantime, he can do mass sampling so people can know that he has a good product. To compete and do sampling simultaneously, I introduced Remy to Mercato Centrale (the biggest night food market in the Philippines) by founder RJ Ledesma, who generously offered a free trial booth in his popular food stall that incubates new food entrepreneurs. Remy was extremely delighted that his dilemma was solved in 20 minutes. He confessed that he has been mentored previously by many but none were as specific and as quick. The Go Negosyo mentee got not just lessons applicable to his business, he also got an opportunity to a new food location.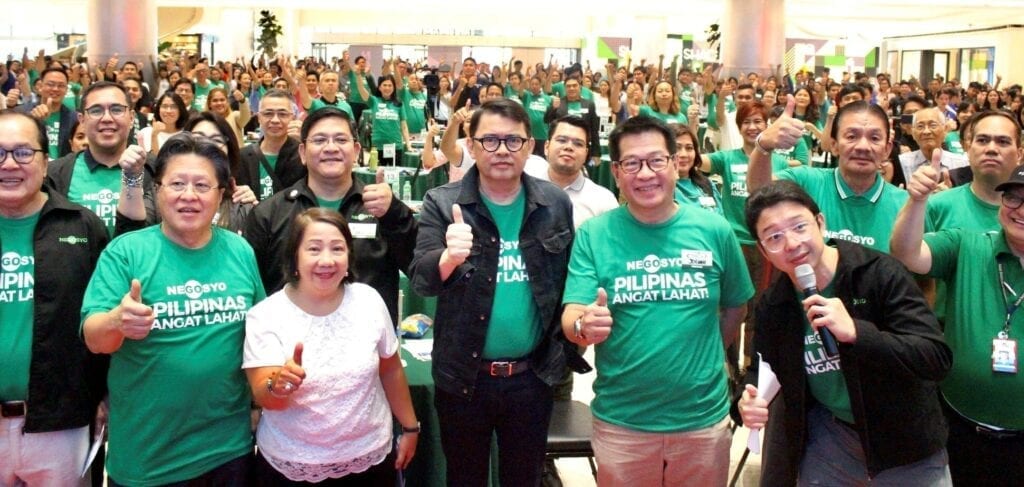 Here are some marketing lessons from Remy's leche flan business that other entrepreneurs may also learn from:
Avoid supply side thinking. Always think from demand side or use the point of view of customers in formulating both your offer as well as your marketing.
Identify pain points of the target customers. This is a big opportunity for a new entrant to exploit.
Think beyond low price by highlighting key features and uniqueness.
Build your branding to be believable. Branding is not about imaging alone, it entails critical activities such as endorsements, testimonials, winning credible awards to attain desired brand identity.
Be clear with your target market, then plan how to reach them by creating awareness and trial. For food products, sampling is an effective system.