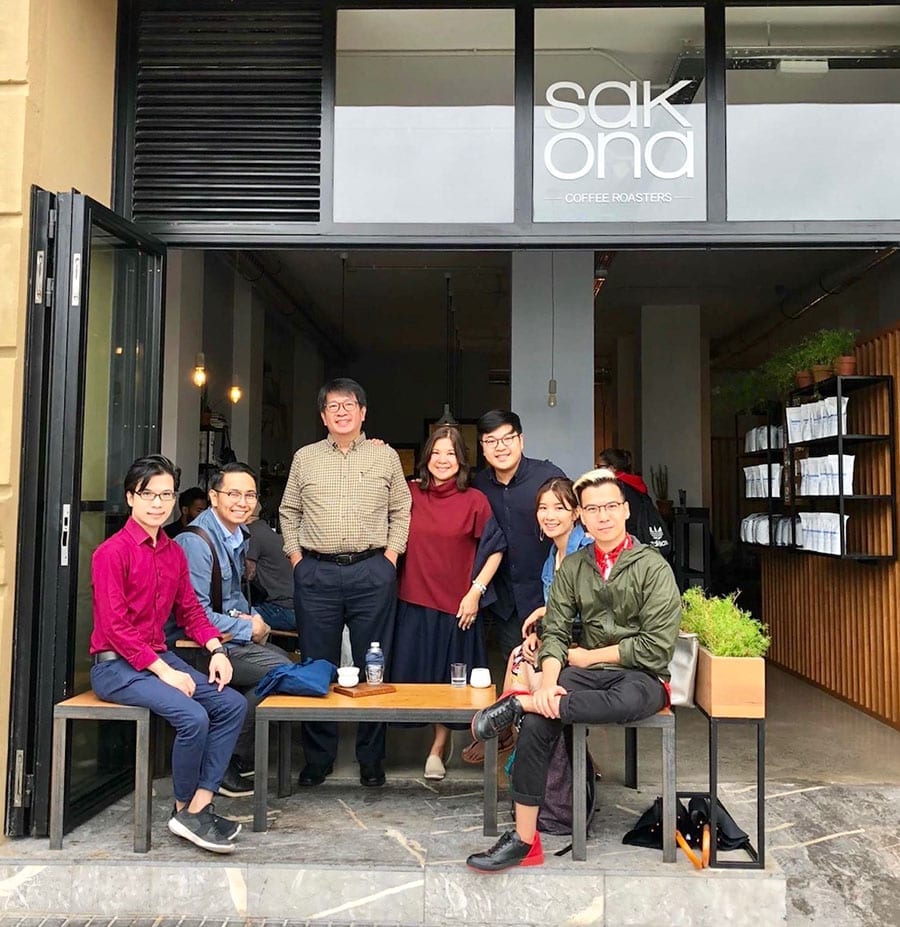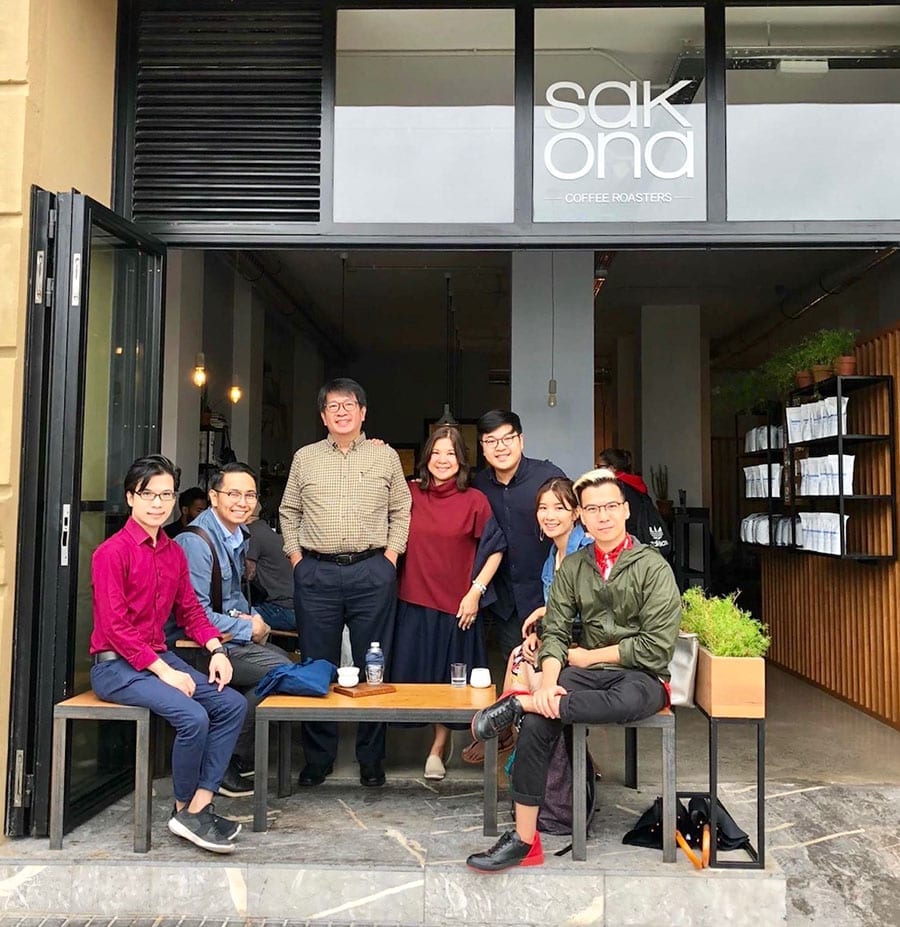 I asked 50 award-winning marketing rockstars, most of whom are Mansmith Young Market Masters Awardees, about what they do to improve both their creative thinking and sensemaking skills. Travel turned out to be one of the most often cited commonalities among them.
Traveling to another city or country allows one to see new things, to develop new perspectives, to be open to new possibilities, or even to solve a missing link in one's life puzzles. It also comes with an added bonus of rest and recreation, allowing one to be more relaxed while welcoming new ideas faster.
Take our recent family vacation to Spain. In Barcelona, seven of the works of Spain's most celebrated architect, Antoni Gaudi, were declared World Heritage Sites by the UNESCO. Our family visited five of these sites and we shared lessons we learned as we reflected on the amazing things we saw.
In Casa Mila, also known as Le Pedrera, Gaudi converted chimneys and exhausts into works of art, extending design and function to the rooftop of the building.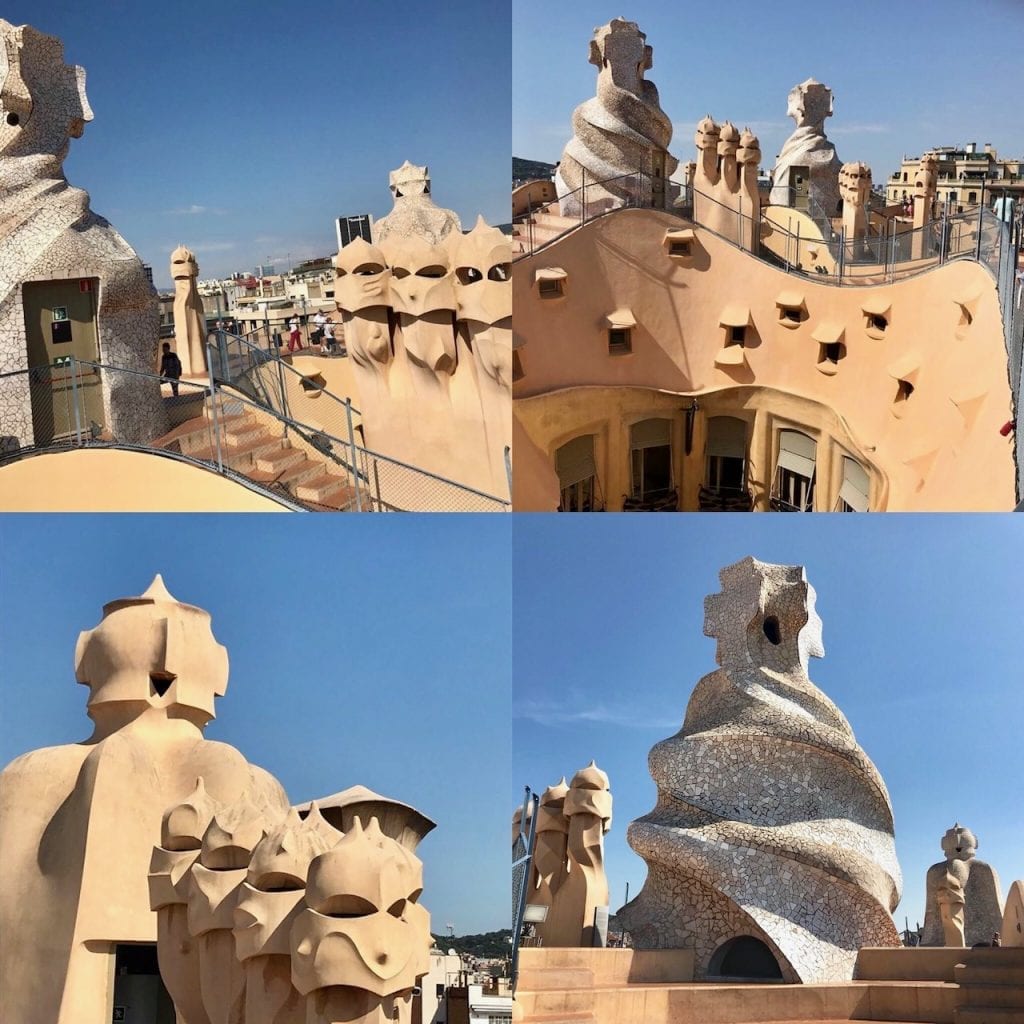 Interestingly, things were not rosy for Gaudi in the beginning; he was ridiculed, and thought of as a madman, with the homeowners near Le Pedrera even 'unfriending' the property owner, fearing that the value of the property in the area will deteriorate because of the unconventional design. But Gaudi was a man born ahead of his time – and he continues to inspire not just architects, but people from all walks of life.
The same travel itinerary gives travelers different perspectives and memories. I asked members of my family what they learned from this part of our travel and it is interesting how they shared different observations.
My blogger daughter Tricia Gosingtian thought that Gaudi was ahead of his time. He challenged the traditional look of Gothic churches, and designed Sagrada Familia in a style that is distinct and organic. Taking inspiration from nature, the idea that he may not get to see his work finished did not discourage him. After all, the world's greatest wonders took millions of years to form. It pushed him harder to create something bigger than himself.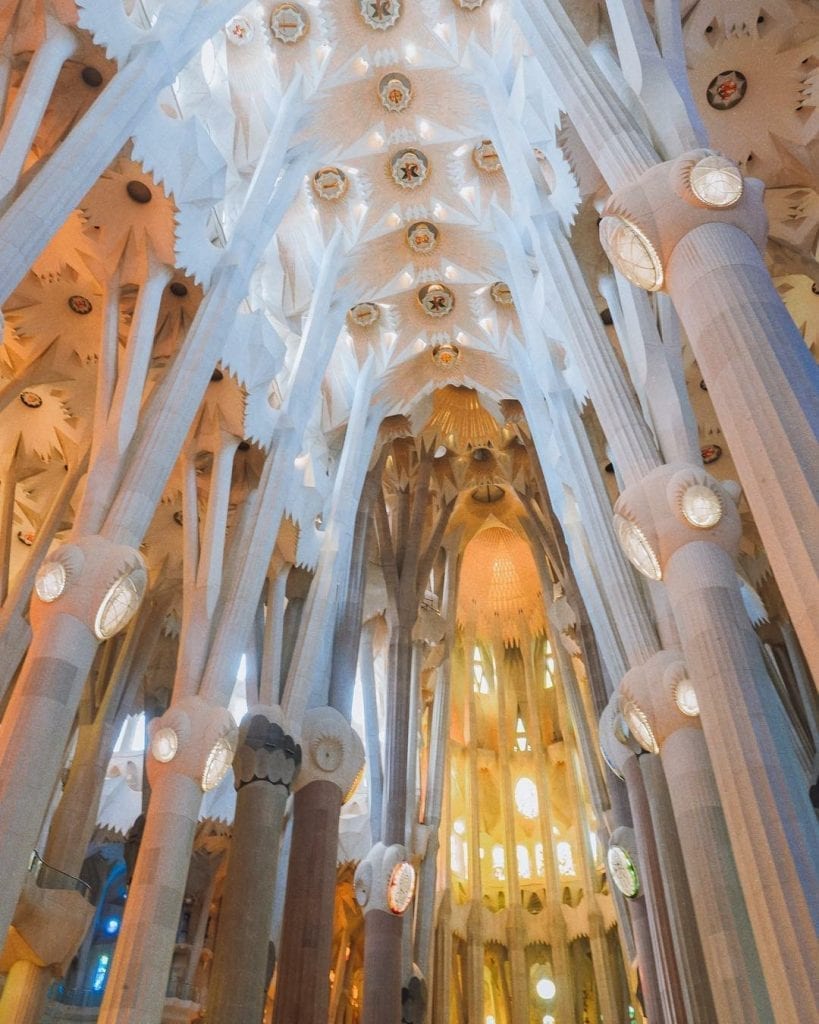 My artist son Juju Gosingtian liked Gaudi's application of learnings from nature to architecture, and from building to roof architecture, both white spaces then. He also liked Gaudi's total solution of not just designing homes, but also the customized furniture that goes with the architecture.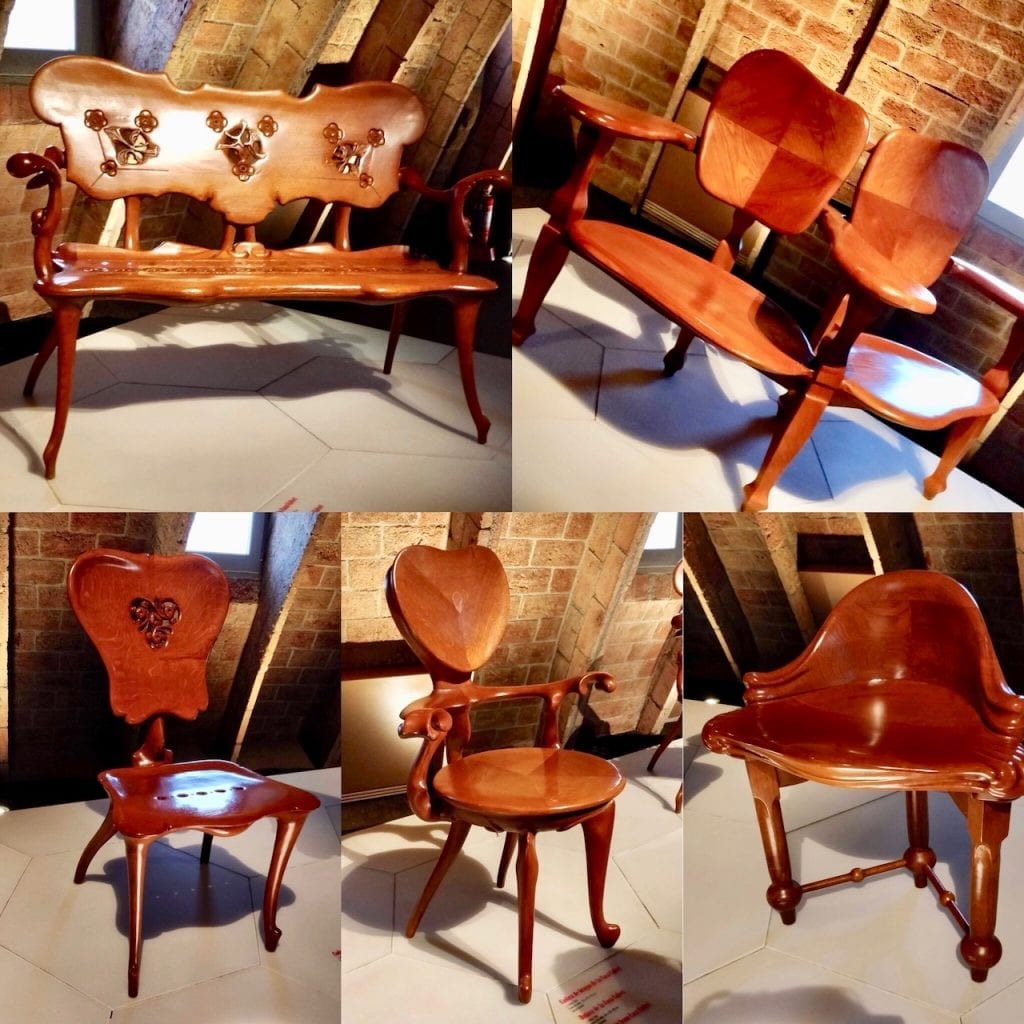 My youngest son, businessman Calel Gosingtian saw the importance of having a different perspective, that of an artist, and not just from the science of architecture. A former director of Junior Chamber International in Manila, he remembered that Gaudi's first break as a young architect creating Casa Vicens was given by his friend Manuel Vicensi Montaner, citing the importance of networking.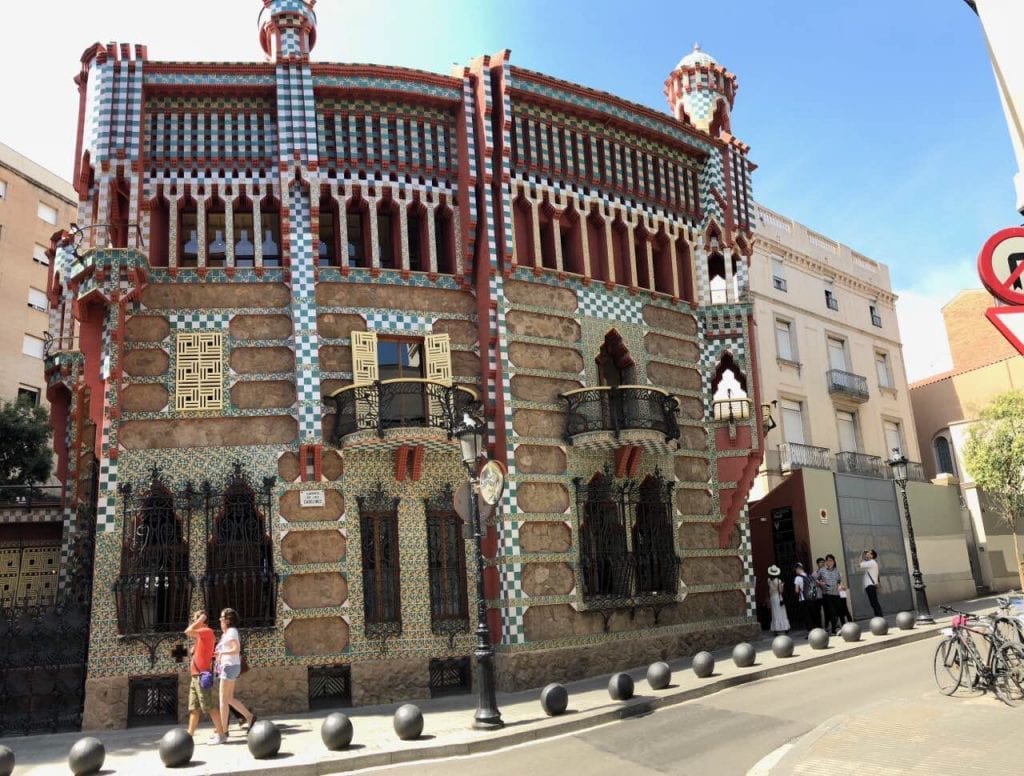 My eldest son, software developer Chase Gosingtian, remembered the impact of precise measurement. Gaudi used geometry as the foundation of his work. To visualize the towers in his most famous work, the Church of Sagrada Familia, Gaudi attached various chains on two points, then let the chains drop. The chains took the shape of towers when viewed in reverse in a mirror placed on the floor. Chase also learned that Gaudi used stained glass creatively in Casa Battlo. Installed across blue walls, viewing the glass felt like being underwater; a play of colors, movement and rhythm.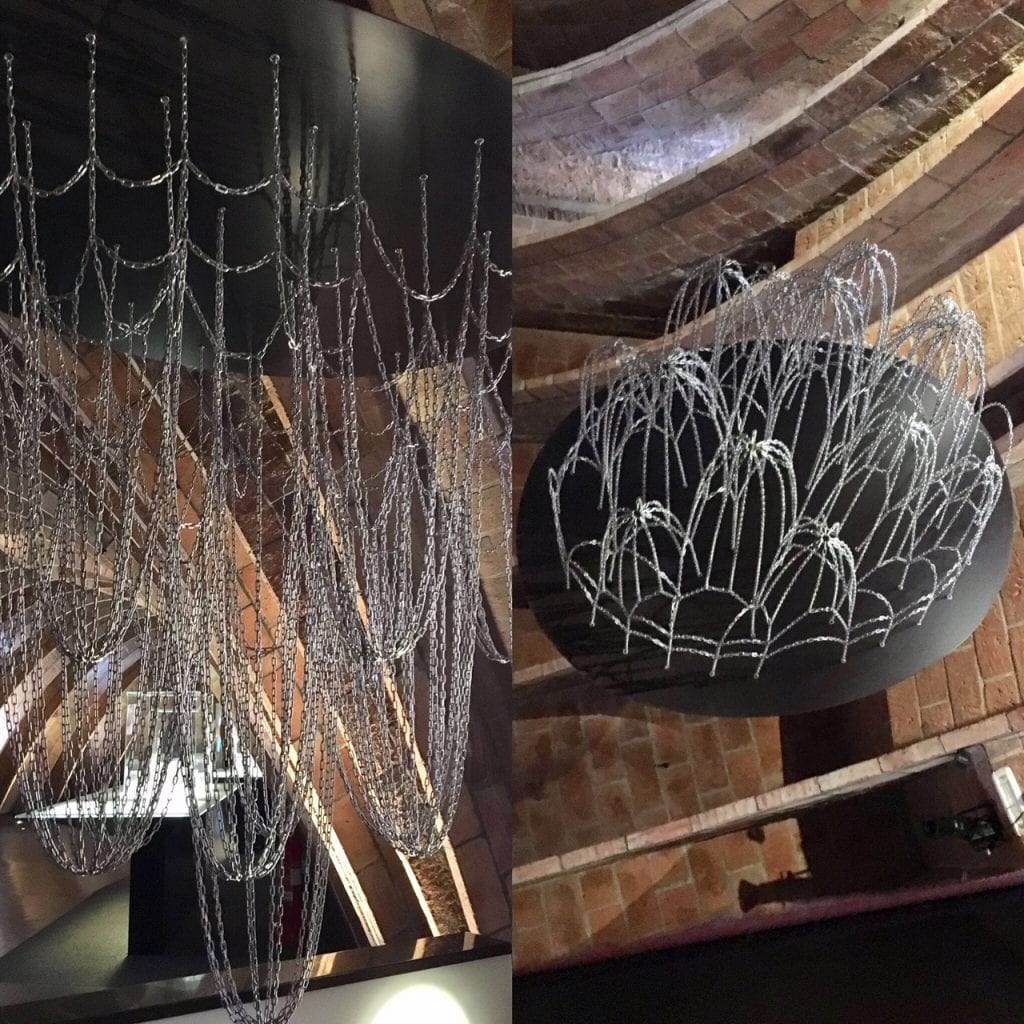 My son-in-law, brand advertising executive RG Gabunada saw the spirit of work outliving the work itself. He learned about not making an object, like a house, for the sake of making an object, but to use the work as a symbol. For instance, the pillars as well as Gaudi's design in his Sagrada Familia all have meanings and symbolism.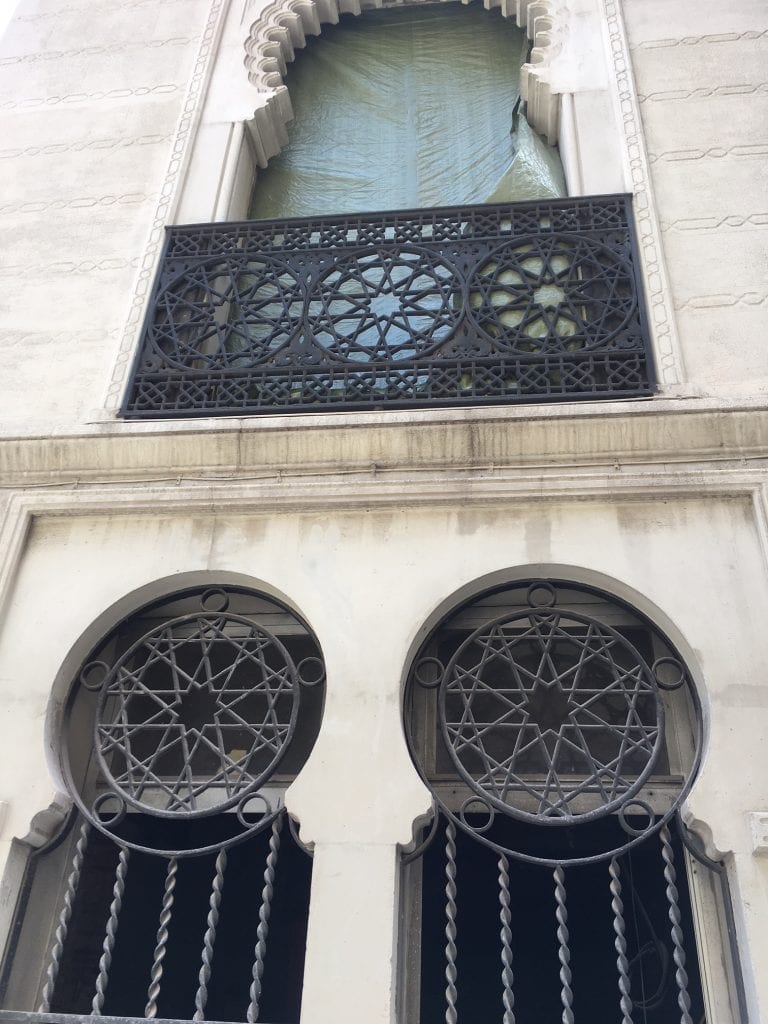 My anthropologist wife Chiqui saw the fusion of many disciplines in Gaudi's work — art, architecture, math, nature and religion — all merging in constant play in Gaudi's imagination, where learning across industries or disciplines produces synergy and innovation. Here, prior work became a stepping stone for bigger work, in breaking new boundaries, and all leading to his masterpiece, the Sagrada de Familia as a tribute to his God. There is importance in continuously attaining one's personal best in being better than before in each subsequent work.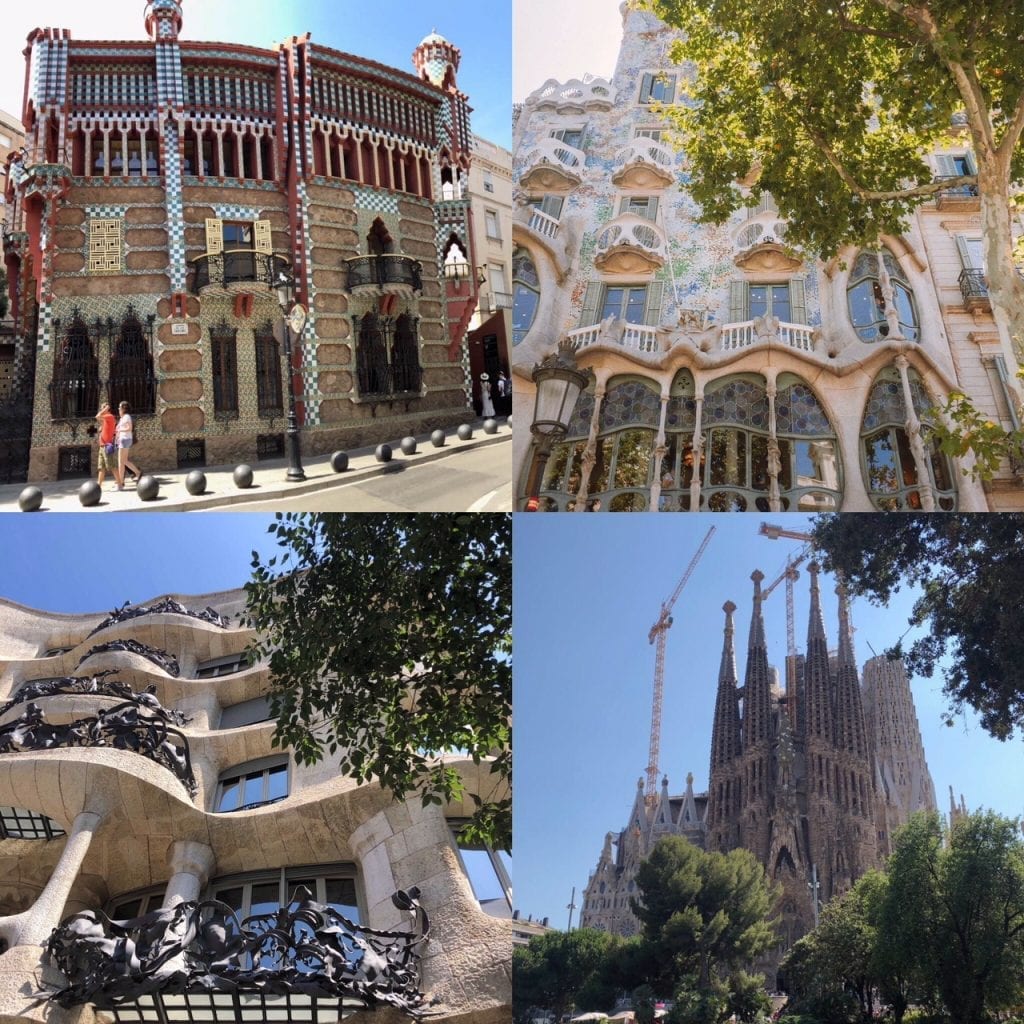 Being creative by being able to connect the dots requires that there are enough dots in one's basket, hence, developing a diversified repertoire of new experiences can enhance one's perspectives. When one wants to be innovative, thinking and sensemaking can be activated. Individual sensemaking happens when people make sense of what they have seen, experienced or known, with personal backgrounds influencing what they focus on.
This makes social sense making, where views are shared with others more superior than individual sense making, since what is missed by one can be picked up by another, using a simple process of asking questions, active listening, seeing patterns and understanding meanings.