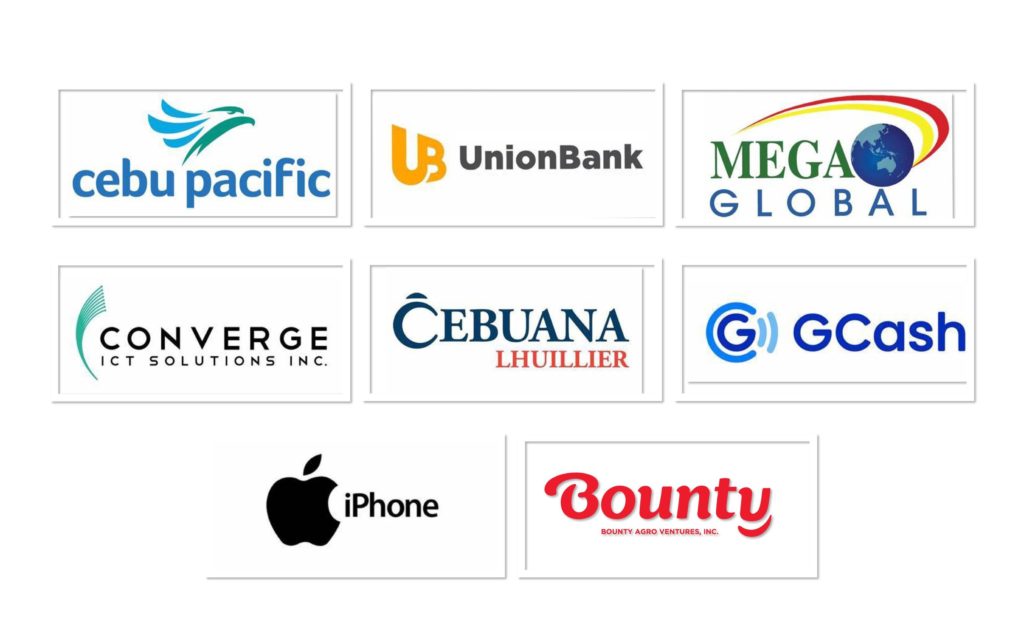 Innovation, a term widely bandied about in various conversations, and corporate functions. Some companies have even dedicated positions to innovation management, aiming to embed it within their corporate culture, processes, and mindsets. It is imperative, then, to gain a clear understanding of what innovation truly entails, enabling businesses to direct their efforts and resources towards genuine innovation, rather than pursuing misconceptions or superficial changes that may impede progress.
What is Innovation?
First and foremost, it is crucial to recognize that innovation comprises two essential elements: (1) new value and (2) commercial success. New value must pioneer within the industry, not merely being a company's first attempt. It is akin to an inventor introducing something entirely new to the world. However, an invention without commercial success does not qualify as innovation. Conversely, numerous companies and brands have achieved commercial success without offering any new value. Commercial success alone does not make one an innovator. Moreover, being a pioneer does not make it innovation either; it is the new value that is the first to succeed commercially that truly matters.
For instance, Cebu Pacific Air pioneered the low-cost airline category in the Philippines by introducing a new value proposition: no-frills flying. Unlike traditional airlines that charge extra for luggage, food, and other amenities, Cebu Pacific Air adopted a practice where passengers pay only for what they need. This defied conventional marketing wisdom of providing more for less. The airline's innovative approach helped it capture market leadership in the domestic market, attracting both underserved and existing customers who had previously relied on traditional carriers. Despite heavy losses incurred during the pandemic, Cebu Pacific Air has managed to bounce back during the era of revenge travel and has increased its standby aircraft from three to four (with plans to reach six by the end of 2023). This is to accommodate passengers requiring same-day flight schedule changes.
A look into the achievements of previous winners of the Mansmith Innovation Awards shows what real innovation is, where companies provided new value that is relevant and important for customers, leading to commercial success. Union Bank of the Philippines became the first top-tier bank in the country to adopt a digital-first strategy, challenging the assumption that a costly physical branch network was necessary to serve customers effectively. Mega, initially a fishing company, launched Mega Sardines, the first sardines brand to offer a catch-to-can process within 12 hours. They innovated both upstream (fishing pump methods, sustainability, etc.) and downstream (ensuring first-class fresh sardine quality, branding a commodity, etc.) in their value chain, revolutionizing their business model. On the other hand, ConvergeICT successfully entered the fiber for Wi-Fi market, competing against major industry players with minimal media advertising — a noteworthy product innovation.
To further illustrate innovation, Cebuana Lhuillier transitioned from being a mere pawnshop to a comprehensive financial services provider, offering remittance, microinsurance, bills payment, e-loading, and more. Certified unicorn GCash launched an inclusive mobile wallet that initially served the unbanked population but has now expanded to cater to mainstream banking customers. GCash attracted key complementors to launch products on its platform, such as bank deposits, stock market investing, insurance, and similar services.
It is important to note that the examples provided showcase innovators who broke away from traditional industry logic. They created a new logic in their respective sectors, challenging industry assumptions and establishing themselves as market leaders.
What Innovation is Not
Building on the previous examples, there is a tendency among industry players to imitate successful market pioneers. This inclination is natural since success indicates a validated market trend with mitigated risks, making it worth following. However, imitating a market pioneer does not constitute innovation, even if it is the first time a company has launched something new within its operations. Rather, such actions are referred to as "catching up" since innovation necessitates the introduction of new value to the industry. While catching up is not innovation itself, it is an essential aspect of continuous improvement and is required from industry players. Successful innovation often establishes a de facto new standard in the industry, meaning that failure to catch up can result in being left behind or operating with obsolete and irrelevant practices. Just imagine a world without online transaction options today — it has become an indispensable part of our lives.
Of course, there are exceptions when a latecomer manages to create new value leading to commercial success. Apple's entry into the competitive mobile phone industry serves as a prime example. Apple introduced smartphones with features such as email, FaceTime, and others while challenging the conventional wisdom that dictated the need for numerous phone models targeting different market segments. Instead of following competitive practices, Apple achieved economies of scale by limiting the number of models and attracting customers seeking common benefits from a mobile phone, rather than segmenting them.
Another misconception about innovation is that it is solely dependent on technology or must be driven by radical, groundbreaking ideas exclusively limited to scientific or technological advancements. Bounty Agro, a recipient of the 2nd Mansmith Innovation Awards, launched a business model innovation that transformed the company from being a poultry integrator to owning over 2,000 neighborhood retail stores known as Chooks-to-Go. It has now become the nationwide leader in cooked chicken within its category. Additionally, Bounty Agro expanded its offerings to include charcoal-grilled chicken stores (Uling Roaster), chicken sandwiches, and fried chicken (Hei Hei), and full-service restaurants (Chooks!), effectively controlling the value chain end-to-end and benefiting from lower costs as a poultry integrator.
Why is Innovation Needed?
Imagine a world stuck in the status quo, where no one challenges assumptions or takes risks to embrace change. It would be a world devoid of anticipation, improvements, and progress. Now, apply this concept to companies. Think about the foresight displayed by entrepreneurs and intrapreneurs who have not only improved their organizations but also revolutionized entire industries, transforming them from inefficient and outdated entities into realms of boundless possibilities and excitement. One of the most rewarding aspects is reflecting on how a single informed decision regarding innovation can impact the way people live, work, and play.
Consider the invaluable gift of digital banking and mobile wallets during the height of the pandemic. Without these digital options, countless lives would have been at risk, as these innovations provided a lifeline for people and families, safeguarding them from diseases and even death.
Innovators are the modern heroes, and by celebrating their achievements, we can inspire other companies to keep making innovation an integral part of their culture or way of doing business every day.
*****
Josiah Go is the Chair and Chief Innovation Strategist of Mansmith and Fielders, Inc. The search for the 3rd Mansmith Innovation Awards is currently underway. Read the inspiring stories of innovators in the Philippines at www.mansmithinnovation.com.
See more articles on Innovation.