---
Author Archives: Josiah Go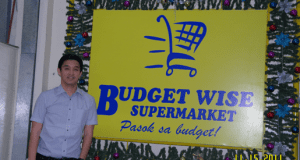 Q1: What made you decide to open a wholesale operation in Zamboanga? We felt there was an untapped potential and there was a big opportunity for the BIG BOX model...
Read More »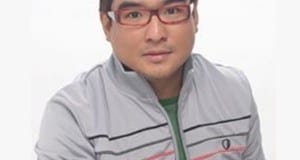 Q1: You are well admired as the owner / part-owner of many successful local-concept restaurants like Red Crab, Sumo Sam, Claw Daddy – all known for their excellent food and good...
Read More »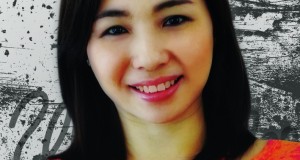 Q1: Wrangler is among the top 3 to 5 brands in a crowded marketplace of over 20 brands in every department store. What did you have to do to earn...
Read More »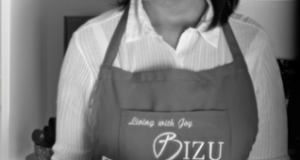 Q1: Bizu is a premium brand of cakes and restaurants. How did you decide that this is the way to go? The first thing that I did when I set...
Read More »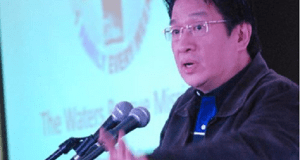 I thank the Association of Young Filipino-Chinese Entrepreneurs (formerly Anvil Club) as well as the Federation of Indian Chambers of Commerce for inviting me to give a talk about "Defending...
Read More »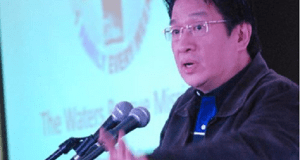 I recently attended a kid's fashion show at SMX Aura, a welcome break from my business conference routine. I learned that from 3,000 entries, 50 kids were shortlisted and trained...
Read More »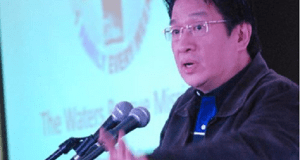 As a student of lifelong learning, I always search for ideas and knowledge as well as great minds and conversations to challenge my ways of thinking. I like seeing white...
Read More »