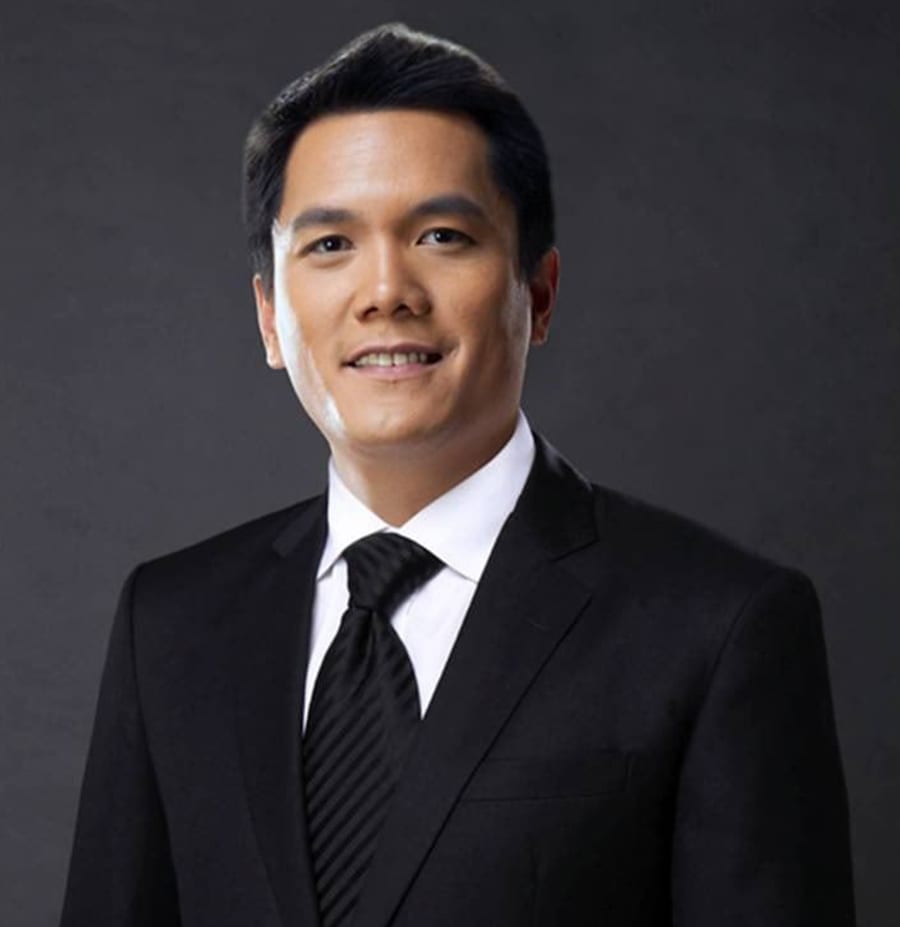 Toby's Sports celebrated 40 years in sports retailing in 2018. It opened a new world class flagship store in BGC promising customers an omni channel experience. Toby's President Toby Claudio, a Mansmith Young Market Master Awards (YMMA) winner in 2008 shares with us his excitement about the future of sports retailing.
Q1: There is a rising interest in health and wellness. How is Toby's exploiting this trend?
A: Yes sports, fitness and wellness definitely a strong trend in the county and around the world. We've always tried to help in promoting new sports and ways to get into an active lifestyle We've seen this with the rise of sports like badminton, running, triathlon and fitness activities like boxing, spinning, yoga and crossfit. People are always looking for new and exciting ways to get fit, lose weight or join a competitive sport. We try to help our customers start on this sports or fitness journey by helping them select the right equipment that matches their level and helps them perform better. We also pride ourselves in carrying the best selection of the top sports brands that meet the strict standards of competitive athletes.
We also re-launched a totally new and improved tobys.com to help connect with our customers 24/7. This has been a huge success, as we've been able to expand our reach even past our 60+ stores into areas that were previously underserved. We been putting a lot of effort into growing this channel and more and more consumers are really benefitting from the convenience of our online store.
Q2: Technology and digital are key trends that are influencing changes and innovation in sports retailing. How is it reflected in Toby's?
A: The pace of technology and digital is really speeding up for the retail industry. All retailers really have to take a close look at their business model and see how digital and e-commerce can help elevate the customer experience in store. At Toby's we've harnessed tech to help customers find the right products to help them perform better. From video gait analysis to touch-screen kiosks in the store that help people understand the technological innovations of our products. We've also just started offering a seamless experience between our online and offline stores thru Click-and-collect in our flagship store in BGC. We wanted to create a truly omni-channel customer experience so that customers of www.tobys.com and our stores get the best of both worlds.
Customers will demand that their experience in store will be faster and more convenient thru the use of technology. Its not enough anymore that you carry good products and have good service. Retail is really evolving and we want to make sure we can stay a step ahead.
Q3: Athleisure wear has been introduced not just by sports retailers but also by high street fashion retailers; it has even outpaced performance apparel. What's driving the growth of this trend?
A: Sportswear has been growing in market share for many years now and I don't see that changing. It's practical to be in apparel that helps you move better, is more comfortable and keeps you cool and dry especially in a tropical country like ours. Its also a reflection of an active lifestyle. Our bodies were made to move, so an active lifestyle is not just a fad anymore, its really a necessity. Athleisure and sportswear is also being driven by the brands which are driving innovation thru very aggressive product development that have a clear benefit to consumers. Athleisure/sportswear is here to stay and will get even stronger in the years to come.
Q4: What other significant trends are happening and how would this affect your retailing strategy?
A: Retail stores used to serve only one purpose. But now with online, there are other ways for customers to get the products they need, without even leaving the house. We've always believed though that a trip to the store should be much more. It's a chance to inspire and engage customers. That's why in our new flagship store, we have special zones like our PlayZONE where customers can play sports like basketball, join sports clinics or fitness classes. We want to inspire people who come in to play sports. We will also stage regular events like group runs, demos, and talks that can create a sense of community and makes the store not just a place to get products but an epicenter for sports active lifestyle. More and more I think stores need to be more than just a place to buy stuff but rather a place that enables people to find solutions.
Q5: More and more categories of store brands are being created in an increasingly competitive landscape in sports retailing. Now that you supply over 30% of your own retailing requirements, how is this complementing the efforts of the big name-brands?
A: We've been offering many of our own in-house brands/products in our stores for many years now. The goal is simply to provide great quality at exceptional value to our sports consumers, especially for staple sports items. Many people don't even know what these products are designed and developed by us and made in factories around the world. I think its crucial for any retailer to offer something for every type of consumer. In our case, we have the best of the top sports brands for the discerning sports consumer, but we also offer our own lines for those just starting out and for schools, teams and institutions who have large requirements.
That's why our new tagline is WE GOT THIS – both to connote that we have our customer's back's when they need something for sports. But it also means, we have the best selection of brands and products that help you perform your best in any sport.