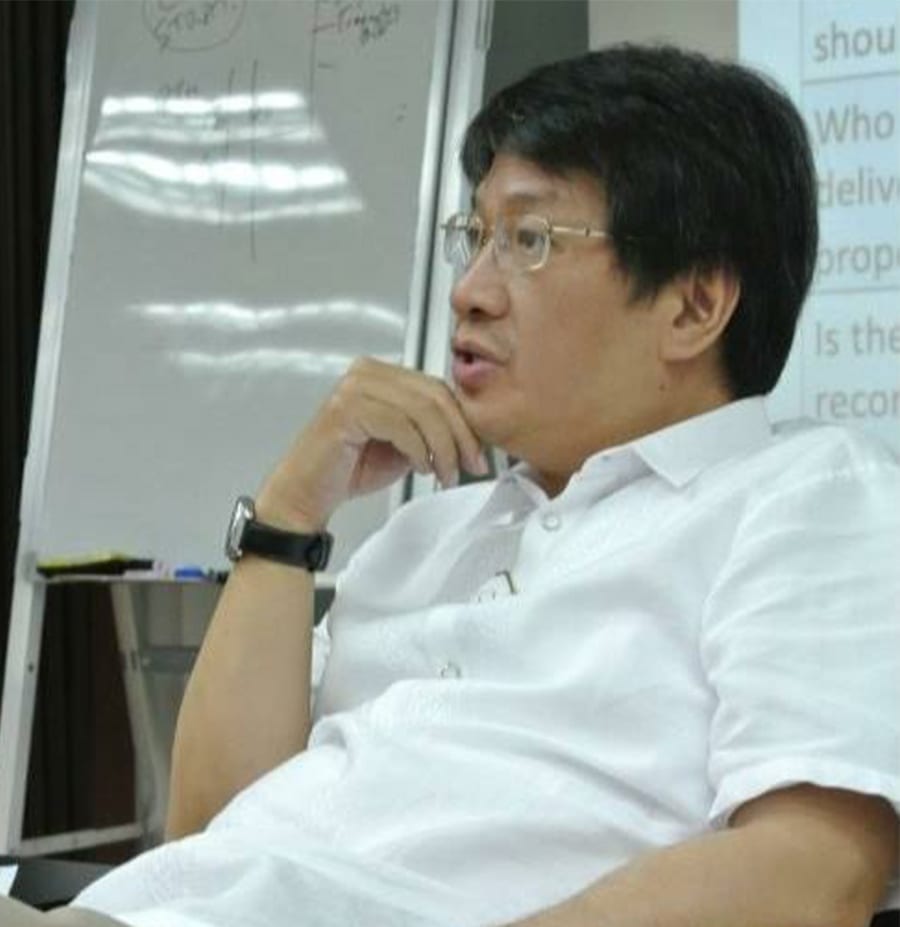 I often get asked "how do we nurture entrepreneurial spirit among employees" during my Entrepreneurship Bootcamp. I will answer by sharing what we do in Waters Philippines and Mansmith and Fielders Inc.
I do not claim it's the right way or the only answer but simply want to share what worked for us as a company. As you can see below, I have taken the perspective of a company. Please feel free to share what worked for you and your company so we can learn from each other.
To start, I find that there are two ways of nurturing entrepreneurial spirit. The first is wanting them to start a business of their own, and the second is to be an intrapreneur, or starting a new enterprise for the company. This article is about the first. I shall write about the second type separately.
I explicitly tell my employees not to be employed forever and to have enough work experience in order to pursue their dream business. Having their own business allow them the chance to attain their dream of greater financial independence and more importantly, their personal freedom. You Only Live Once (YOLO) so why work for someone else forever. I was a working student for three years, then worked in the brand management group of RFM after graduation for another three years before being invited to partner with a cousin for a start up. 
Those employees who told me they want to be entrepreneurs in the immediate future are encouraged to attend the 'Build Your Business Plan' seminar of Day 8 Business Academy for SMEs. This can help properly plan their future business methodically. While attending, they are not marked absent and the company pays for the seminar (disclosure: I am Chairman of both companies).
The business plan seminar allows them my personal mentorship as well, helping them evaluate and redirect their business plan. They just need to be courageous in executing their plans. 
In case they prefer to have a business but are lacking capital, they can opt to be an independent distributor of Waters Philippines marketing Waters Bio Mineral Pot, and Noah Ion Cell Cleanse Foot Detox to their friends and relatives. Waters membership is as low as P399 and has up to 30-month in-house installment plan to assist new distributors, removing capital barrier of starting something on their own. A former sales order staff actually did that and earned over four times more abandoning the security of a fixed salary. Am very proud of Cindy. As a then outstanding front line employee, Cindy was rewarded to join a distributor's trip abroad, she realized that she can do and be much more during the trip. 
Business loan is available in case an employee need it for their business. The scope includes spouses widowed by former employees.
In case an employee would like to invite me to be a business partner and I would like to be a partner in their business, I allow them a pre-determined schedule to buy and own more shares in the future if they do not yet have enough funds to own substantial stakes in the business. A benefit of partnering with an older but successful partner is not only having a mentor but a partner who is not interested in ownership control.
On rare occasions where I am the one offering them to partner. It's a question of the right timing and right business concept acceptable to both. Nothing is forced.
Yearly, entry fee and transportation expense to annual franchise shows are reimbursable in my company. Visiting shows allow employees greater potential for personal growth.
Day 8 Business Academy seminars are not only for employees but transferable to their immediate family members wishing to do business.
(Check Josiah Go's schedule of live appearances mentoring entrepreneurs in www.day8.org)