---
Author Archives: Josiah Go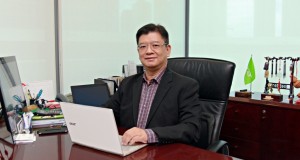 Q1: Acer is no. 1 player in the PC industry in the Philippines. How has the situation changed with smartphones getting cheaper and better, and how have you responded to...
Read More »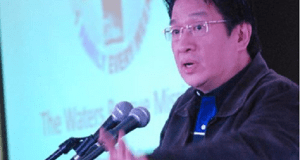 I am sharing the DTI Administrative Order 8 of 2002 on the ban of pyramiding schemes. As indicated, many "pyramid sales scheme and such sales scheme have been used in...
Read More »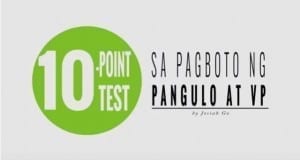 I blogged an article 'Repositioning Presidential Candidates' which was also published by Inquirer as 'Unmasking Presidential Candidates' last March 26, 2016. This is the follow up article. Some colleagues know that I...
Read More »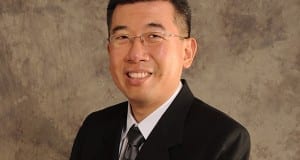 Q1: SEAOIL is the largest independent fuel company in the Philippines and is now one of the top 60 corporations in revenues. Can you share with us the major challenges you encountered as a...
Read More »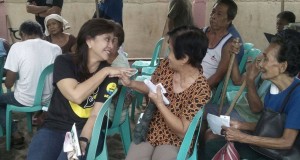 Before becoming a Congresswoman in 2012, Leni Robredo was a lawyer focusing on the poor and marginalized. She was awarded the Most Outstanding Private Prosecutor in 2009 given by Volunteer Against Crime and...
Read More »
Reynaldo 'Kakam' Gabunada, Jr. is currently Assistant Vice President – Consumer Marketing Manager of Nestle Philippines assigned to handle BEAR BRAND Powdered Milk Drink, the biggest Nestle brand in the Philippines. Prior to this,...
Read More »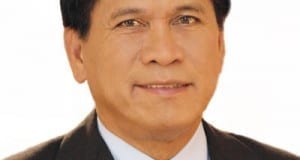 Q1: La Frutera developed the first large-scale banana plantation in the ARMM region, and hired rebel returnees. It is now the fourth largest regional producer of cavendish banana. What was...
Read More »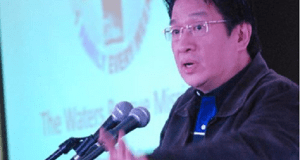 As we celebrate Women's month this March, I like to share two interesting innovation stories which benefited women. 1. Finding baby sitters and caregivers online Genevieve Thiers, then a college...
Read More »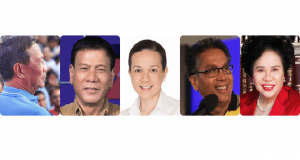 I wrote about the phenomenal come-from-behind win of Makati Mayor Jejomar Binay as Vice President of the Philippines in my book "Fundamentals of Marketing in the Philippine Setting (2nd Edition,...
Read More »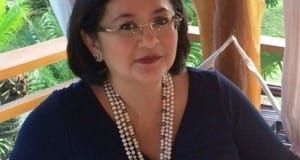 Q1: In your marketing career, what are some of the most memorable marketing campaigns that you initiated? Can you elaborate? A: The Hate Late Campaign of Pizza Hut Delivery is...
Read More »