---
Author Archives: Josiah Go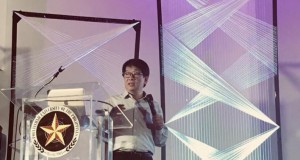 Every week, I get invited to talk about marketing in various institutes. Some student leaders are thoughtful, asking me when I would be available and proposing to adjust to my...
Read More »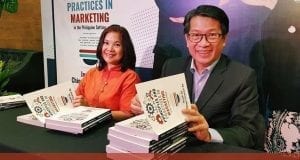 Chiqui Escareal-Go and I truly appreciate the people who showed up in our marketing book launch last Nov. 24, 2017 (Friday), 7pm at National Book Store Glorietta 1. Truth be told, I...
Read More »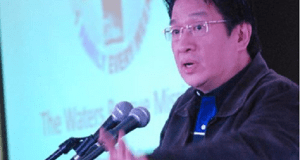 I was a judge in the final round of the recent 14th MarkProf Marketing Leadership Bootcamp Challenge — an annual event I co- founded with Ding Salvador, then ASEAN president...
Read More »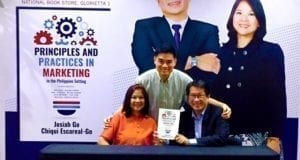 "The author is President of Xavier School Alumni Association, Past President of the Anvil Business Club and Junior Chamber International (JCI) – Manila. He is also President of Times Paints...
Read More »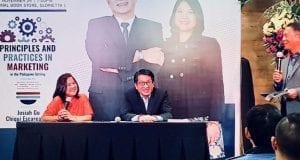 Bestselling sales author Emilio Macasaet III interviewed Chiqui Escareal-Go and myself during our book launch of 'Principles and Practices in Marketing in the Philippine Setting' in National Book Store Glorietta...
Read More »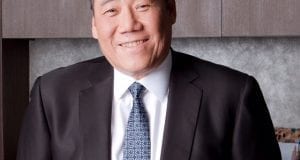 Penshoppe was founded in 1986 and is now the flagship fashion brand of Golden ABC. It has expanded not just nationally but also internationally. Bernie Liu, Penshoppe CEO, a recent...
Read More »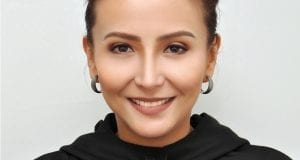 Jackeline Chua is the Co-Founder and Managing Director of Synergy 88, the first Microsoft certified game studio in the Philippines. She shares her insights in marketing of software games development...
Read More »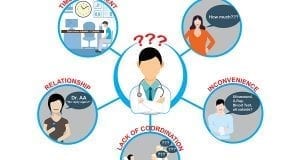 Medical doctors play an important role in one's health and well being, providing solutions to discomfort or illnesses felt by patients. Many times, however, people not feeling well postpone a...
Read More »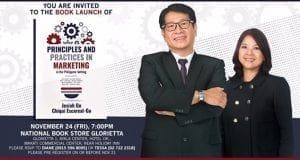 Introduction: By now, my friends would know that education is an advocacy and a passion closest to my heart, the reason why I keep attending international conferences as well as...
Read More »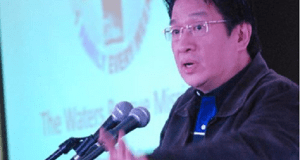 Could service in an airlines' economy class be far better than those in business class of other airlines—where pilots and flight personnel are so caring they operate as one solid...
Read More »