---
Author Archives: Josiah Go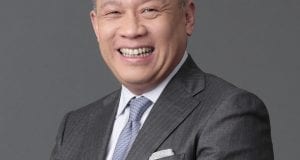 Globe market shares in mobile revenue have steadily climbed up from about 30% in 2008 to over 52% as of first half 2017. Globe Telecom President Ernest Cu, who joined...
Read More »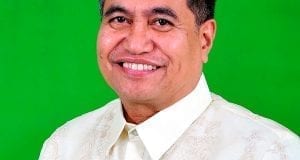 Dr.Aris Alip dreamed of opening a bank for the poor when he was heading the field program operations group of Philippine Business for Social Progress (PBSP). His dream became a...
Read More »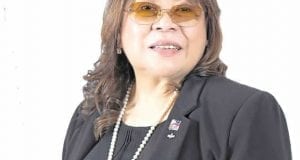 Bing Limjoco is the Chief Executive Officer of Francorp Philippines, the leading franchise consulting firm in the country. She is the first Filipino and the first Asian who was awarded...
Read More »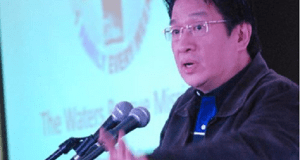 Social media marketing is a part of digital marketing, where more and more marketing budgets are being shifted from traditional tri-media (TV/radio/print) to its advantage. In fact, some major advertisers...
Read More »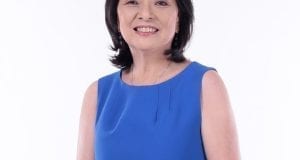 Malayan Insurance is the leading non-life insurer in the Philippines. They recently launched innovative products such as Cyber Insurance, auto.malayan.com portal, and its Fine Arts Insurance cover. Yvonne Yuchengco shares...
Read More »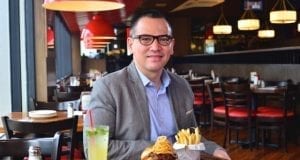 Bistro Group is the biggest international casual dining chain in the Philippines with 17 major restaurant brands like Italianni's, TGIFridays, Fish & Co., and Watami, to cite a few. Bistro...
Read More »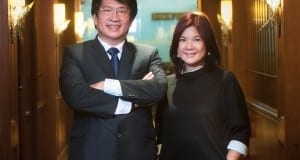 It's marketing plan season once again and it is good to remind marketers that contrary to popular belief, when consumers make a buying choice, they do not decide based on...
Read More »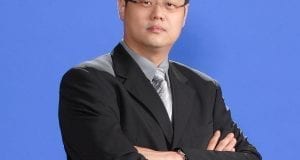 Dentsu Aegis Network is made up of ten global network brands in 145 countries – Carat, Dentsu, dentsu X, iProspect, Isobar, mcgarrybowen, Merkle, MKTG, Posterscope and Vizeum. Dentsu Aegis Network...
Read More »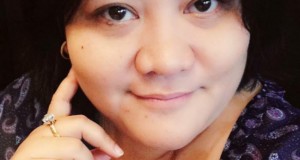 Vicky Abad brings with her 27 years of marketing and research experience in the arena of creating innovative products and solutions as well as helping build great brands. She is...
Read More »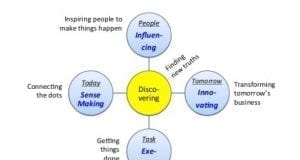 While finishing the book 'The Rainmakers: Marketing and Strategy Lessons From 25 Top CEOs' (a certified bestseller: No. 1 Marketing Book for July 2017), I was able to spend time...
Read More »