---
Author Archives: Josiah Go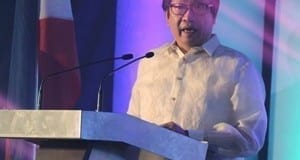 2016 started as a year of bashing! I got bashed by the Aldub fans when I wrote about "The Eat Bulaga Plateau and How They Can Get Out of It...
Read More »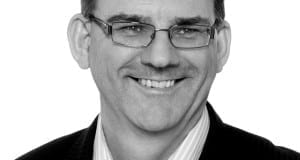 Stuart Jamieson leads Nielsen's Watch and Buy growth strategy in the Philippines as managing director since 2012. Concurrent to this role, Stuart is the cluster lead in the Emerging Markets...
Read More »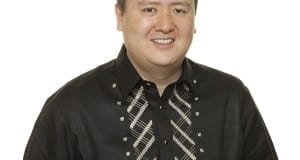 John Patrick Cua is Executive Director of Nielsen Philippines and looks after the Consumer Packaged Goods Industry Group. He joined Nielsen in 2013 after 16 years with Procter & Gamble...
Read More »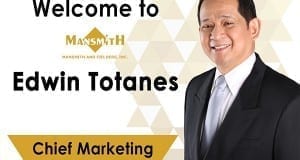 I have been looking for a chief marketing strategist to replace me in Mansmith and Fielders Inc. I wanted to focus more on the social enterprise arm of Mansmith for...
Read More »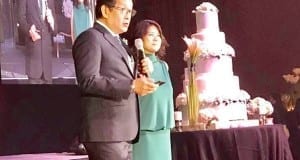 (Speech delivered during the wedding reception of Ron Gabriel Gabunada and Tricia Gosingtian, the author's only daughter last Jan. 15, 2017) Thank you to all our guests who spent time...
Read More »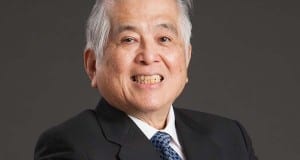 Wilson Lim is founder of the Abenson Group of Companies (Abenson, ElectroWorld, Walter Mart Supermarket, Walter Mart Mall, distributorship of SB and Habitat furnitures, and Ascott BGC, among many others)...
Read More »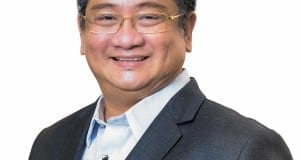 Januario Jesus Atencio III or JJ for short started 8990 Housing in 2003 with P180 million in revenues. By end 2016, it jumped to close to P10 billion with 55%...
Read More »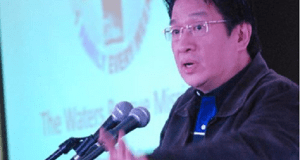 Since the year 2000, I have been mentoring business owners regularly via Day 8 Business Academy, the social enterprise arm of Mansmith and Fielders Inc. dedicated to the micro, small...
Read More »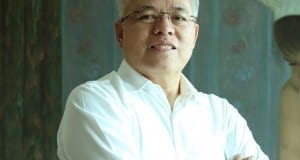 The Department of Trade and Industry (DTI) under the new president Rodrigo Duterte and Secretary Ramon Lopez defined its overall mission as alleviating poverty and uplifting the quality of life...
Read More »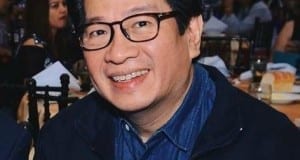 I got so many "Happy New Year" in person, via email, via sms, and via social media. I am sure you got many as well. Today, in the opening sales...
Read More »