---
Author Archives: Josiah Go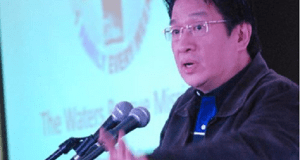 What has really changed in selling and sales management? Attributed to how the dynamic process of selling evolved through the years, Sensei Business Academy (A division of Mansmith and Fielders)...
Read More »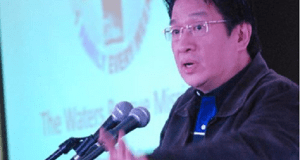 Last June 5, I attended a briefing on the new marketing curriculum out of concern for what educators can proactively do for students. I was interested on plans for the...
Read More »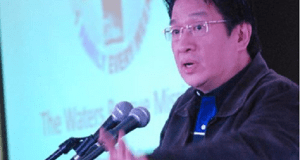 I was recently invited by a company to give a talk to existing and aspiring entrepreneurs about "Pursue Your Passion". I was hesitant to accept unless they add a question...
Read More »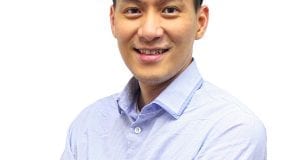 Howell Cu is the founder and chairman of the CSGT Distribution Group of Companies. With over 20 years of sales, distribution and entrepreneurial experience, Cu was able to establish several...
Read More »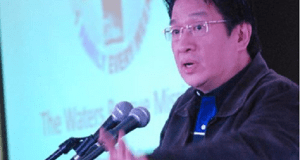 Blockbuster vs Netflix: Blockbuster, then dominant market leader in video rental service in the United States once valued at US$8.4 billion when it was acquired by Viacom in 1994, declared...
Read More »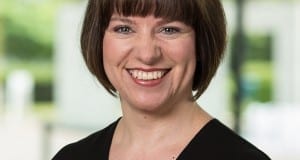 Lynn Baxter rose from the ranks as a medical representative in the UK through local, regional and global positions leading different products and markets in various countries such as China...
Read More »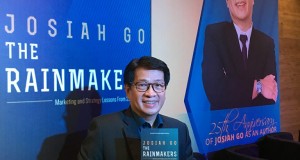 6 Barriers to a Launch I started promoting the book launch of "The Rainmakers: Marketing and Strategy Lessons from 25 Top CEOs" 2 weeks before May 26, 2017. I really...
Read More »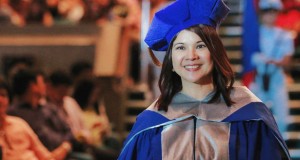 Today is the birthday of my better half, Chiqui Escareal-Go who always makes me "want to be a better man". I am sharing the speech she delivered during the 13th...
Read More »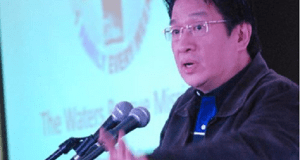 In a soon-to-be launched book I authored entitled 'The Rainmakers', I interviewed 25 Top Filipino CEOs such as Lance Gokongwei of Cebu Pacific Air, Victor Paterno of 7-Eleven, Injap Sia...
Read More »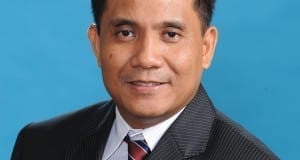 When I am in major disagreement with another, I would ask a question 'Under what circumstance would the other party be correct?' and search for answers under the premise that...
Read More »