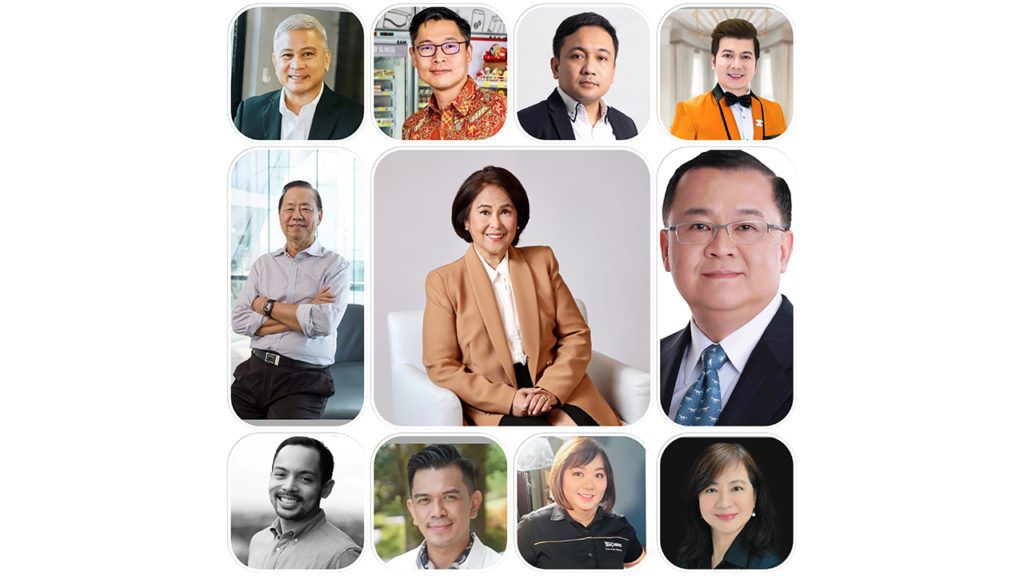 Happy New Year.
I am honored to have Q&As with leaders of different industries. They made time and unselfishly gave their insights in order for others to benefit from the learnings they shared. Thanks to the Philippine Daily Inquirer, the Philippines no. 1 broadsheet, for cross posting. My top 10 Q&A (according to the number of readers) are:
1. COACH Senior Consultant Gary Carandang on Execution
2. Alfamart COO Harvey Ong on Business Model
3. Multisys CEO David Almirol on Strategy
4. Sunlife Jayvee Badile on Sales Force Management
5. Roberto Manabat on Auditing Strategies.
6. Insular Life Chairman Nina Aguas on Rebranding a Heritage Brand.
7. UnionBank President Edwin Bautista on Digital Transformation
8. Boozy Cofounder Jonathan Joson on Ecommerce.
Lazada CMO Neil Lazada on Ecommerce
9. Nestle VP Cindy Banaria on Joint Business Planning with Key Customers
10. Angela Yu on Chinese Culture, Covid and Business