---
Author Archives: Josiah Go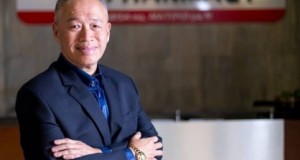 Q1: You have been importing medicines for decades. What made you decide to open a retail network via franchising all of a sudden? What was the inspiration? A1:   In early...
Read More »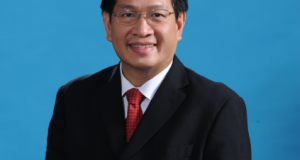 In 1908, Ford launched the highly affordable Model T and dominated the automotive industry for the next decade, increasing market shares from 9% in 1908 to 61% in 1921. It...
Read More »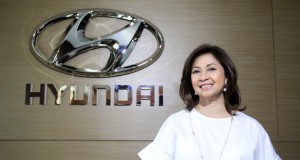 Q1: Hyundai Philippines is a latecomer in the Philippine automotive industry and is now in the top three, this in spite of some out of stocks situations. Please share what...
Read More »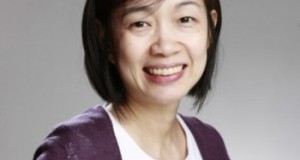 Q1: When you started Summit Media in 1995, your glossy, higher priced magazines became the new industry standard.  What was your insight behind the new concept or what inspired you...
Read More »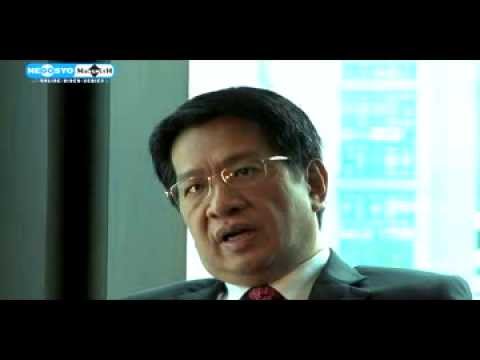 Among the multilevel marketing (MLM) or network marketing compensation plans being used (and abused) nowadays is the binary plan. This kind of plan allows distributors to have only two direct or first-level...
Read More »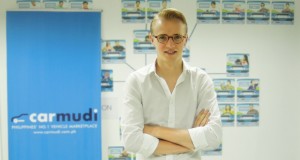 Q1: Your are part of the Rocket ecommerce group where your business model is about being a 'Fast Second' in concept but operate in emerging countries, how better or different...
Read More »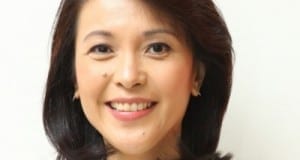 Q1: As a retail expert, who are the top 3 retailers you admire most and why? Locally, Rustan's, SM, and Bench.  These homegrown brands all had humble beginnings and through...
Read More »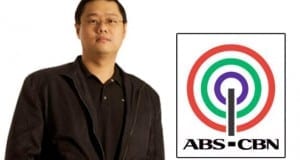 Q1: What are some of the most often made mistakes companies do in social media marketing? For me, the biggest mistake is mismanagement of expectations. In my experience, most brands...
Read More »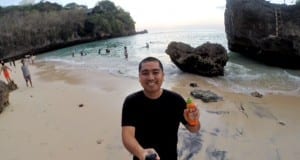 Q1: Why do you use Chief Evangelizing Officer as  your position title in your company? What is your "evangelizing" mission? Your goal is not simply to make a sale today,...
Read More »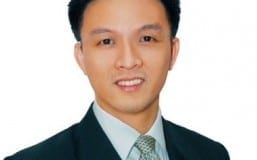 Q1: In the diaper business, you have overtaken P&G in terms of market share nationwide since 2012, how long did it take you to take the lead and what was...
Read More »