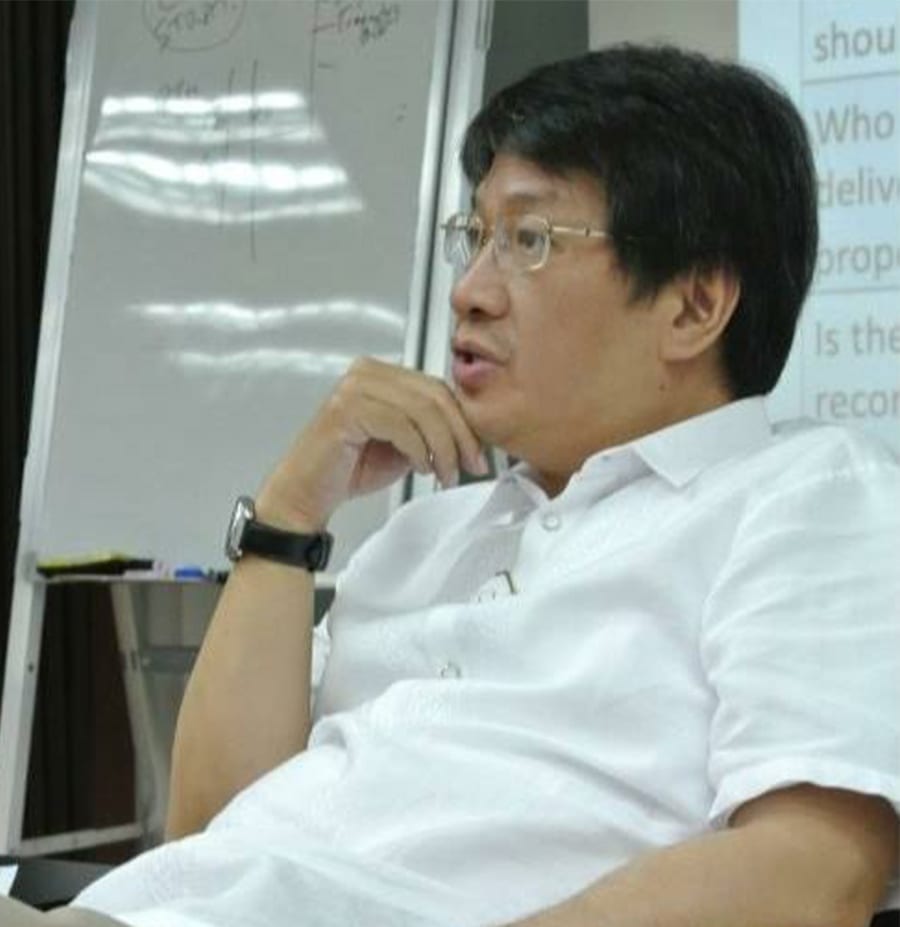 Two of my millennial managers are not interested to own cars. They would rather take Grab to and from work instead of worrying what to do with the car that they won't be using 95% of the time, plus the problems that come with it – registration, insurance, repair, stress of driving, traffic and finding parking spaces, parking fees, and security.
Most of my seminar participants leave their cars in the parking area of the hotel venue for at least 9 hours a day, unused and unproductive.
Condominium living has been a trend and parking spaces are now being sold by high end condo realty developers for over P2 million pesos per 12.5 square meter space. Owning a second car doesn't seem as practical anymore considering that the allied costs of owning a car could be more costly than owning a car itself.
While car manufacturing has been looking into making better cars even if 95% of the time cars are not in use, the likes of Uber and Grab have reexamined and introduced a new business model for the riding public of the digital age, instead of creating innovative features of the car. This ridesharing feature, which I frequently use when I am not in a hurry abroad in order for me to see parts of a city I am visiting, is an innovation whose costs are 'subsidized' by other riders. Promoting car sharing or car rental brings fewer cars on the road, lessens traffic, helps protect the environment, minimizes the need for parking infrastructure, helps eliminate double parking and not to mention, provides a safer and more convenient option, as well as enhances the beauty of our cities in the process. No wonder the recent IPO valuation of Uber in the United States is at US$75.46 billion (as of May 10, 2019 IPO), which is higher than car manufacturers GM (US$50B), or Ford (US$39B) without owning a single car unit or manufacturing facility.
Effective business models can wipe out an entire industry and assemble a new ecosystem. As bestselling marketing author Seth Godin shared during the World Business Forum in New York in November 2018 "Innovation destroys the perfect, and enables the impossible." Also in the same conference, innovator Juan Enriquez echoed a prediction that new car sales will eventually go down by 90% due largely to the car sharing economy.
Economies of scale that used to be enjoyed by market leaders are collapsing, making it easier for upstarts to compete, creating awareness based on viral marketing of a highly connected consumer base, while focusing on a niche market in the beginning. Just look at these various industries – AirBnB versus hotels, Instagram versus printed magazines, Amazon versus bookstores, Alibaba versus traditional retailers, and many others. These companies were solving pain points long ignored by existing players, possessing uncommon sense that has challenged the common nonsense of many of the existing traditional players, like engineers or manufacturers creating superior cars that is useful only 5% of cars' useful time.
My realization about changing consumer preferences among millennials started when my youngest son Calel would use Grab quite often. I asked him why he did not want to drive his car, and he shared that he can use the driving time to and from his destination to rest, be spared from finding parking space and have more time to network with others, and save money as there is no need to hire a personal driver since the driver will be waiting more than driving anyway.
The world is changing, it is time to reexamine the dynamics surrounding the industry you are involved in and assess if you still have the 'right to win' in the future. Consider a review of the business model of your enterprise. How do you think would your competition or outsiders disrupt you? What if you cannot do what you are doing now, what else would you do?