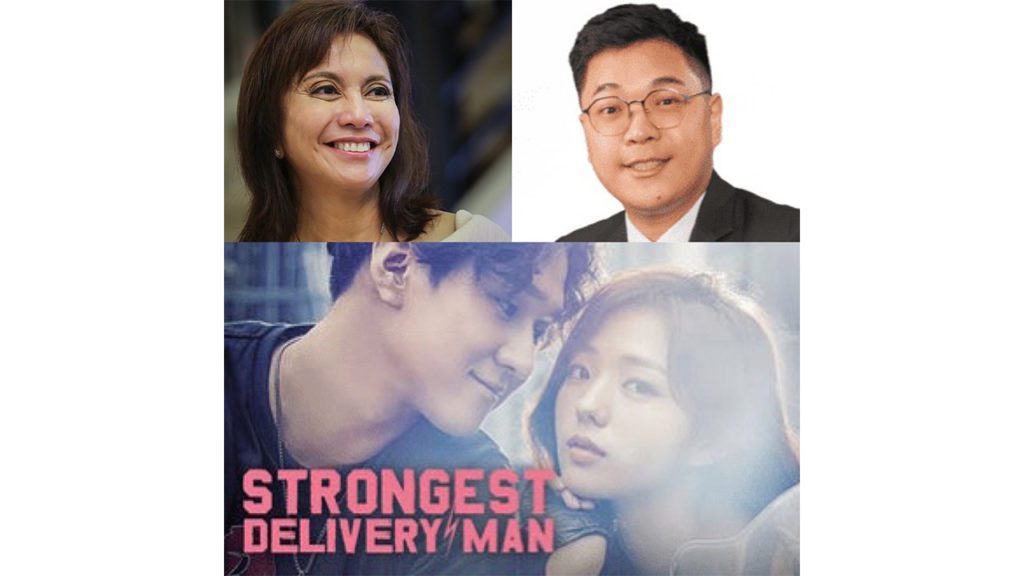 Happy New Year.
My top marketing article in 2021 was, unsurprisingly, about lessons on presidential elections. My second most read article was a big revelation to me, as my readers appear interested to know who will lead Waters Philippines next.
My top 10 marketing and marketing-related articles (according to the number of readers) are:
1. Marketing Lessons on Presidential Elections
2. Waters Philippines Has a New CEO
3. 15 Marketing Lessons From Strongest Delivery Man.
4. 12 Scenarios to Anticipate in a Post Pandemic Economy.
5. 19 Lessons From Major Restaurants During Covid-19
6. Reflections about Business Model
7. 9 Things Businesses Must Pay Attention To
8. Doing MLM During Economic Uncertainty
9. 4Ps of Relevance to Survive and Thrive During Pandemic
10. 10 Things I am Grateful For
See more articles on Top 10 Marketing Articles.