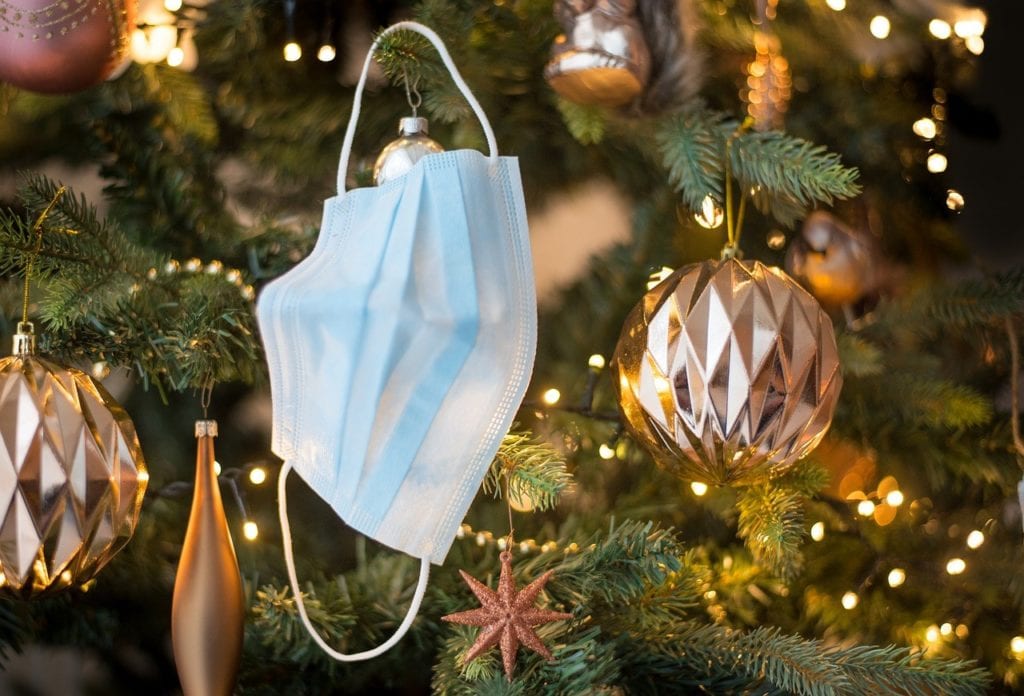 During a prolonged pandemic, many entrepreneurs think survival by cutting costs is the only way to go. Truth be told, while cutting costs is important, operational efficiency is a necessity, and it must be done alongside market development efforts, as no company has cost-cut themselves to greatness. They need to refocus on how to recover and thrive in a post global pandemic world. Here are twelve likely scenarios one can anticipate in the economy, in business models, about retailing and dining in, about consumer behavior, tourism, architecture and even politics.
A strong rebound in the economy should be expected after pandemic-induced recession, but only if vaccination will prove to be successful in attaining the desired outcome: herd immunity.
Consumers will be more deal-conscious. They will be anticipating deals during COVID before they part with their savings, and will be hopeful for economic stimulus from the government as well.
Consumers will continue to save after experiencing extended effects of uncertainty, not just in jobs or business, but also emergency healthcare.
Future proofing will force companies to adopt more than one channel and more than one supply chain option in their business model to stay more resilient. Even many employees will have more than one income source as part of their security.
Retail businesses and restaurants will make a big relaunch after heath authorities have declared the end of the pandemic. They will be more experiential and have more community networking involvement versus online options. In the meantime, new establishments will likely make use of creative multi-story open space architecture.
Bad debts will rise as in previous recessions. Many debts will either be written off or restructured by the financing community.
There will be more mergers and acquisitions. The financially strong and progressive will gobble up companies with high debts needing a lifeline.
Health disclosures will be taken seriously in corporate and social settings.
Vigilant cleaning measures, including personal hygiene, will stay due to elevated consumer mindfulness on wellness.
Supportive behaviors and competent track records during the pandemic will permanently affect the reputation of countries, lessors and employers. This will influence choices in tourism and investment, real estate, and employment in the future.
Online transactions and contactless payments will continue to gain traction.
Major economic crises normally trigger turnover in political leadership, except those enjoying high trust from voters who believe crisis was beyond the control of political leadership. People in the fed up segment will consider migrating.
The important thing to remember is there is a future that awaits everyone who wants it, a future that can provide rewards as well as consequences. We just need to have an objective assessment of reality. The above scenarios are just possible future outcomes. Imagine a potential alternative scenario, like if the COVID vaccine did not work versus a new strain, or another health pandemic entered simultaneously with COVID? It happened in 2012 with the outbreak of MERS from Saudi Arabia, followed by H7N9 bird flu in 2013 from China.
Scenarios question existing assumptions and help build effective responses to potential opportunities and threats. They can stress test a firm's strategy, help balance product portfolios, spur plans for innovation ahead of competition, motivate people to spot uncertainties, encourage critical thinking, and encourage mitigating risk.
One thing is for sure – – we must learn from history. Pandemic and recessions happened many times in the past, anticipation and prevention is always much better than fire fighting.
********
Josiah Go is Chairman and Chief Innovation Strategist of Mansmith and Fielders Inc. For more trends and predictions, join him at the 12th Market Masters Conference on June 15-16, 2021, the marketing conference of the year. Learn more at www.marketmastersconference.com