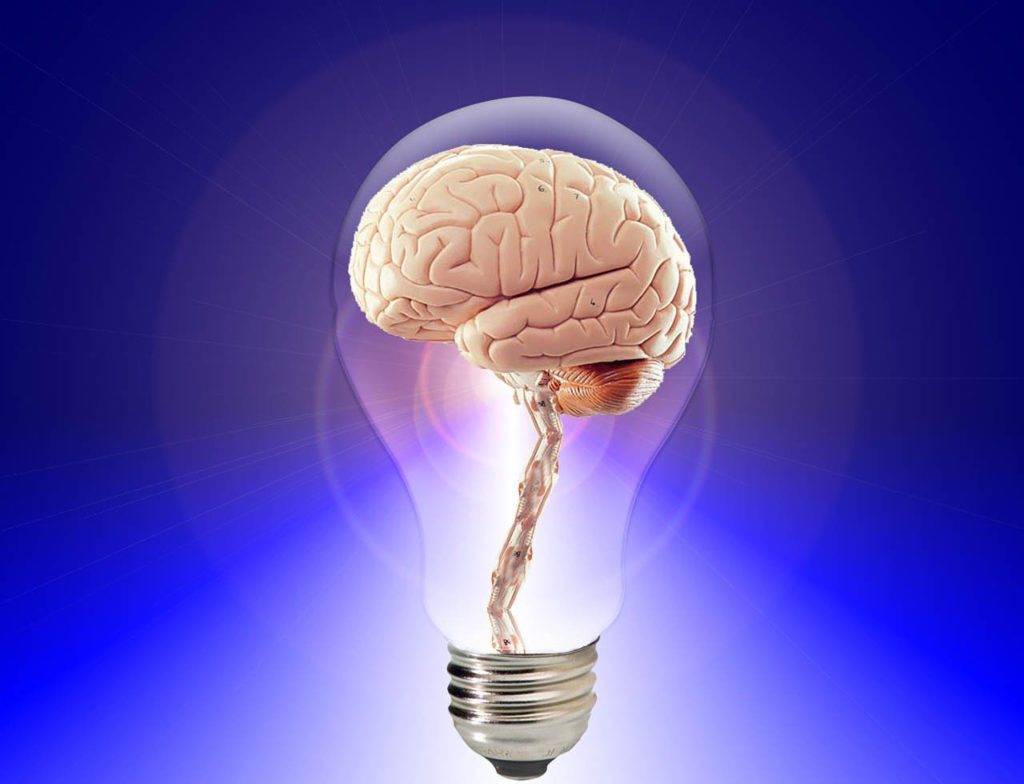 Mansmith and Fielders Inc. won the innovation award during the 2021 ASEAN Business Awards in a 10-country competition within the ASEAN region. While the awards is about the actions we took in response to challenges or opportunities, I am sharing with you some of my favorite articles on innovation that I have written.
1. 10 Reasons Why Market Leaders Have Difficulty Innovating
2.  Marketing Innovation
3. Auditing The 6 Anomalies in Innovation Practices
4. Innovation Myopia
5. What's Your Innovation Blind Spot
6. 6 Tips on Innovation Culture 
7. 9 Innovations in Money
8.  How Go Negosyo's Business Model Works and Why
9.   5 Tips to Innovate Your Business Model
10. Mindset and Mastery: Why Most Negosyo Fail
Note: Mansmith offers 8 innovation courses, please email info@mansmith.net for exclusive in-company seminars for your executive team.
Business Model Design and Innovation
Marketing Innovation
Market-Driving Strategy (Innovating for the Unserved / Underserved Markets)
Service Innovation
Discovering, Innovating, Shortlisting Opportunities
How to Innovate While Cutting Costs
Channel Innovation
Bank Innovation (Available only outside the Philippines)