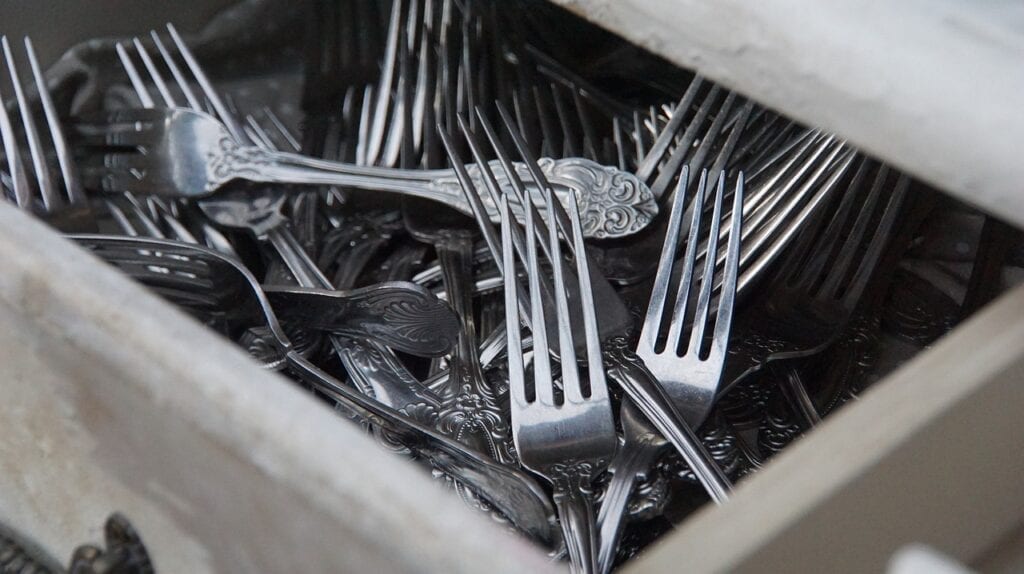 I asked two students to let me know what they think of their school. One is in high school, the other in college, both are graduating. Am sharing these conversations during enrollment season, as I have shared about schools in the past, in order for parents and their children to know if they have considered all angles before deciding a high-involvement purchase. Below are their responses:
Am not identifying the name of the schools nor the students. The quotes here are verbatim. I leave it to the parents to interpret the meaning of these critical comments, including the message between the lines
Part 1: High School Student
1. Choice Motivation:
"I chose xxx because it has a great world class education and world class facilities."
2. Dislikes:
"I don't like the management on how they handle certain situations, they mostly lack communication.
Teachers grade fair so it's okay.
The facilities are mostly worn down. Classroom floors are unstable, so are the floor molding. The Bathroom smells like piss most of the time, cubicle door knobs are most of the time broken, toilets and urinals are usually clogged, and bidets are always broken. Facilities and management isn't worth it for the tuition you are paying."
3. Wish List:
"Wish that management has proper communication between departments. Wish that they fix facilities."
4. Overkill:"Stop trying to impress outsiders and focus more on the students."
5. Likes:
"I like the community, my classmates and schoolmates. The teachers are very understanding, they also teach great. Events are fun and memorable.
6. Would you choose this school again?:
"I would choose xxx, one of big four universities. Has better reputation and more student population"
Part 2: College Student
1. Choice Motivation:
"I chose it because of the ambiance. I grew up studying in small schools, even the xxx school in our town had a small community and in College, that's what I wanted.
Another thing was the sense of security, no offense to the location of other schools, but I wanted to feel safe like even as I step out of the school gates I know it's a safe community to be at, and that's what I loved the most about xxx.
2. Dislikes:
"Well, there's not much not to like? Honestly I know it can improve but compared to other schools, I believe xxx has good facilities.
I guess the only thing that was really to complain about was the Student Government. In other colleges and universities, the Student Government is able to communicate with the administration and they usually get their way at things. In xxx, the Admin doesn't really listen to the students?
And at times, there's no point to having a Student Government since what they do is just plan events— which coincides what any other organization would do.
3. Wish List:
"Hmmm I honestly wished that they, the admin, would listen to the concerns of the students because at least we would feel that the school cares for us."
4. Overkill:
"Well, they are charging for parking. It's actually charged already under the miscellaneous fees, but now we also have to pay for parking in addition to that. If I'm not mistaken they pay by the hour."
5. Likes:
"Aside from the ambiance, I actually love the friends and acquaintances you get to meet. Its the network that you gain more than just friends. In addition, I believe I am more than capable to be sent out to the outside world because our professors arent just professors but they are industry practitioners- ie for Entrep, they do own their own businesses, for CA some owns their own restaurant.
Lastly, the thing I like the most about xxx is their internship program. We dont have to submit a thesis, we have to do 2 internships which to me, is an amazing way to "dip your toes into the water" especially if you're unsure whether to pursue a career in the corporate world, to start your own business, or to continue running the family business."
6. Would you choose this school again?:
"Honestly, I would. My mom wanted me to study in other schools like xxx and yyy — both of which are in pretty secure areas as well just like xxx. But when I considered how I felt about being in the school when I took the entrance exam, it didn't feel like home. It didn't feel like I wanted to be there and I didnt see myself walking through those halls for the next 4 years."