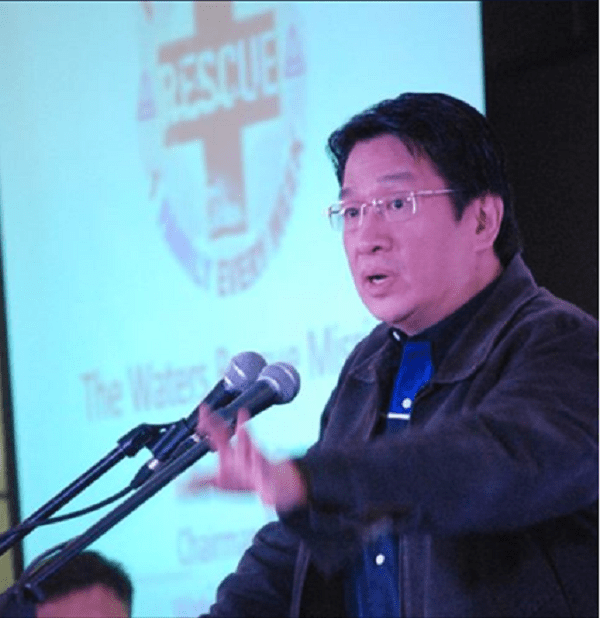 There are many ways to create innovation – product, process and business model are the three main types. Product innovation like new Samsung phone models can help bring in revenues. Process innovation like BPI computerized branches, which require customers to encode data of their deposit and withdrawal while waiting, can help bring down cost via efficiency. Then many times when products and processes have been innovated, the business model will be reviewed, specially since the advantage of a product innovation typically won't last long unless there is barrier to entry like a patent.
There is another type of innovation to address an avoidance of parity — that of the marketing mix innovation, specially if it supplements a product innovation. The advantage of a having simultaneous product and marketing innovation is that once a product edge ceases, differentiation will still be present in other areas.
Here are some examples:
A) Place innovation – Chooks-To-Go decided to use their about a thousand branches as outlets where consumers can buy not just the cooked variant but also their uncooked dressed chicken. This significantly improved availability of the products and decrease bargaining power risk with their key retail and eatery accounts as well.
B) Price innovation – Recession Coffee in Eastwood allow buyers to pay what they want for different types of coffee.
C) Advertising innovation – Magnum ice cream hired several celebrities to sample and talk about the soon-to-be launched brand via social media. This created curiosity and buzz enabling Magnum to attain record-breaking sales during its launch despite being priced premium at P50 when the average ice cream was then priced at P20.
D) Service innovation – you have heard of low cost carriers (LCC) like Southwest, Cebu Pacific and Ryan Air, where instead of offering full service, they offer no-frills basic service and allow passengers to top up. For the river cruise industry, easyCruise offers travel within Greece similar to the LCC business model.
E) Physical environment innovation – Heart Attack Burger in Las Vegas created an ambience like that of a hospital. Customers are banded on their wrist and required to wear patient's gowns before entering, waitresses are dressed like nurses, and even their burgers are named after surgical procedures as in double-bypassed burger, triple-bypassed burger and the like.
Principle of selectivity in marketing dictates that a marketer should not fall in love with their existing effort but allow new ideas to emerge where they can be not just better than but different from competition. The greater the quantity of options considered, the more effective their differentiation goal can be sustained.
(Attend Josiah Go's Marketing Innovation executive workout on April 14-15, 2016. Email info@mansmith.net for details)