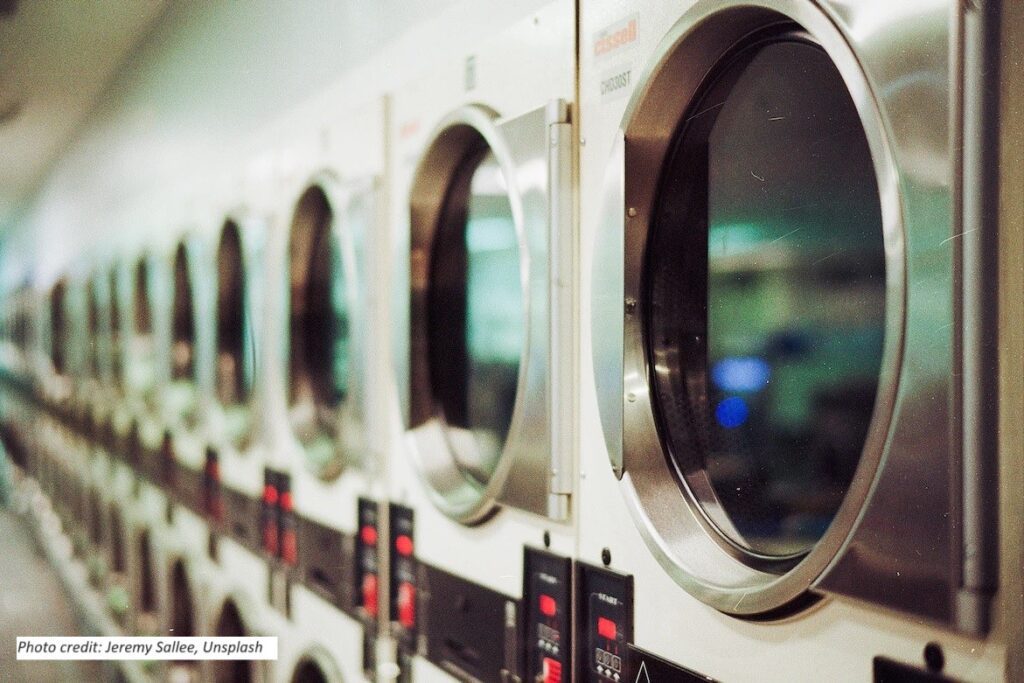 In one of my recent mentoring sessions hosted by the Day 8 Business Academy Foundation last September, the owner of an 11-store laundry chain faced a pricing challenge and asked for my advice. They are considered pioneers in their market and charge P145 for a load of laundry, while newer competitors nearby charge only P100-P120 per load, with prices going even lower. It's a tough market where laundry is seen as a basic service. In other areas, prices range from P198 to P250 per load, including pick-up and delivery services.
After some investigation, it became clear that the laundry chain can wash a larger load, 17 kilograms compared to competitors' 8 kilograms, which means they can offer more savings and quicker service. However, they aren't effectively communicating this advantage. They also use machines made in the US, and customers love the natural smell of their laundry detergent.
So, what should the owner do? There seem to be two options: lower the price or communicate the reasons for justifying a higher price. Often, entrepreneurs overlook the latter option. The laundry needs to promote its large washing load, where they source their machines, and the pleasant scent of their laundry. They can do this through cost-effective local store marketing (LSM) methods like highlighting unique features under their store sign and distributing flyers near churches, markets, and schools on busy days.
Another approach is to adopt a value-based pricing strategy by gradually increasing the price to P198 per load, matching prices in other areas. However, they must communicate that the P145 price is a promotional offer and emphasize the features important to customers to justify the higher price. Without effective communication, they will lose customers to lower-priced competition. Loyal customers won't be surprised and can plan their budget better. After all, P198 still represents a lower price per kilogram.
To mitigate the risk of losing customers, attracting new ones through LSM can offset this risk, in addition to communicating the value difference at the point of sale.
Before resorting to price wars or promotions, companies should explore their options to make informed decisions. Effective communication is crucial in managing customer expectations. The laundry chain needs to explain what makes them unique and ensure customers not only understand but accept their proposition. The gradual price increase can also serve as a test for price sensitivity, providing market research while keeping customers informed in a competitive market. They should carefully plan for potential scenarios to identify and mitigate risks.
The laundry chain may even encourage low-price competition in the neighborhood to follow their price increase path, but low-price players should consider the consequences of a lower reference price, which consumers readily use as a benchmark for evaluating value.
In summary, here are 8 key points to remember in this case:
Identify if the issue is related to pricing or marketing communication and address the root cause.
Emphasize the laundry's unique value proposition, such as higher load capacity, machine origin, and pleasant scent, to differentiate from low-cost competitors.
Gradually increase the price from P145 to P198 while promoting P145 as a limited-time offer to ease loyal customers into the new price.
Increasing prices may motivate low-cost competitors to follow suit, but they may face greater resistance due to their lower reference price.
When offering a surplus value proposition, manage the change carefully, considering customer perspectives.
Train employees, especially front-line staff, to respond to customer thoughts and feelings in a friendly manner, as building a relationship is crucial.
Before implementing the full strategy, define all assumptions and run a pilot program in select locations to assess customer reactions and make adjustments if necessary.
Analyze the competition's strategies to understand potential gains or losses from your own moves and strategies.
***
Josiah Go is the Chairman and Chief Innovation Strategist of Mansmith and Fielders, Inc. His latest book, 'Marketing for Beginners,' co-authored by Chiqui Escareal-Go and RG Gabunada, is now available at National Book Store.
__
Equip your team with the tools they need to conquer the marketing challenges of 2024. Register Here: https://bit.ly/PracticalMarketingS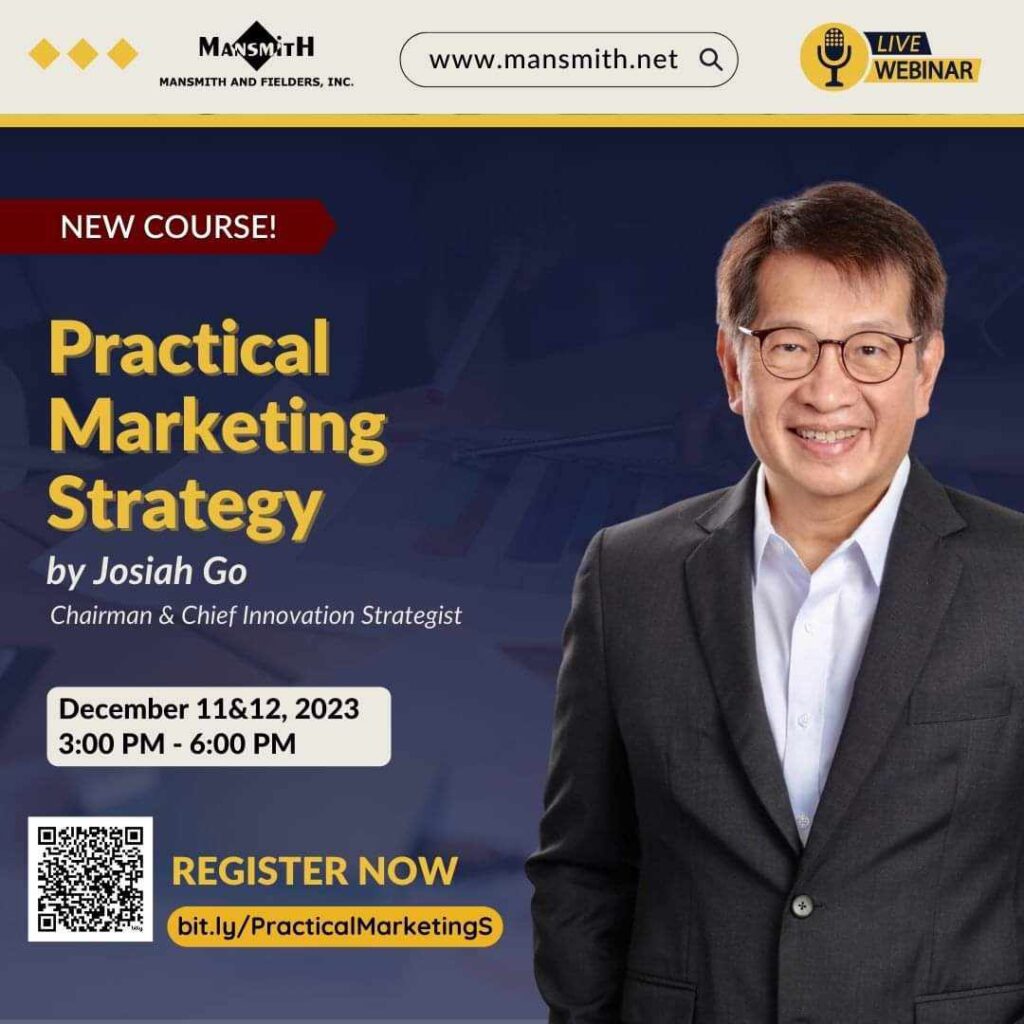 See more articles on Pricing.