---
Author Archives: Josiah Go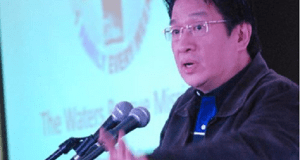 I attended various courses at MIT Sloan and Harvard in Boston last March 22-April 6, 2017. My sister-in-law Wally, who lives in North Quincy, was generous to host me again...
Read More »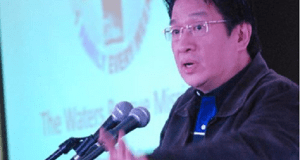 Starting today, I will write about my conversations with real on-the-street people about specific companies or brands. This represents a snapshot or indicator of how one feels about a company...
Read More »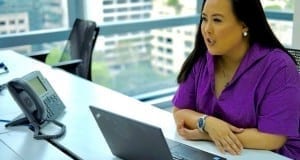 Kantar is one of the world's leading data, insight and consultancy firms with 30,000 employees providing inspirational insights and business strategies for clients in 100 countries. Kantar is part of...
Read More »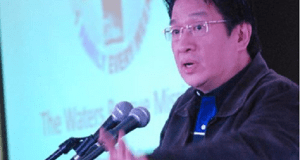 Want to be an entrepreneur with your good idea but lacking the resources? YSESU may be the answer! Gosingtian Ventures Inc. (angel investor) and Day 8 Business Academy Inc. (training...
Read More »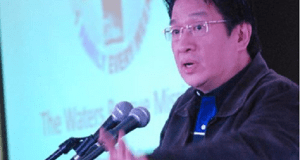 I attended the 18th Harvard Social Enterprise Conference last March 25-26, 2017 sponsored by the Harvard Kennedy School and the Harvard Business School in Massachusett, USA. Here are 10 lessons...
Read More »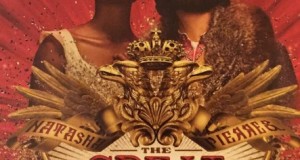 I visited New York on March 21, 2017 for some rest, relaxation and reacquaintance (with the Big Apple scene) before my annual educational retreat at MIT Sloan and Harvard in...
Read More »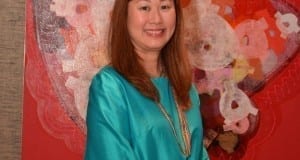 Bea Teh-Tan was appointed Consumer Business Manager for Citi Philippines in March 2013 & has just been appointed as Consumer Business Manager for Citi Indonesia upon regulatory approval. Prior to...
Read More »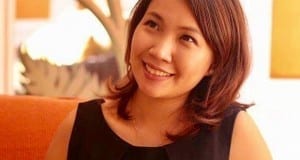 Bizu Patisserie is a chain of French and International culinary restaurants with a fine selection of retail products in the Philippines. Bizu Catering Studio brings the Bizu experience to special...
Read More »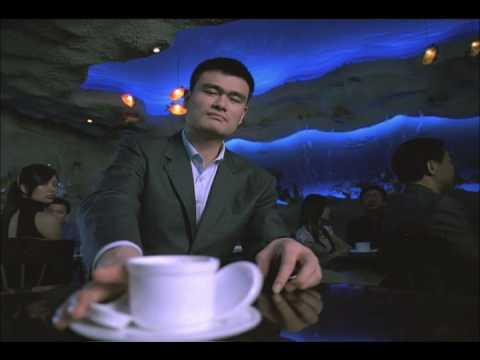 (Video Credit: WildAid https://www.youtube.com/watch?v=mJG7RaLX-DM) Interested to offer a compelling alternative to shark fin soup? Join this contest if you are a chef SANS FIN SOUP CONTEST Organizer: Chinovation for Social Change...
Read More »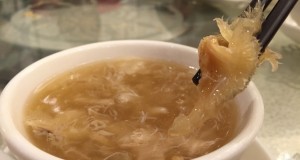 I used to drink shark fin soup. But my wife and I stopped going to shark fin restaurants or consuming shark fin soup after we learned what sharks had to...
Read More »