---
Author Archives: Josiah Go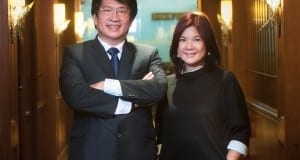 It's marketing plan season once again and it is good to remind marketers that contrary to popular belief, when consumers make a buying choice, they do not decide based on...
Read More »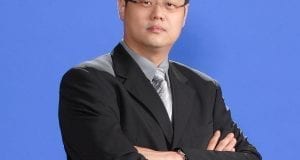 Dentsu Aegis Network is made up of ten global network brands in 145 countries – Carat, Dentsu, dentsu X, iProspect, Isobar, mcgarrybowen, Merkle, MKTG, Posterscope and Vizeum. Dentsu Aegis Network...
Read More »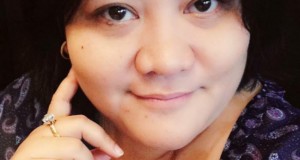 Vicky Abad brings with her 27 years of marketing and research experience in the arena of creating innovative products and solutions as well as helping build great brands. She is...
Read More »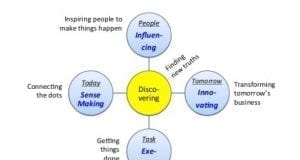 While finishing the book 'The Rainmakers: Marketing and Strategy Lessons From 25 Top CEOs' (a certified bestseller: No. 1 Marketing Book for July 2017), I was able to spend time...
Read More »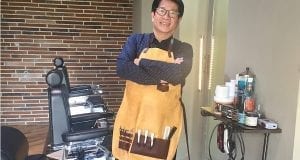 Market Driving Strategy embraces innovative changes in the industry logic and business system to grow a firm's profit and industry's demand from underserved and unserved markets. One of the eight...
Read More »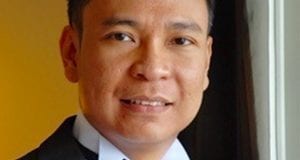 Kantar is one of the world's leading data, insight and consultancy firms with 30,000 employees providing business strategies for clients in 100 countries. It is part of advertising giant WPP,...
Read More »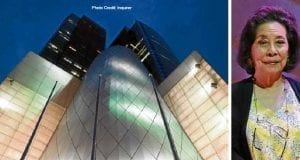 Rizal Commercial Banking Corporation (RCBC) was in the news in 2016 because of the Bangladesh heist, negatively affecting its reputation amidst innovative and differentiated banking services that have won them...
Read More »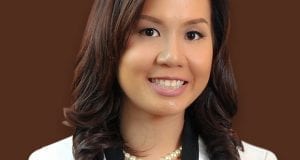 Global Foodsolutions, Inc. (GFSI) is engaged in manufacturing and processing of various quality food products such as Nata de Coco, Tropical Fruit Preserves, Frozen Fruits and Vegetables, Smoked and Dried...
Read More »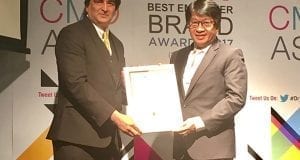 Singapore – Waters Philippines has been bestowed the Customer Satisfaction Leadership Award by CMO Asia's Water Leadership Award ceremony at the Le Meredian Hotel in Singapore on August 2, 2017....
Read More »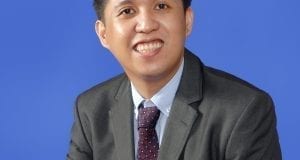 P&G pioneered advertising their cleaning products on TV (hence they are called 'soap operas'). For many decades, this form of advertising had been the most reliable and bankable way to...
Read More »