---
Author Archives: Josiah Go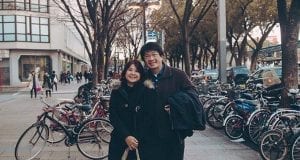 I learned how to bike during the Holy Week of 2014. Kit Rodriguez, a former MarkProf scholar of ours, went to my house to teach me, a kind of reverse...
Read More »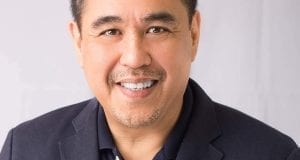 Jorge Wieneke founded Tokyo Tempura in 2012. In 5 years, the concept expanded to over 100 stores, winning for him the Agora Award in 2017. He shares with us the...
Read More »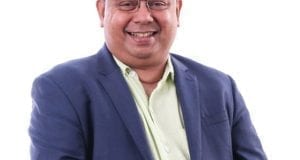 Bancassurance is about selling insurance inside the bank premises to the bank's clients. To the insurance company, it is a new channel to reach new customers. To the bank, it...
Read More »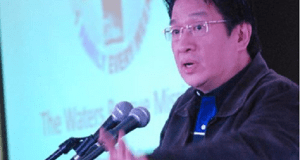 This post is for millennials. I see many of them traveling. Market research confirmed that travel is one of the most important aspirations of the millennials. I understand the excitement...
Read More »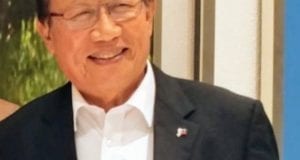 George Barcelon is the President of Integrated Computer Systems (ICS), a leader in computer systems and peripherals, which is celebrating its 40th anniversary this 2018. He is also the Immediate...
Read More »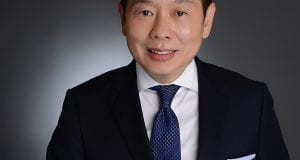 Johnlu Koa is the Founder & CEO of The French Baker Inc and Lartizan. He brought in Chatime from Taiwan in 2010 as the Philippine franchisee. He is also responsible...
Read More »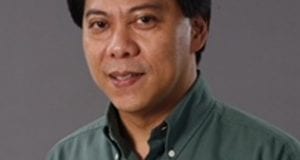 Raul Juan Esteban is Managing Director of marketing research firm PSRC. He is Past President of the Marketing and Opinion Research Society (MORES) of the Philippines; Country Representative of ESOMAR, the global research...
Read More »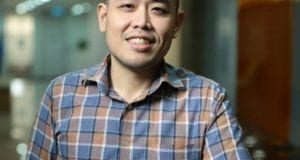 Christian Lim is Country COO of Microsoft Philippines. He is a recipient of the Mansmith Young Market Masters Awards for the year 2012 when he was connected with PLDT. He...
Read More »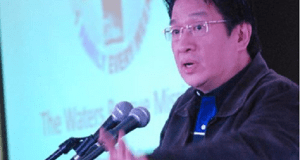 The practice of brand management started with the classic memo by Harvard-trained Neil McElroy of Procter and Gamble (P&G) in 1931 while he was working on the advertising of the...
Read More »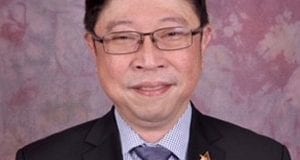 George Siy is Chairman Emeritus of Anvil Business Club, an organization composed of next generation Filipino-Chinese businessmen in the Philippines. He is also President of Convergence Realty & Development Corporation,...
Read More »