---
Author Archives: Josiah Go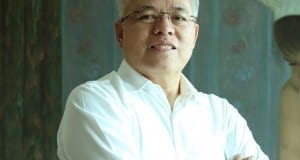 The Department of Trade and Industry (DTI) under the new president Rodrigo Duterte and Secretary Ramon Lopez defined its overall mission as alleviating poverty and uplifting the quality of life...
Read More »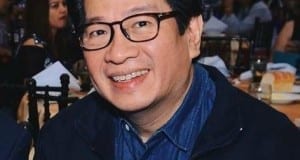 I got so many "Happy New Year" in person, via email, via sms, and via social media. I am sure you got many as well. Today, in the opening sales...
Read More »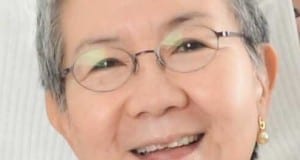 Mrs. Mercy Abad is president of Ahon sa Hirap, an NGO that has helped over 40,000 dispossessed in poor communities, applying the Grameen methodology started by Prof Yunus in Bangladesh....
Read More »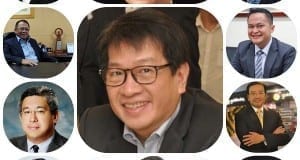 I am honored to be able to have Q&As with captains of different industries. They made time and unselfishly shared their insights in order for others to benefit and learn...
Read More »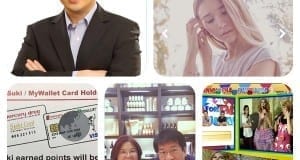 My top article in 2016 is a blog exclusive feature on Philippines' youngest U.S. dollar billionaire Edgar "Injap" Sia where he shared with me his graduation speech delivered at the...
Read More »
Profiting from customer dissatisfaction is one of the worst ways to create profit for a business. It goes against the concept of a compelling value proposition where pain points of...
Read More »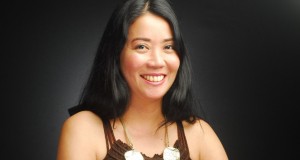 Joy Santos is currently the Head of Strategy for Leo Burnett Manila. She joined the agency in 2005 and transformed the Planning department into a key revenue stream by leading...
Read More »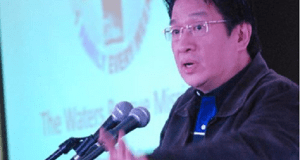 Imagine you are the biggest in your industry — you can be a bank, a car rental firm, a supermarket, a bookstore, a drug store, a pawnshop or any retail...
Read More »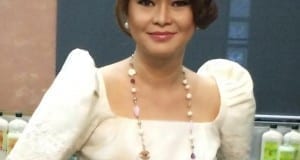 Sherill Quintana is the founder and president of Oryspa Spa Solutions, Inc., the leading maker of 100% natural rice bran based health and beauty products in the Philippines. It won...
Read More »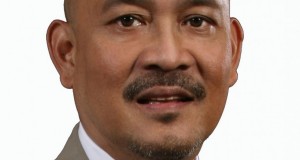 Harvard and IMD-trained Ric Abadesco is senior consultant of Corporate Achievers Institute (Coach). He was formerly SVP of San Miguel Corporation and Organizational Effectiveness and Total Quality Manager of Exxon...
Read More »