---
Author Archives: Josiah Go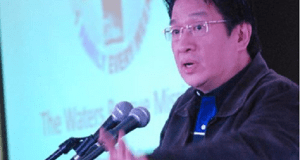 MarkProf (www.markprof.org) is the only alumni facilitated, longest running, and free 8-day marketing training program for college students nationwide. Each year, close to 1,000 graduating student leaders with a minimum...
Read More »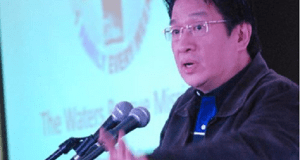 Reach, in the context of online marketing, allows content to be seen by different people. But reach, which is actually the number of followers or 'unique visitors' in a given...
Read More »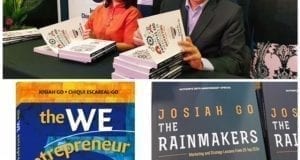 Unmet Needs: I saw an unmet need some 25 years ago – marketing students using foreign textbooks with examples they can hardly relate with, so I decided to launch my...
Read More »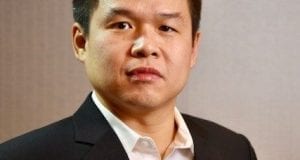 Alvin So is Country Division Head of Bayer Consumer Health since July 2015. Previously, he was Head for South Asia, Bayer Consumer Health as a result of Bayer's purchase of...
Read More »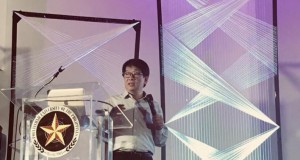 Every week, I get invited to talk about marketing in various institutes. Some student leaders are thoughtful, asking me when I would be available and proposing to adjust to my...
Read More »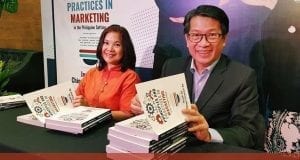 Chiqui Escareal-Go and I truly appreciate the people who showed up in our marketing book launch last Nov. 24, 2017 (Friday), 7pm at National Book Store Glorietta 1. Truth be told, I...
Read More »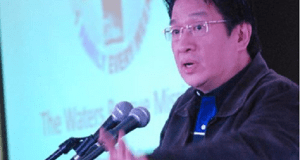 I was a judge in the final round of the recent 14th MarkProf Marketing Leadership Bootcamp Challenge — an annual event I co- founded with Ding Salvador, then ASEAN president...
Read More »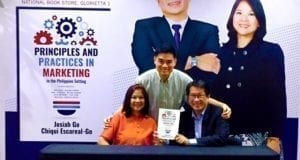 "The author is President of Xavier School Alumni Association, Past President of the Anvil Business Club and Junior Chamber International (JCI) – Manila. He is also President of Times Paints...
Read More »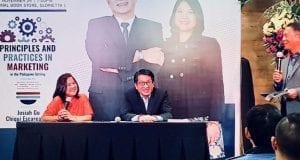 Bestselling sales author Emilio Macasaet III interviewed Chiqui Escareal-Go and myself during our book launch of 'Principles and Practices in Marketing in the Philippine Setting' in National Book Store Glorietta...
Read More »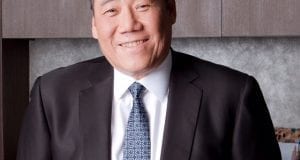 Penshoppe was founded in 1986 and is now the flagship fashion brand of Golden ABC. It has expanded not just nationally but also internationally. Bernie Liu, Penshoppe CEO, a recent...
Read More »