---
Author Archives: Josiah Go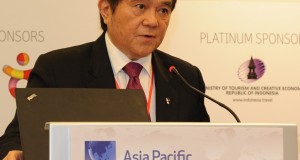 The Philippines had 5.36 million foreign tourists in 2015 staying an average of 10.5 days. It earned some P227.62 billion in revenues, representing close to 16% increase in arrivals and...
Read More »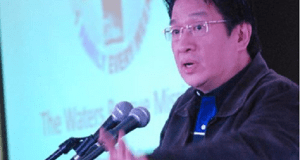 Some people take too much time thinking about what to do that they almost always end up not doing anything. That's what we call analysis paralysis. By the time they...
Read More »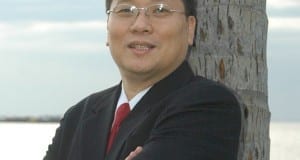 Q1: What is handwriting analysis? Is it the same as signature analysis? Is there a science into it? A: Handwriting Analysis or graphology is the science of identifying, evaluating and...
Read More »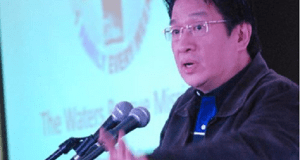 Not long ago, I asked my businessmen-friends why they think companies like Philippine Air Lines (PAL) did not create their own low cost carrier (LCC) before the entry of Cebu...
Read More »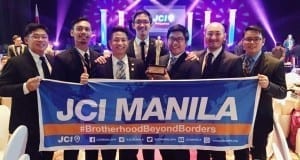 My youngest son Calel Gosingtian had the opportunity to work at a Four Seasons Hotel in Jacksonhole, Wyoming, which is the no. 1 ski resort in North America. Four Seasons...
Read More »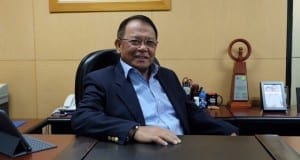 Nic Lim is a seasoned People Manager. He was formerly VP of San Miguel Corporation and Director for HR of Kraft before joining URC and becoming SVP for Corporate Resources...
Read More »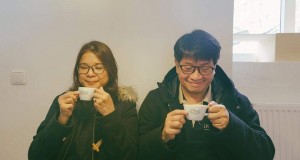 This is continuation of our annual consumer trends and prediction series for 2016 that started early 2016, where we shared some items from a list of 50 consumer trends. The...
Read More »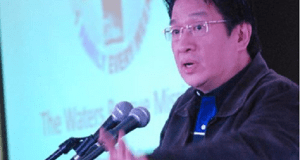 Many people aspire to have personal freedom and financial independence or want to be an entrepreneur but do not have huge capital. The route is typically via trading (buy and...
Read More »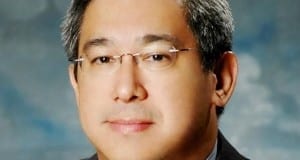 Willis Towers Watson is the leading human capital and benefits consultancy firm in the Philippines. Mr. James Matti, the Head of the Philippine Consulting Office, who is also President of...
Read More »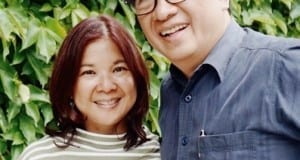 HOW WE RELATE TO OTHERS In our first trends article of 2016, we shared our first prediction on how we relate to others – Renewed Patriotism, where the mainstream and...
Read More »