---
Author Archives: Josiah Go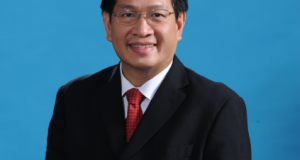 A step to creating customer bonding strategy is to ensure your target market knows you (brand awareness) and recognizes you for the right reason (brand association).  Without awareness, trial and repeat...
Read More »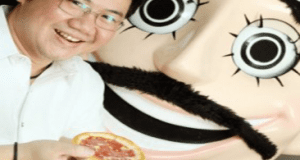 Q1. You have different pizza brands – Jimini Whole Pizza for kids, Pizza Pedricos for sharing with barkada or family, and Santino's Supreme Slice, a grab & go slice pizza...
Read More »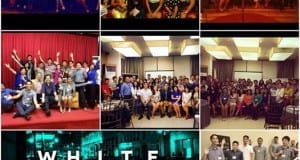 It started when I decided to work from home one weekday in 2013. Before the end of the day, I posted a Facebook message that I looked forward to have...
Read More »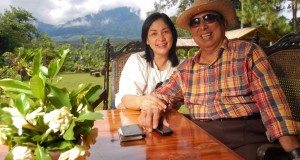 Q1: Before your retirement, you were associated with having mastery of the 'masa' market with strong gut feel but based on consumer pulse. Jollibee, Lucky Me! are just some local...
Read More »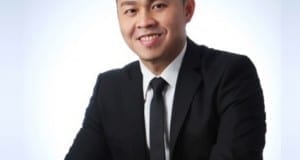 Q1: What is the most often overlooked aspect of shopper marketing which should be very basic to all? Great shopper marketing starts with great shopper insight. Shopper marketing is marketing....
Read More »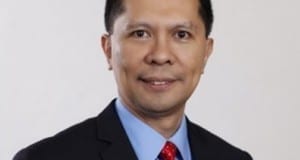 Q1: You have been with Mary Kay for 6 years. During this period, the company's business size under you grew by 255% while total number of active sellers grew 335%....
Read More »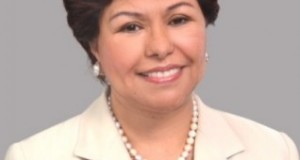 Q1: You were the first non-Japanese woman to be President/CEO of two significant–sized, publicly traded companies in Japan for two very visible iconic brands – Levi's and Starbucks. What advise...
Read More »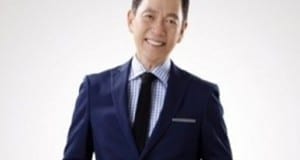 Q1: As the top inspirational speaker in the Philippines, can you share with us how this path all began? I never knew I would go into the lecture circuit. But...
Read More »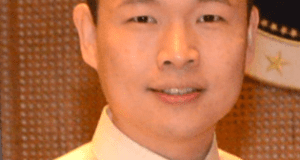 Q1. How did you get started in marketing? I've always been a numbers guy, and I was initially inclined to pursue a career either as a financial analyst or an...
Read More »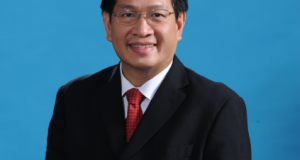 My article, "Identifying Pyramiding Scams", has become the most popular entry in my blog www.josiahgo.com to-date.  As network marketing or multi-level marketing (MLM) becomes more popular, so are the numbers of unscrupulous...
Read More »