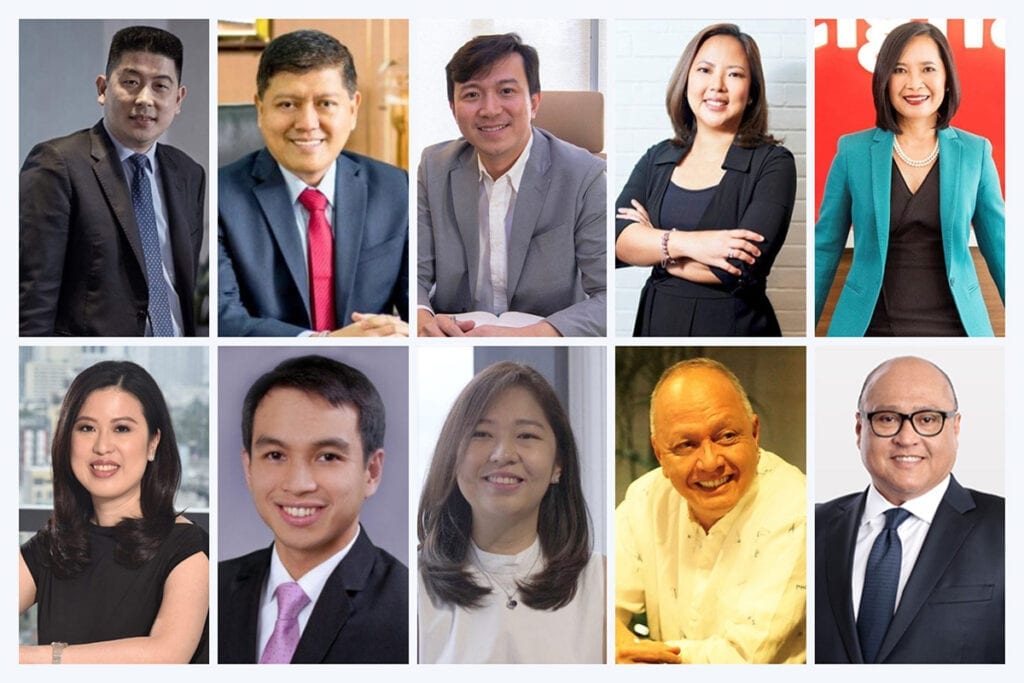 I am honored to have Q&As with captains and marketing rock stars of different industries. They made time and unselfishly gave their insights in order for others to benefit from the learnings they shared. Thanks again to the Philippine Daily Inquirer, the Philippines no. 1 broadsheet, for cross posting.
My top 10 Q&A (according to the number of blog readers) are:
1. Q&A with Double Dragon Properties Chairman Edgar 'Injap' Sia II on New Category Strategy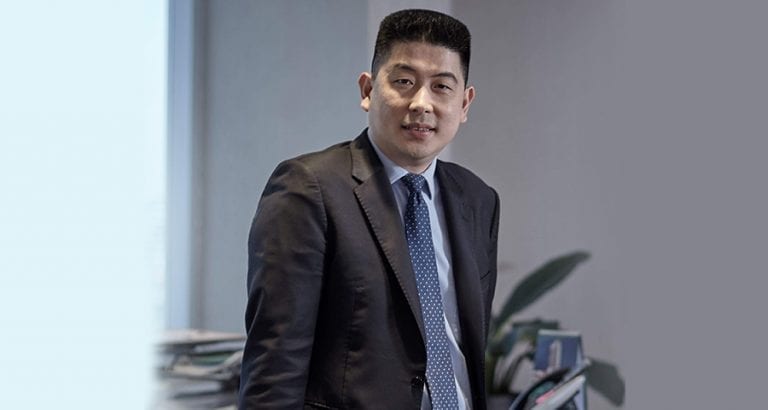 2. Q&A with SEC Chairman Emilio Aquino on Identifying Pyramiding and Unregistered Investment Scams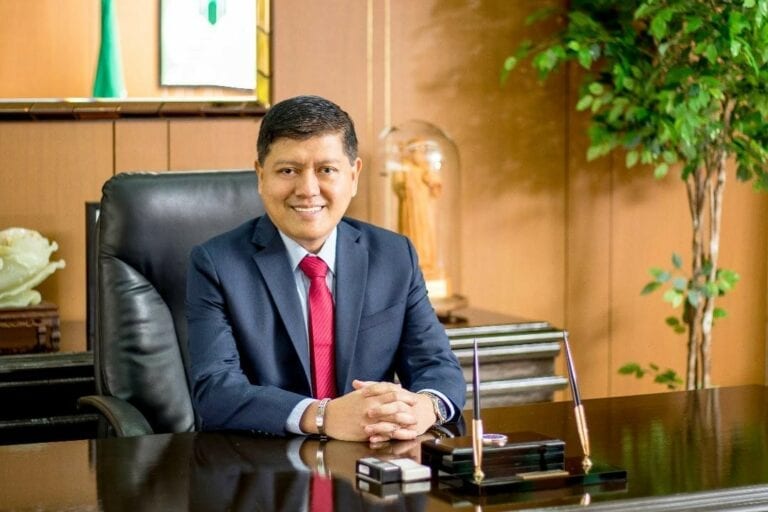 3. Q&A with J&J Sales Director Steve Tiu on FMCG Trends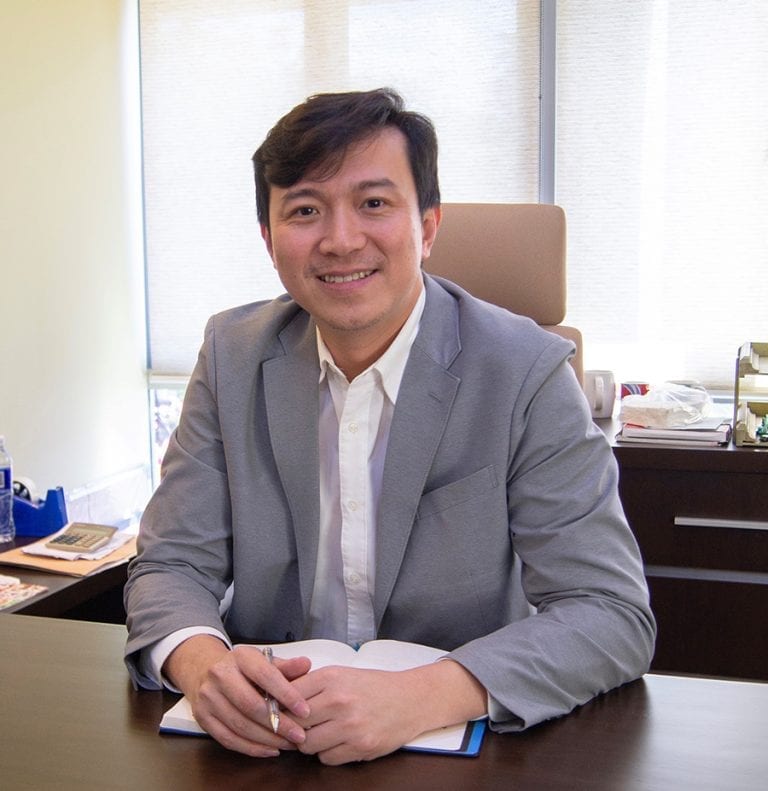 4. Q&A with McDonald's Marketing Director Kring Lao on Formulating The Big Idea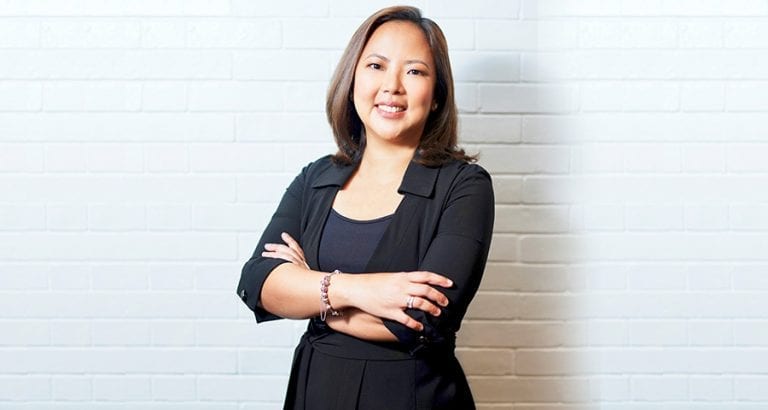 5. Q&A with Cignal TV CEO Jane Basas on Growth Through Innovation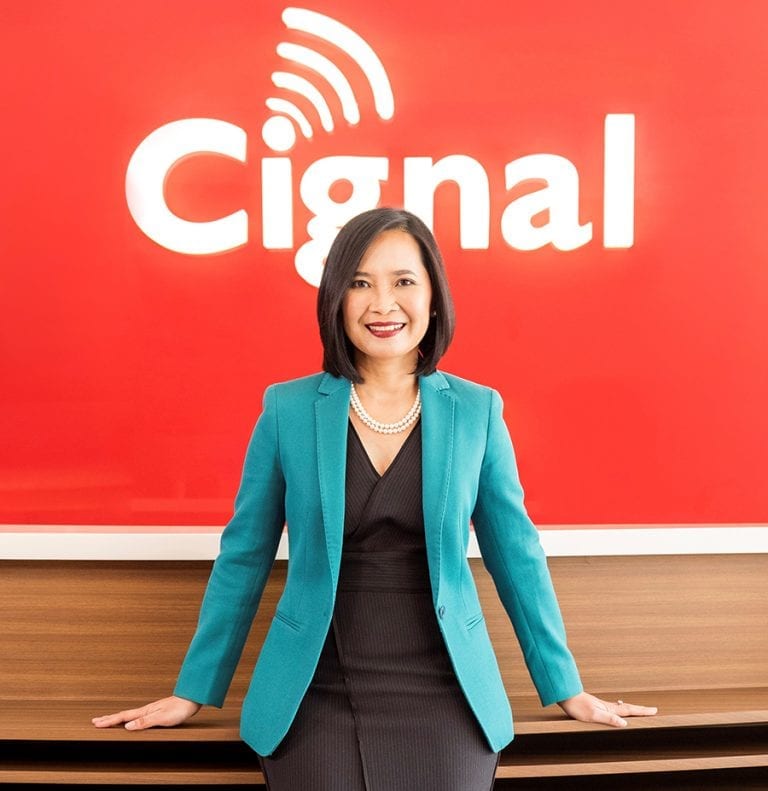 6. Q&A with Unilever VP Dorothy Dee-Ching on Managing Brand Portfolio
7. Q&A Rebisco AVP Paolo Gonzales on Marketing Analytics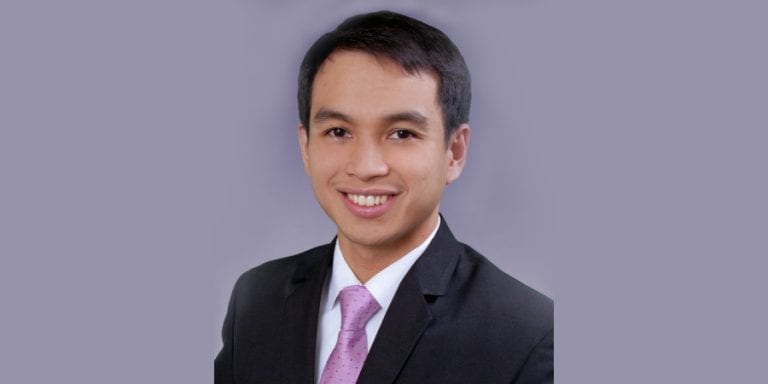 8. Q&A with Unilever Marketing Director Ann Esteves on Marketing Planning
9. Q&A with Bistro Group Chairman Bill Stelton on Service Culture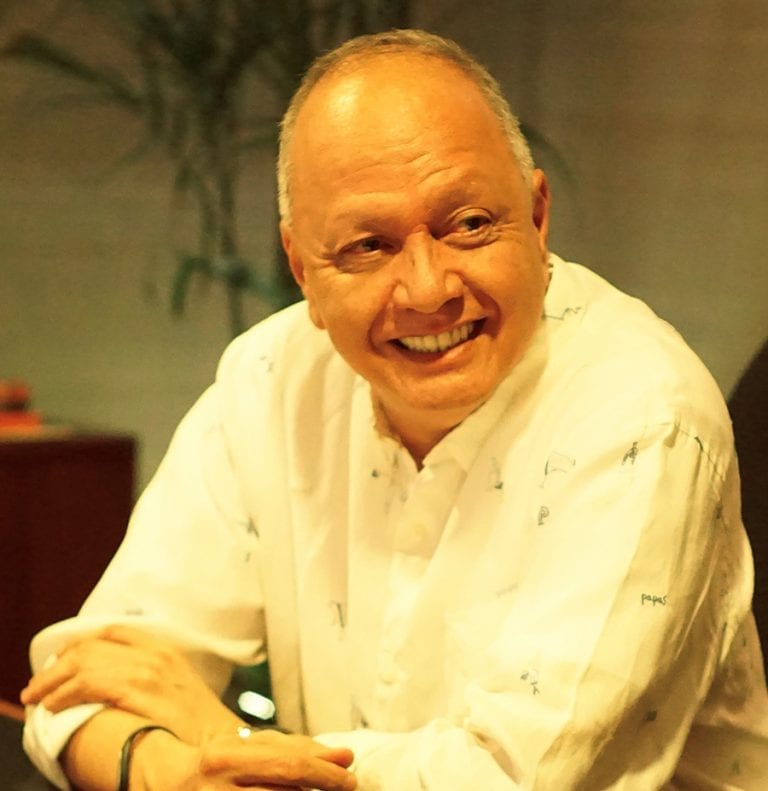 10. Q&A with PNB President and CEO Wick Veloso on Turnaround Strategy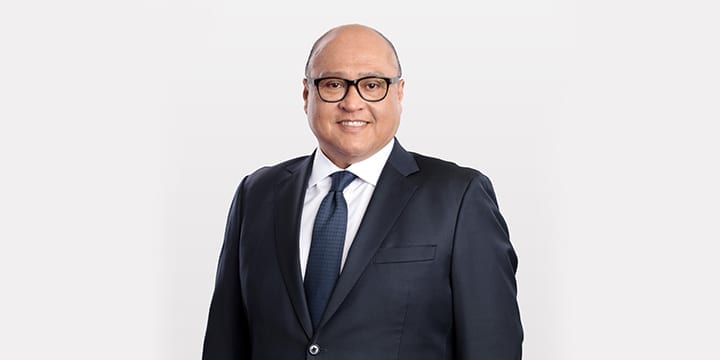 ---
Catch 15 CEOs LIVE (rare appearance, rare insight sharing) at the 11th Mansmith Market Masters Conference, happening on March 18, 2020 at Resorts World Manila. Visit www.marketmastersconference.com.