---
Author Archives: Josiah Go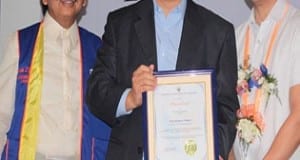 Q1: Manila Times was the leading newspaper from 1945 to 1972 before it was shut down during Martial Law. Manila Times scheduled its relaunch after President Cory Aquino was installed...
Read More »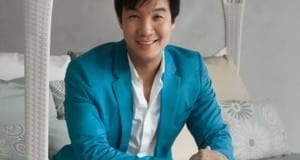 Q1: Your mother was such a big influence on you as a child. She was a furniture designer with laborers at the back of your house. She made you construct...
Read More »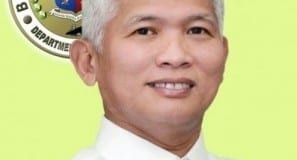 Q1: You graduated from West Point and is a co-alumni of former Philippine president Fidel Ramos.  What pieces of advice, experiences or lessons has he shared with you and other...
Read More »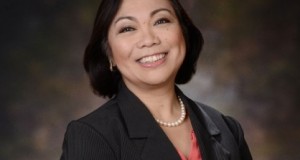 Q1. In your marketing career, what are your top 3 most memorable marketing campaigns which you have initiated? Can you elaborate? A) The Alaska Value Line – During the series...
Read More »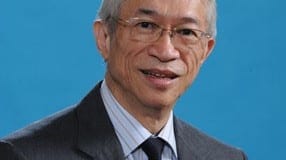 'Manage change so that change will not manage us' Facebook Twitter Google+ Pinterest LinkedIn Print Email
Read More »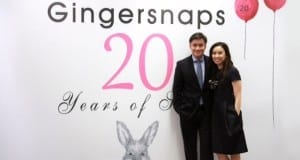 Q1: Congratulations on the 20th anniversary of Gingersnaps! What was your inspiration when you first launched a fashionable children's wear and maternity wear business? We always loved kids, so it...
Read More »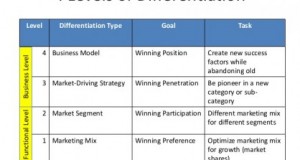 There is a saying that "If you give a man a hammer, he will see everything as nails". Similarly, when a person learns about the marketing mix (product, price, place and promotions)...
Read More »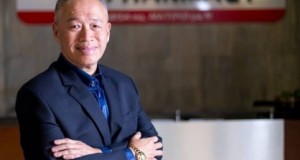 Q1: You have been importing medicines for decades. What made you decide to open a retail network via franchising all of a sudden? What was the inspiration? A1:   In early...
Read More »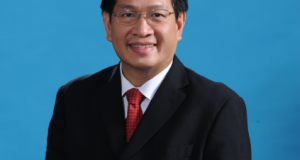 In 1908, Ford launched the highly affordable Model T and dominated the automotive industry for the next decade, increasing market shares from 9% in 1908 to 61% in 1921. It...
Read More »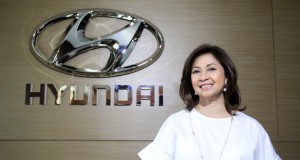 Q1: Hyundai Philippines is a latecomer in the Philippine automotive industry and is now in the top three, this in spite of some out of stocks situations. Please share what...
Read More »