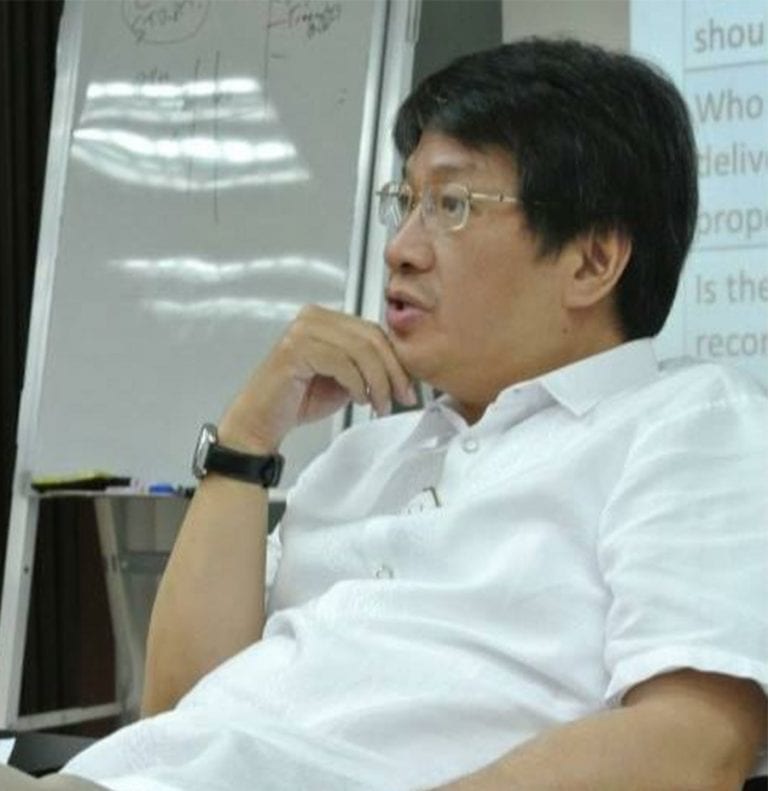 Previously, I wrote about the three tests of value proposition — relevance test, uniqueness test, and believability test. In this article, I will add a dimension that may affect consumers adopting your value proposition. They are called barriers and they come in many forms, such as price that is too high, lack of access, no time, no skills, or even negative attitude of consumers. Let me cite why this is important.
My wife and I went to marriage counseling close to two decades ago. Two type A personalities needed to make their relationship work for the better. Since we are both open-minded and we had professional counselors guiding us, the relationship worked for the better just as we wanted it to. I learned an important lesson that I have applied in marketing since — that a compelling value proposition is never enough, you need to remove barriers. For instance, I can have good qualifications but if I am an absentee husband or father, this weakness will not make my strength any good.
Years ago, I bought a premium shoulder bag to replace a worn out bag that carried my laptop and paperworks for a really long time. The brand I bought is better known as the Mercedes-Benz of bags for its very high quality and great brand image. However, I noticed a major change during my various speaking events. Whereas I would leave my regular laptop bag during lunch time, I would always carry around my premium bag that I became a prisoner of it. I also refused to even consider checking-in my premium bag on flights. There was a barrier to a compelling value proposition and I have since stopped using my premium bag for fear of losing it. But I am discussing as a concerned customer, and other customers maybe willing to carry it around each time.
A strength may have a corresponding weakness. Unless resolved, it becomes a barrier for adoption, usage or repeat purchase to a segment of the market. Decades ago, Johnson and Johnson (J&J) Philippines launched a rubbing alcohol, which quickly grabbed market shares from other brands in the category including the then leading brand, Green Cross. J&J is a very strong brand, but the strength of the brand is associated with baby with the characteristics "pure, mild and gentle" in its proposition with highly memorable, iconic and emotional advertisement showing a mother with her baby. However, rubbing alcohol is not mild and gentle. When Green Cross was pushed against the wall, they fought back and hit on the core of J&J. "Diamond Star" Maricel Soriano, with her no pushover image, was hired for the advertisement to deliver the monologue: "Ang bacteria, hindi bini-baby, pinapatay", a classic defense strategy that J&J would not want to be associated with. So despite hundreds of millions of sales of J&J rubbing alcohol, they had to phase out the product. What is available on the shelves now is not J&J but another brand of its own, Band-Aid Rubbing Alcohol.
Let me end by sharing a personal experience the way I started this article, Waters Philippines launched the Waters Bio Mineral Pot 3-in-1 water purifier, alkaline and mineral water system, a compelling value proposition that keeps families healthy while saving them money. The value proposition of the home appliance was compelling that even the price per liter was cheaper than the water being sold by water refill station without being acidic like them, saving most families half a million pesos in their lifetime. Many middle class families wanted to buy Waters Bio Mineral Pot immediately but the adoption was quite slow until an installment plan was launched. Today, the down payment can be as low as P999 and a 30-month installment is available near the monthly water expenditures of families removing the barrier for adoption.
Marketers and entrepreneurs must remember the steps in formulating their value proposition but must remove any barriers to its adoption. The three questions below can be a guide.
What are the pain points that burden customers that we can solve and incorporate in our product or service features?
After solving pain points, what is an important feature that can become our key differentiator? Can we be believable with this differentiator?
What are barriers to adoption that we need to remove to make it really compelling for consumers?
---
Josiah Go is the Chairman and Chief Innovation Strategist of Mansmith and Fielders Inc.