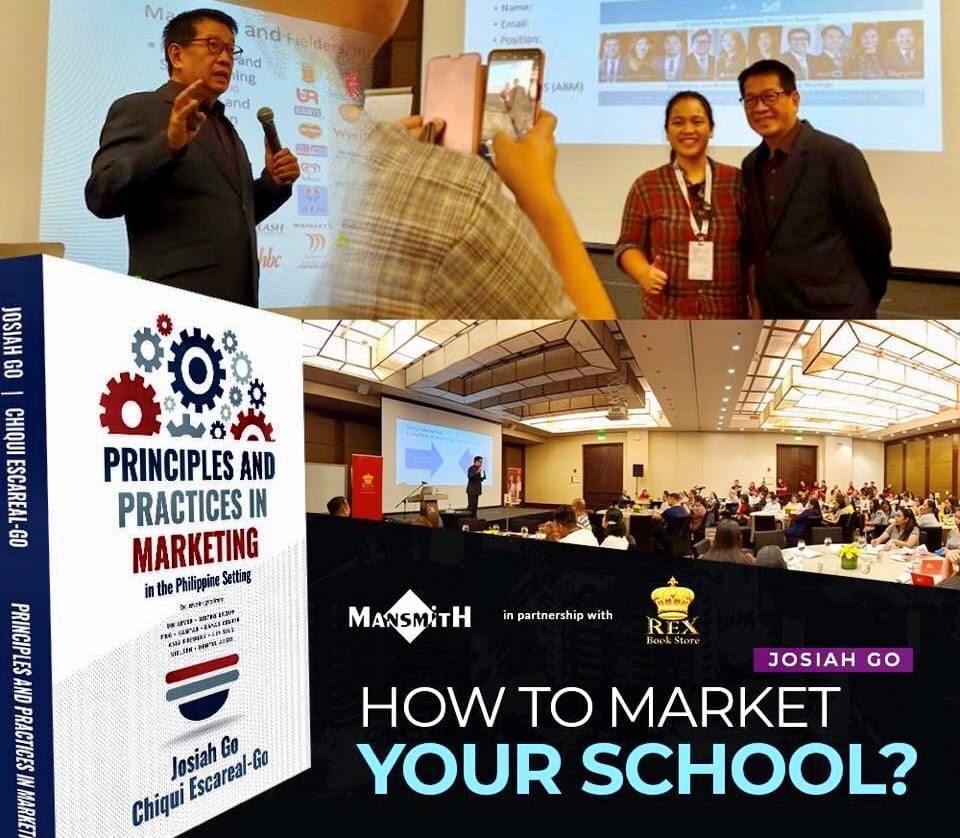 I have recently been invited to give a talk to school owners and principals on "How to Market Your School" and part of my talk was about the "Certified Marketing Teacher" (CMT) program, one of the advocacies of Mansmith and Fielders Inc. (Full disclosure: I am Chairman.) After the said session, many requested if I can help and share the same to their top team, hence this article on new possibilities for schools. For brevity, I shall limit my scope of discussion to senior high schools although the concepts below can be applicable even to primary and college level.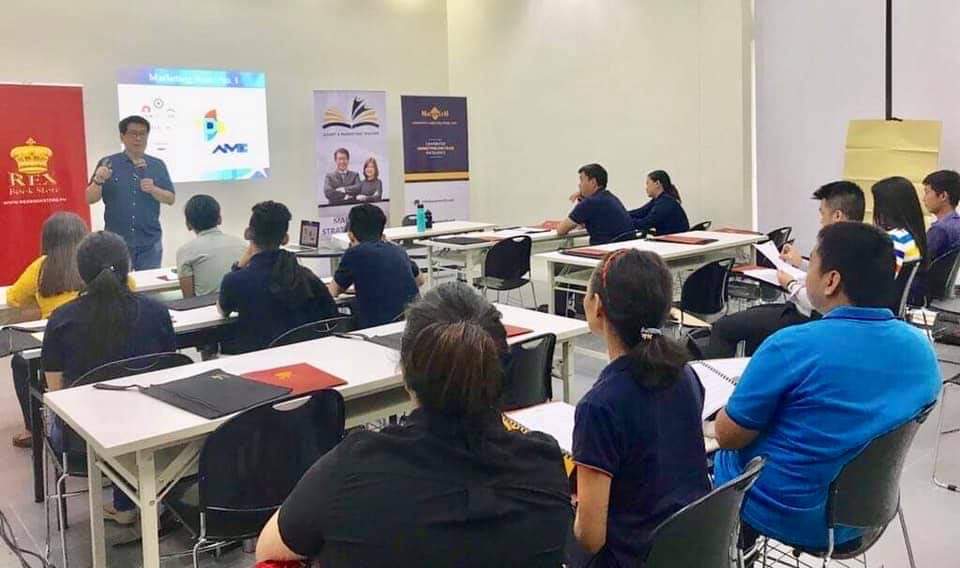 Here are 14 questions parents should ask high school administrators if their child is interested in the strand that covers business. In the same manner, school owners and principals may go through the same 14 questions in assessing their program design and value proposition to better market their schools. The answers can help schools consider innovating to be relevant, differentiated and believable, thereby producing graduates that are not just conforming to expectations of parents but catering to the unmet needs of the industry.
What is the single-minded focus of the school? Can they present it in one word and one photo?
With the imposition of senior high school level, how are teachers of business subject selected and trained? Beyond attending seminars, do teachers have actual and relevant work experience or are they teaching existing subjects (like science and math) based on self-studying to simply complete their teaching load?
Having a marketing plan and business plan are required outputs of students in marketing and entrepreneurship subjects. Have the teachers actually done at least a mini-marketing plan or a mini-business plan?
Do teachers have an updated pool of successful practitioners who mentors them and make themselves available for consultation or as guest speakers?
High school students must have a strong foundation before they move to higher education. Are there required book readings or are modules and handouts the only tools given without encouraging the development of their reading habit?
What are specific industry-relevant criteria for choosing business books? i.e. Are books endorsed by credible industry associations? Do they contain the latest in marketing thinking correcting inadequate marketing practices of the past?
Are business book authors believable and thought leaders, or do the authors merely provide a compilation of quotes from many other foreign materials?
Beyond theories, are Philippine examples generously cited in books and classrooms to promote faster understanding of students?
Are there available online business resources in the Philippine setting that students are asked to read and analyzed as supplement to their classroom lessons?
Beyond teachers and books, what are the class methodologies designed to train students for critical thinking and problem solving? These are two traits related to sensemaking, the first of five critical skills, which industry leaders say business graduates from most schools sorely lack.
Are students trained to speak and communicate their thoughts? How many percent of each class is allocated for Q&A with teachers?
Are there ample extra-curricular activities to promote initiative and influence, practice leadership and project management?
How does the school provide opportunities for collaboration, teamwork and a sense of pride among students, i.e. a winning sports team? business clubs?
Does the school compete with other schools for academic excellence? What is their track record in winning ?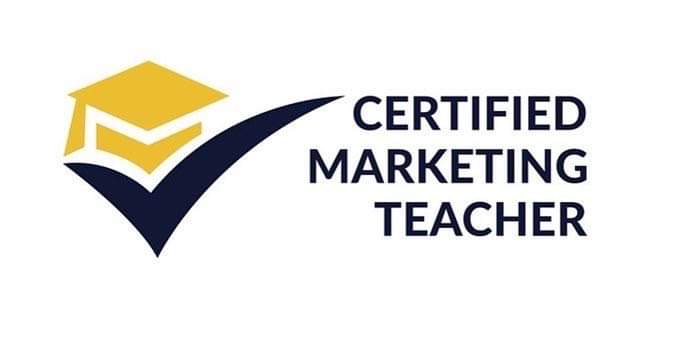 Mansmith and Fielders Inc. has a Certified Marketing Teacher (CMT) advocacy program that prescribes industry-endorsed books, then train marketing and entrepreneurship teachers – place them in teachers' practicum for three weeks, match them with mentors, coach them to do their first mini-marketing plan for their school, as well as marketing papers for OJT, all for free, plus rewards for the top graduate. The first batch had teacher Lemuel Cruz of National Christian Life College (NCLC) as batch valedictorian. The first CMT project was conducted with the invaluable help of Rex Book Store. A second batch is being organized at the moment.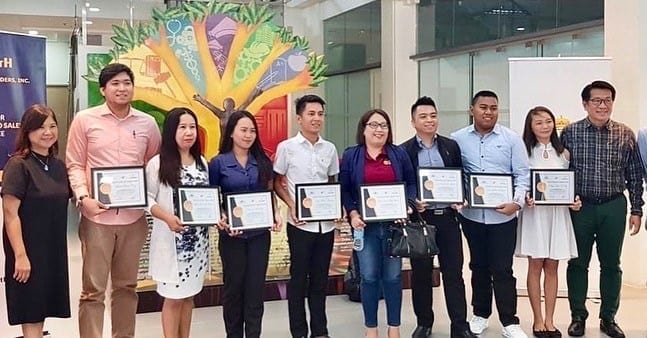 ---
Josiah Go is the Chairman and Chief Innovation Strategist of Mansmith and Fielders Inc. Follow him at www.josiahgo.com. For inquiries of Free CMT training for senior high school teachers, please email josiah@mansmith.net