---
Author Archives: Josiah Go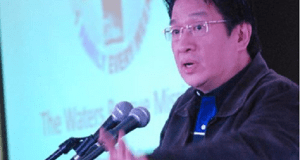 I attended the 18th Harvard Social Enterprise Conference last March 25-26, 2017 sponsored by the Harvard Kennedy School and the Harvard Business School in Massachusett, USA. Here are 10 lessons...
Read More »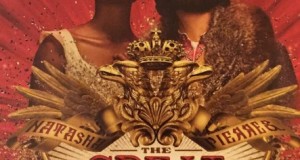 I visited New York on March 21, 2017 for some rest, relaxation and reacquaintance (with the Big Apple scene) before my annual educational retreat at MIT Sloan and Harvard in...
Read More »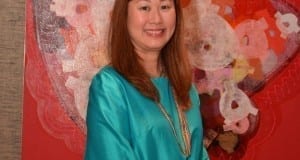 Bea Teh-Tan was appointed Consumer Business Manager for Citi Philippines in March 2013 & has just been appointed as Consumer Business Manager for Citi Indonesia upon regulatory approval. Prior to...
Read More »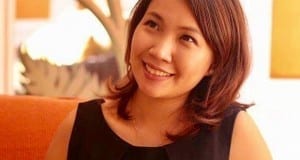 Bizu Patisserie is a chain of French and International culinary restaurants with a fine selection of retail products in the Philippines. Bizu Catering Studio brings the Bizu experience to special...
Read More »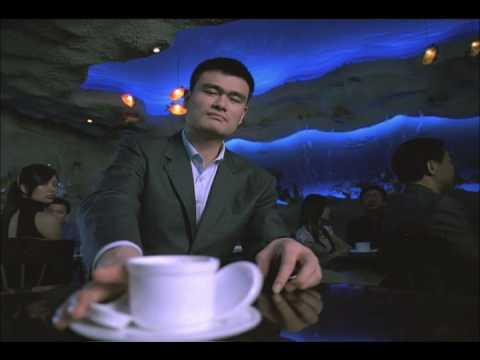 (Video Credit: WildAid https://www.youtube.com/watch?v=mJG7RaLX-DM) Interested to offer a compelling alternative to shark fin soup? Join this contest if you are a chef SANS FIN SOUP CONTEST Organizer: Chinovation for Social Change...
Read More »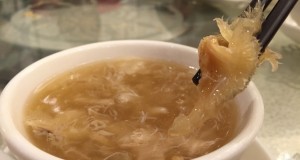 I used to drink shark fin soup. But my wife and I stopped going to shark fin restaurants or consuming shark fin soup after we learned what sharks had to...
Read More »
Robby Go is the President and CEO of UBS Securities in the Philippines, a worldwide company headquartered in Switzerland. UBS has consistently been on the top rank of external surveys...
Read More »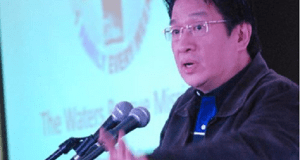 Santiago was supposed to visit Mrs. Cindy, a nice businesswoman nearing 60 years old, in her office in Quezon City at 2pm. Mrs. Cindy cut short her birthday blow out...
Read More »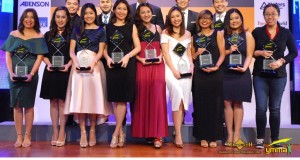 The 12th Mansmith Young Market Masters Awards (YMMA) was held last Feb. 2, 2017 at RCBC Theater in Makati. Judging from the entries and speeches of past awardees, the Mansmith...
Read More »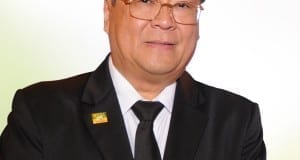 Q1: Your family was in the department store business in Avenida before you entered the fishing vessel business, what made you venture into this kind of business and in south...
Read More »