---
Author Archives: Josiah Go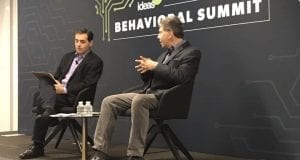 I attended the Ideas42 Behavioral Summit in New York last October 2018 which featured the who's who in behavioral science and economics. The first session featured Daniel Pink, bestselling author...
Read More »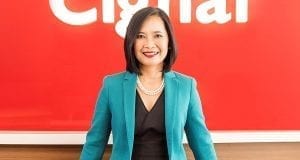 Jane Jimenez-Basas is President and CEO of CignalTV, the first pay-TV provider in the Philippines to reach 2 million subscribers. Jane won the Mansmith Young Market Masters Awards (YMMA) in 2007 and was named Asia's Media...
Read More »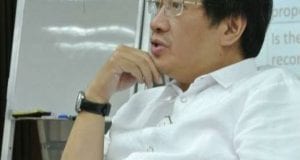 I often get asked "how do we nurture entrepreneurial spirit among employees" during my Entrepreneurship Bootcamp. I will answer by sharing what we do in Waters Philippines and Mansmith and...
Read More »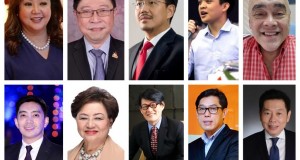 Happy New Year. I am honored to have Q&As with leaders of different industries. They made time and unselfishly gave their insights in order for others to benefit from the...
Read More »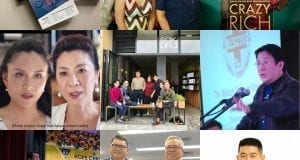 Happy New Year. My top marketing article in 2018 was a warning about binary-type pyramiding. My top 10 marketing articles (according to the number of readers) are: 1. Beware of...
Read More »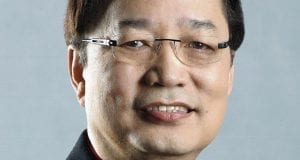 Butz Bartolome is the Chairman of GMB Franchise Developers Inc., which has been providing franchise consulting for over 25 years. He was chairman of the Association of Filipino Franchisers Inc....
Read More »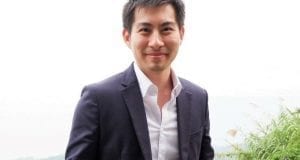 ZAP is a mobile number-based loyalty and rewards system established in 2012 by Ateneo schoolmates Dustin Cheng, Terence Lok, Angelique Uy, and Justin Lim. With over 1,000 partner stores and...
Read More »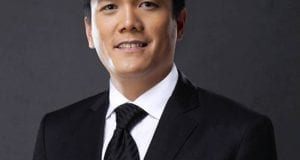 Toby's Sports celebrated 40 years in sports retailing in 2018. It opened a new world class flagship store in BGC promising customers an omni channel experience. Toby's President Toby Claudio,...
Read More »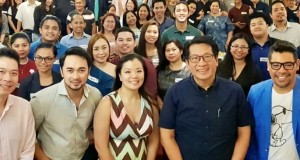 I have always believed in the potentials of Filipino entrepreneurs in achieving greater things. Going back in 2010, I co-founded the social enterprise Day 8 Business Academy, with the purpose...
Read More »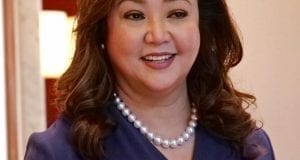 Sta. Elena Construction and Development Corporation is an AAA-rated and Large B general contractor specializing in foundation engineering, power plants, ports and harbors, and roads and bridges. CEO Alice Eduardo,...
Read More »