---
Author Archives: Josiah Go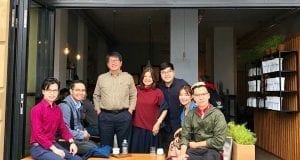 I asked 50 award-winning marketing rockstars, most of whom are Mansmith Young Market Masters Awardees, about what they do to improve both their creative thinking and sensemaking skills. Travel turned...
Read More »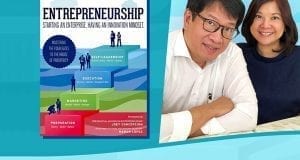 "Entrepreneurship: Starting an Enterprise. Having an Innovation Mindset", Chiqui and my latest book, is a work of passion and love – the words, ideas, and frameworks, simply flowed from our...
Read More »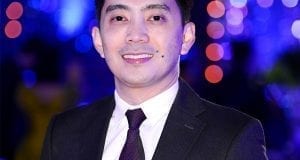 Francis Flores won the Mansmith Young Market Masters Award (YMMA) in 2010 for leading the turnaround of Greenwich Pizza and Pasta. He was promoted as the General Manager and President...
Read More »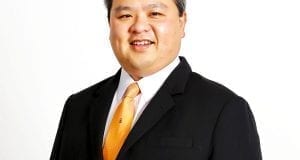 Extraordinary Enclaves, a member of Joy-Nostalg Group, is developing a 30-Hectare Socialized Housing project in Naic, Cavite. Such a large undertaking requires meticulous planning to ensure a successful implementation. Joy-Nostalg...
Read More »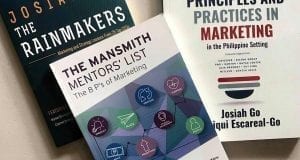 Marketing nudges consumers to consider a purchase consistent with their decision-making process and personal background. This is done through various influences known as the marketing mix. For products, the 4...
Read More »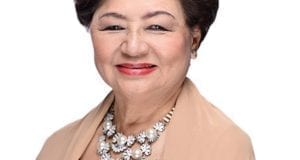 W Group of Companies owns W Hydrocolloids, Inc., one of the Philippines' biggest exporter of dried seaweeds, which is used to make carrageenan, a major ingredient in dairy, meat and...
Read More »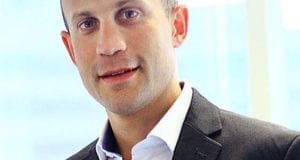 Nielsen Sports is the premier provider of analytics and insights within the sports industry, offering the most reliable source of independent and holistic market data in the sector and the...
Read More »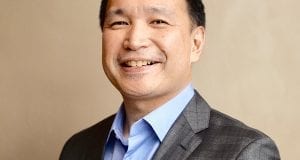 Dr. Amable C. Aguiluz IX, known to many as Miguel, has always had the passion for innovation. A true blue Atenean from grade school to grad school (MBA), a graduate...
Read More »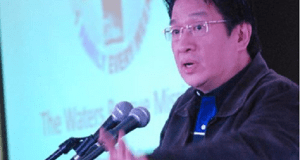 Philip is 43 years old, a single parent taking care of 2 kids studying in grade school. He has been a Grab driver for 1.5 years. Previously, he was an...
Read More »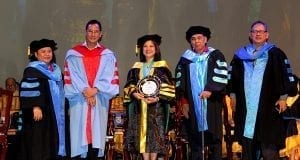 Yesterday, Mansmith and Fielders, Inc. CEO, Women's Business Council Philippines Chair, and my better half Chiqui Escareal-Go gave a graduation speech for the Marketing Management and Accountancy graduates of Rizal...
Read More »