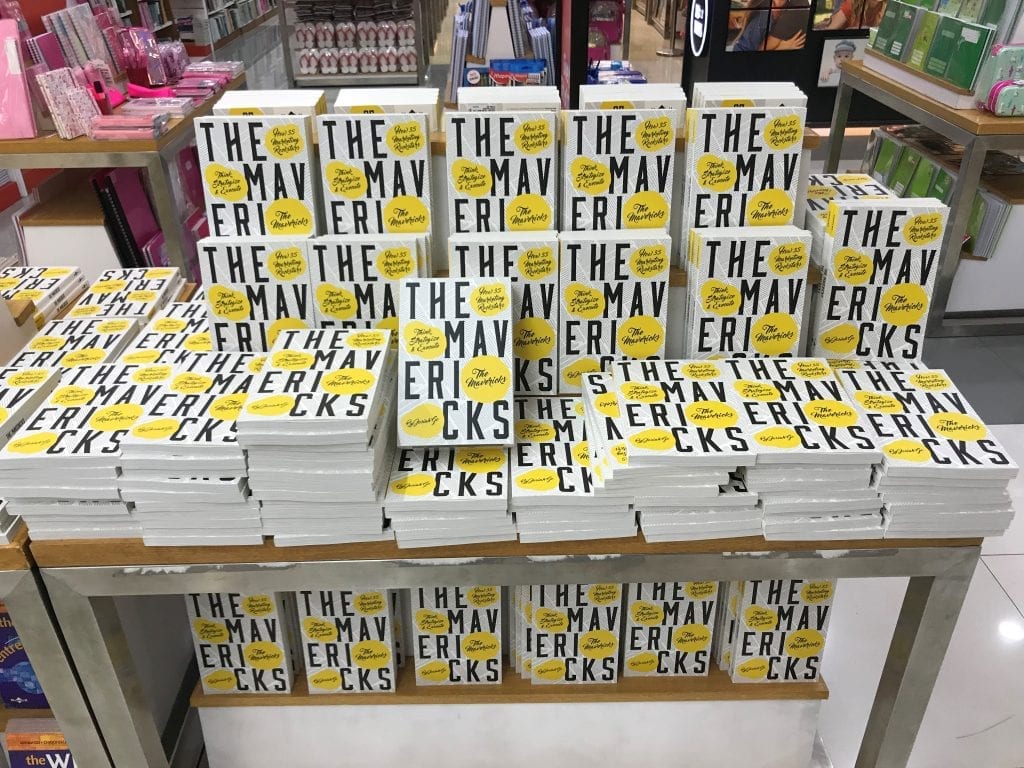 "Want to feel inspired after the emotionally draining "The Avengers Endgame" and "Game of Thrones S8E3"? The solution may be attending the book launch of "The Mavericks: How 35 Marketing Rockstars Think, Strategize and Execute." This was how my Facebook post read to invite people to attend the launch of my 18th book.

16 marketing mavericks joined me to share marketing tips and help co-sign "The Mavericks" book featuring 35 award-winning marketing rockstars. They did not mind sharing the spotlight with their competitors so big thanks to Unilever (Dorothy Dee-Ching and Ann Esteves) and P&G (Lester Estrada), Jollibee (Francis Flores) and McDonald's (Kring Lao), Cignal TV (Jane Basas) and Turner Broadcasting (Jia Salindong-Du), as well as Max's (Iceal Peñalosa), Dentsu Aegis (Donald Lim) and Katapult Digital (Albet Buddahim), Nestle (Kakam Gabunada), Francorp (Chris Lim), Happy Skin (Jacqe Yuengtian-Gutierrez), Mansmith and Fielders (Matt Pardinas), Bibingkinitan (Rich Sanz) and Viviamo (Dar Ty-Nilo).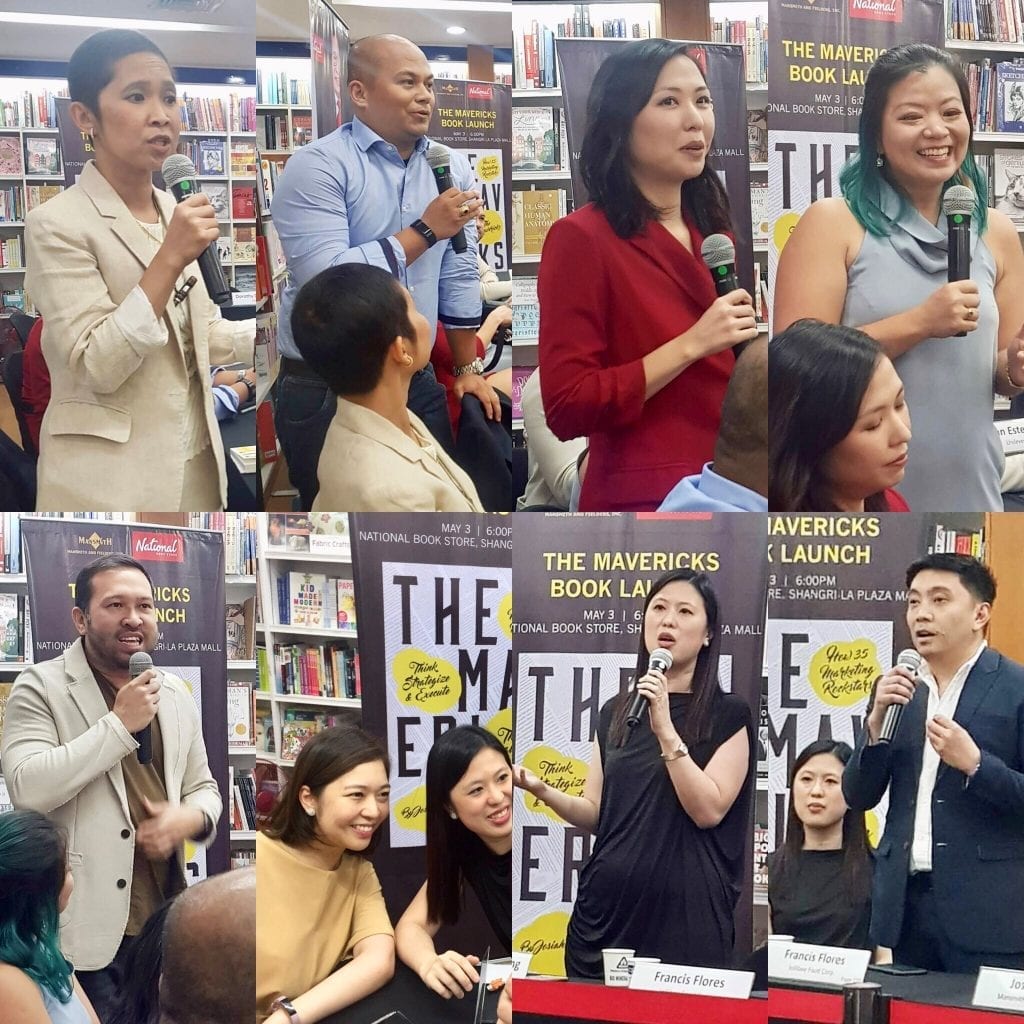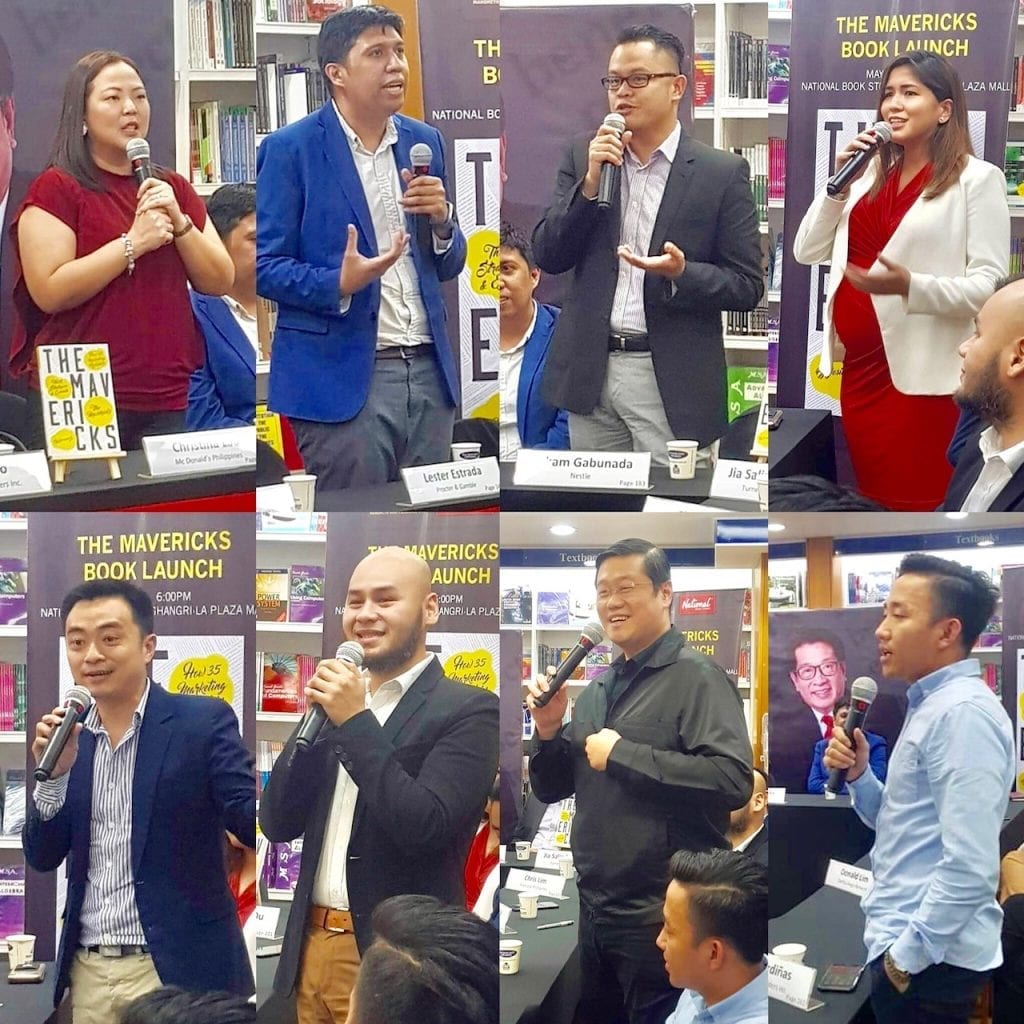 I am grateful for the support of these marketing rockstars. And I am equally full of gratitude to the over 200 marketing enthusiasts – from young practitioners to executives, entrepreneurs, members of the academe, media, and other Mansmith Young Market Master Awardees, who joined me in last night's book launch. They braved the Labor Day extended vacation and weekend traffic on a Friday night just to get a signed copy of "The Mavericks". I apologize for any inconvenience as many waited (some even with volume purchase) for over one to two hours to have their copies signed by the Mavericks who were present. Your generosity will go a long way as 100% of the book sales from the launch will aid the survivors of the recent earthquake in Porac, Pampanga.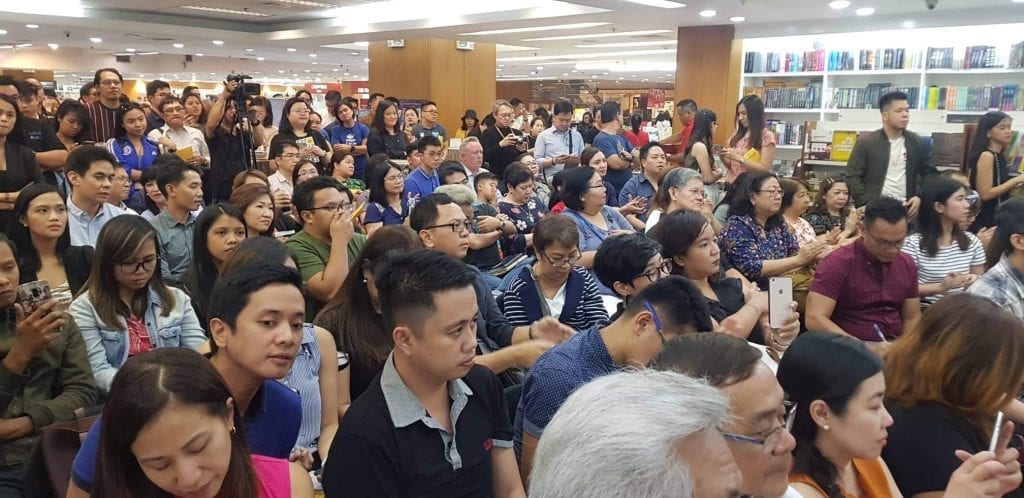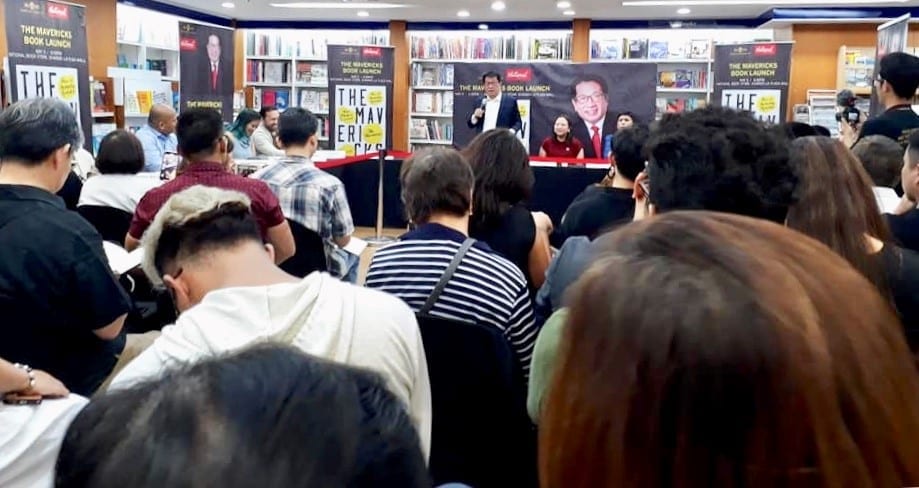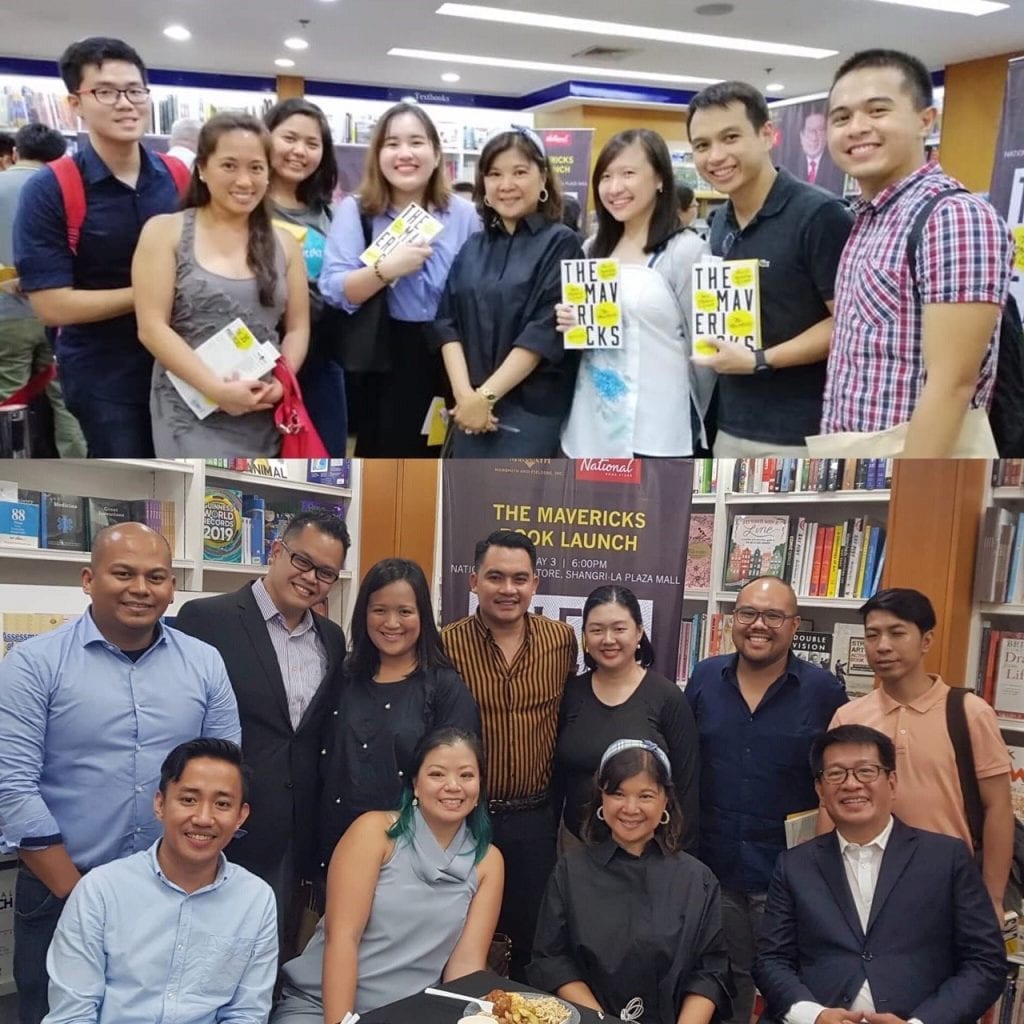 The event would not be a success without the constant support of National Bookstore and the help of our staff in Mansmith and Fielders, Inc. I appreciate that I can just walk in, say hi, sign the books and leave. They did a good job, arranged for the food (special thanks to Bizu for the surprise carving and dessert stations), and ensured guests were comfortable as they network with each other while queuing for the book signing. They made me feel good. Thanks Tessa, Clars, Cath, Jess, Dexter, and Diane for coordinating and leading this book launch.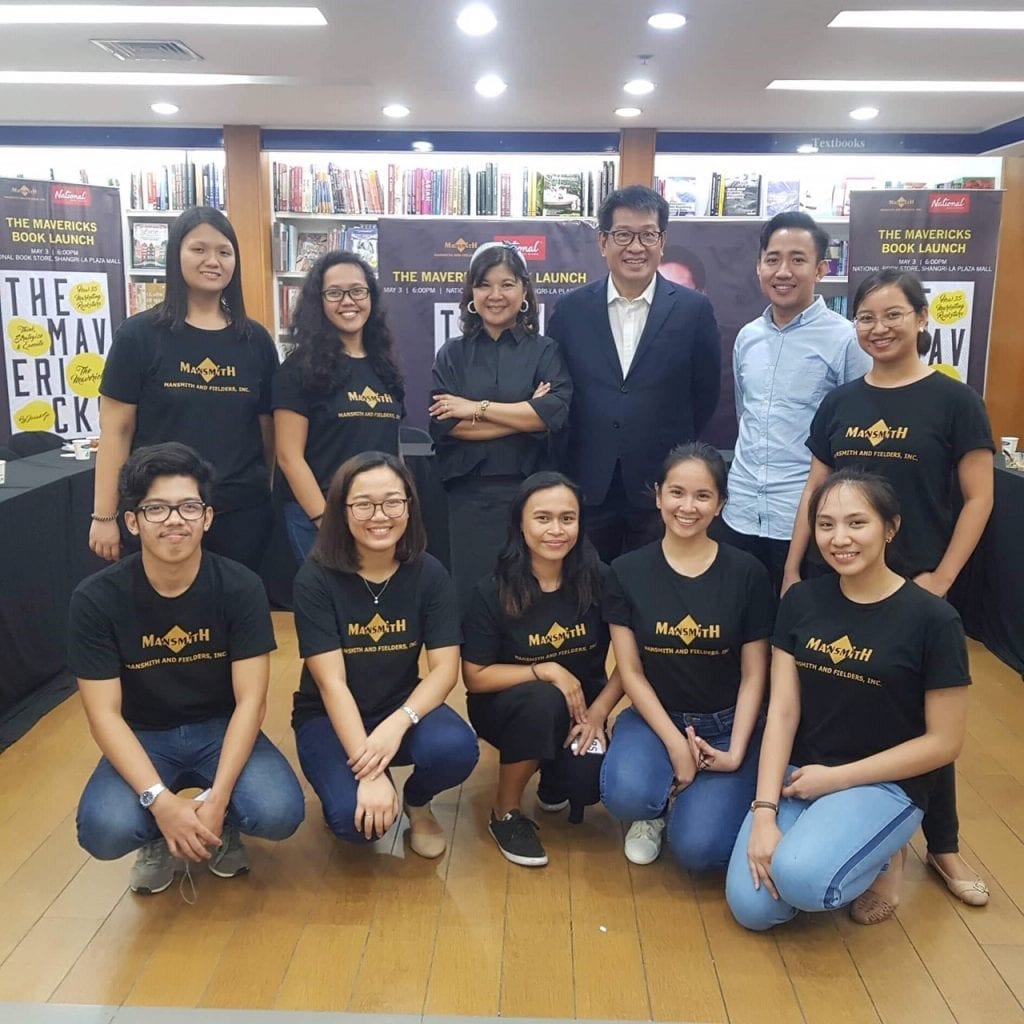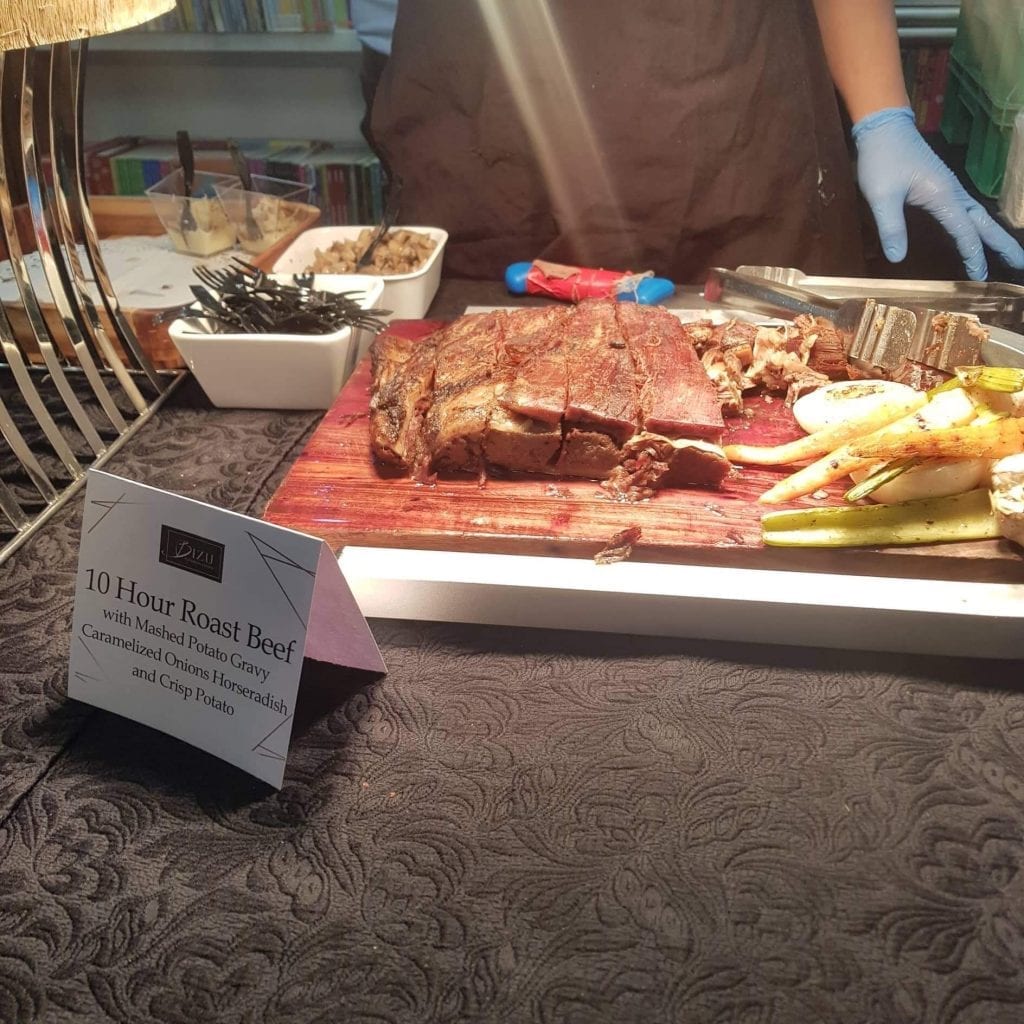 "The Mavericks" is now available in all GMA branches of National Book Store at only P488 a copy; it will be available in VisMin in about a week from now. It is printed in first class cream paper (similar to my previous book "The Rainmakers") with close to 300 pages of easy read materials packed with many insights you can apply in your marketplace to potentially improve your company's revenues and profit, market penetration and shares, customer satisfaction and loyalty.
Grab a copy, take a photo and tag it with #MavericksbyJosiahGo for a chance to win one of three (3) free seats to one of my next business plan seminars; deadline is May 30, 2019.