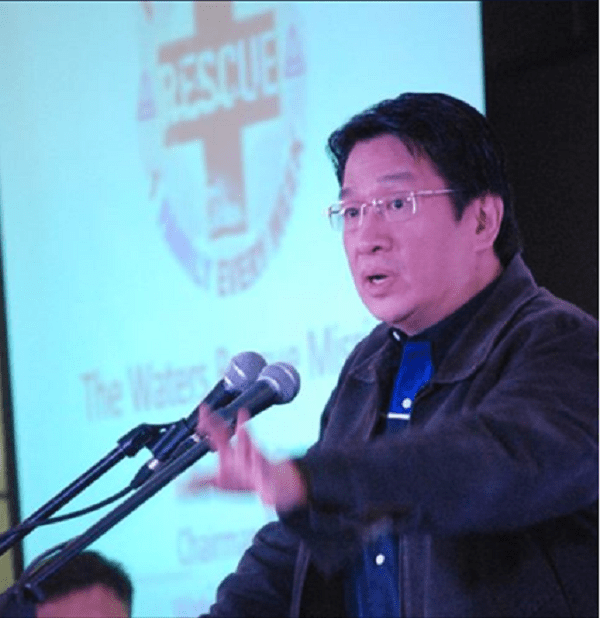 Some people take too much time thinking about what to do that they almost always end up not doing anything. That's what we call analysis paralysis. By the time they are done with data gathering and analysis, the opportunity may have been exploited or pre-empted by others and they will no longer be able to take advantage of opportunities. What is needed is a quick synthesis rather than a detailed analysis. Analysis is breaking up the whole into parts, including coming up with solutions to problems defined in scenario planning, while synthesis is assembling important facts together to come up with something new, or to offer new possibilities.
Begin with yourself. Ask yourself what problems or irritants do you have? Can these be converted into a business opportunity? In hospital care, Asian Hospital in the Philippines has a slimming spa offered to mothers who just gave birth, knowing they would want to return to their pre-maternity body figures, thus extending the relationship of the mothers with the hospital beyond just giving birth.
Another way is to ask consumers and customers, including those in your lapsed list as well as those patronizing your competitors. Find out what they do not like about their existing suppliers, products or services and you can already have insights on what to do when you formulate your value proposition. Are there any disappointing experiences, for instance? Florida Hospital in the U.S. partnered with a supplier to provide a non-threatening and healing environment for MRI and CT scan, realizing that there was fear and anxiety associated with those services by patients. The environment was created with beach murals, board walk and palm trees inside the rooms, sounds of seagulls and waves, cabana dressing rooms and beach robes instead of hospital gowns – all these were done precisely to address their fears. Another example is Philam Life, which launched a unique no-forfeit insurance plan in the Philippines in 2006, based on researched irritants of some of their policyholders who experienced some unforeseen financial crisis in their lives. From their perspective, it's a double whammy to have already paid a lot of money and then is suddenly left without any coverage in the future because of their temporary inability to pay consistently within the prescribed policy period.
Also, ask what is a customer's best ever experience in any industry and you can apply what is happening in other industries to your industry. Apple stores in the United States have a branded customer service section known as the Genius Bar, which is like a concierge in hotels, offering free information, ideas, tips, and services for Apple products in a polite and caring manner. Prior to opening the Apple stores, 90% of the people they asked pointed to a good hotel concierge experience as their best-ever service experience, hence, the source of the new idea. Many times, new ideas are simply staring at us from unexpected places.
From the consumer perspective, what is of good value to them is when the total benefits is greater than the total cost, and both product and non product-related benefits and cost must be imputed to have a realistic picture of value. Examples of product-related values include brand image, availability of range, exclusivity and membership and privileges belonging to an affinity group, and the like. For trade partners, product-related values may include consumer pull, margins, promo support, as well as attracting specific market segments, like the non-price sensitive affluent group. Examples of non product-related benefits may include displays, delivery service and promptness, training, labor subsidy, business advice and the like.
For price, consider affordability, add-ons, terms, and comparison with available alternatives, while examples of other costs include transport, handling, holding, administrative, display, and shrinkage.