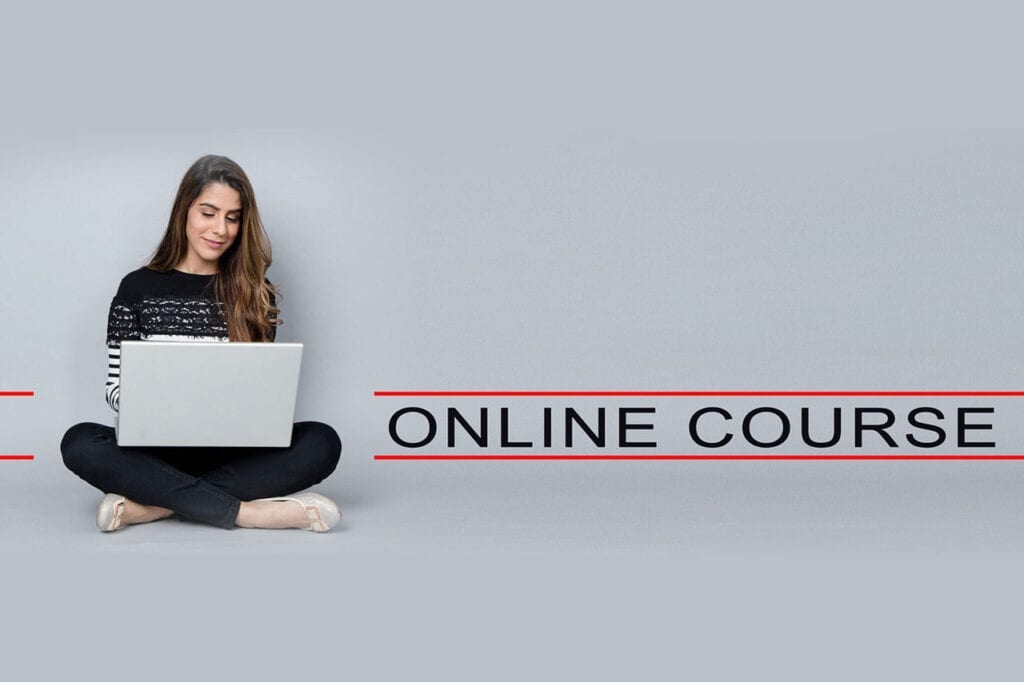 Want to know what online learning courses marketers and businesspeople enrolled in during the lockdown? Reviewing enrollees in Mansmith's Continuum Academy showed overwhelming demand for courses geared towards starting up and growing a business.
The top 4 courses are:
1. Entrepreneurship (by Josiah Go)
2. 40 Ways to Drive Business Growth (By Josiah Go)
3. Crisis Adaptive Selling (by Rowen Untivero)
4. Key Account Management During and After Pandemic (by Emilio Macasaet III)
These are followed by courses in Direct Selling, Digital Marketing, Low Cost Social Media, Recover Revenues Using New Selling Science, Operations Management for Remote Teams, Disruptions and Business Continuity Planning, and New Marketing Strategies.
Aside from the on-demand video courses offered at Continuum Academy, there are also live (via Zoom), non-video-based courses offered by Mansmith and Fielders, Inc. Visit the official website at www.mansmith.net to have a look see.
I have always believed that the popularity of certain learning courses are a reflection of the current state of mind of business people. Do you agree?
P.S. Visit Continuum Academy Inc. We make sure at least 20% of our content is FREE during the pandemic. Get information, ideas and even inspiration. Click www.continuum-edu.com