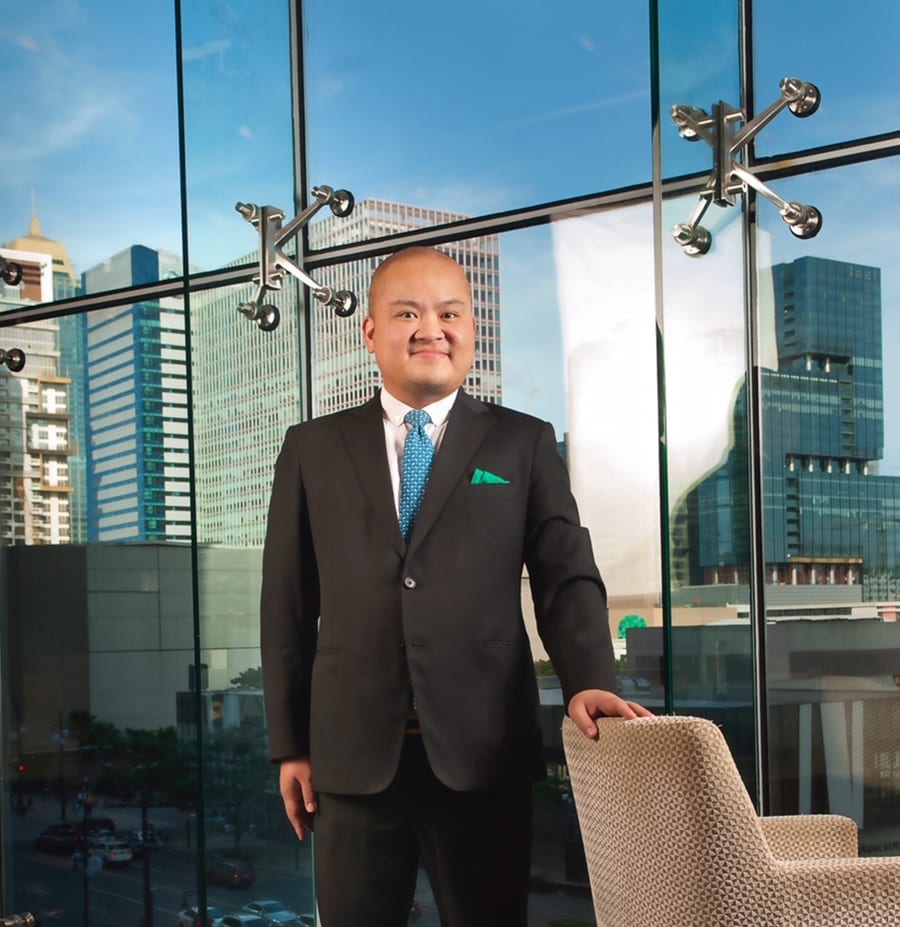 Dr. Nicco Tan is the Vice President for Relationship Marketing of Resorts World Genting Malaysia, in charge of digital marketing transformation and customer relationship management. He is a 2018 Mansmith Young Market Masters Awardee (YMMA) and the first to be awarded for marketing analytics.
Q1: Why is omni-channel marketing important? How do you know which channel or platform is most valuable to you?
A: Omni-channel marketing is important because unlike multi-channel marketing, it focuses on providing a seamless and continuous experience across channels bespoke to the customer. It uses behavioural data and empowers the owner of that data to create future experiences based on their preferences. With the rise of latest marketing technologies and the use of personal smart devices in store, brands must understand that the days of closed data is almost here and must aim for the continuity of the customer experience.
To understand which channel is valuable to the omni-channel experience starts by looking at both structured and unstructured data collected by each selected channels. In the beginning, aside from running the channel, the most crucial step is to ensure that enough data is collected for further analysis.
Q2: Your team has identified over 50 micro market segments. What was your process of choosing these market segments?
A: We look at customer patterns among our database and cluster together similar looking behaviours. We started with basic behaviours such as customer spend, where they are spending it, frequency of visits, recentness of visits, demographic and geographic profiles, time spent on our property, and which property they stay at during their visit. We then layer in additional 20 variables and create hypotheses for each of these segments to further differentiate their behaviour so we can create customized offers.
Q3: You have personalized your offers to each of these market segments. How do you optimize these offers?
A: We do a modified aggressive A/B testing methodology called champion-challenger approach. Instead of having a test and control group, we decided to test the offers by randomly splitting each cluster to two and offer two different variations of the offer each month. The winning offer based on response rate will be the champion offer carried forward next month while the challenger offer is a newly created offer.
Q4: How should one convince top management to invest more money and the right structure in omni-channel marketing?
A: I think top management these days are aware of modern day marketing technologies as they themselves are disrupted by these technologies. In my own experience, I needed to show the value of investing in omni-channel by showing that it sits in the commercial heart of the business. As data attribution technologies become smarter and better, marketing is slowly becoming more of a science in the digital world. Which makes ROI computations more closer and realistic than how marketing was previously being measured on. And by consistently educating top management on how the world has changed and customer expectations are already evolving – it is one step closer to securing more buy-ins. What I find useful is to ask a budget meant to test a concept with shorter development times as opposed to asking a big budget with longer development times. This made my projects palatable to top management. And by showing if it works or not made it easier to ask for more budget to scale.
Q5: To be data-based, you need technology, but it is always a concern as tech suppliers are incompatible when connecting with systems of others. How did you choose your tech partners?
A: In the past it was a challenge to connect different systems from different tech suppliers. We are no different as we have invested in legacy systems that are harder to interconnect. However, in today's tech developments, there has been newer technologies that allows the integration of data points without worrying or learning how the file structures are made – we call it a middleware. We chose tech partners that has API (Application Programming Interface) capabilities to make it easier for our developers to create programs that interconnects these systems. Also, we chose after a series of discovery sessions to ensure that their technology can cater to our legacy systems.
Q6: What other learnings can you share about your omni-channel and personalization journey?
A: When it comes to choosing a tech partner, I learnt that it's always best to ask if they have local office support because during the development phase, the hardest part is the integration and sometimes, the IT department of any organization may not have the full knowledge of the system – which can hurt and delay the project and eventually be converted to actual monetary losses. Offshore support is best during maintenance but not during the development phase.
For the business side, there will be a learning curve for the front-end users of the systems. In order to reduce the knowledge gap – it is prudent to include in the agreements of the vendor partners to not only hand off the technology but have several sessions where specialists would come and do guided sessions to effectively pass the knowledge to the business side.
When it comes to personalization, its best to start with CRM data. CRM is not email or direct marketing. It's actually looking at behavioral patterns and clustering them in order to come up with a profile that will guide the business in developing the right offerings that will guide the creation of the right message and selection of the right channel. And create an ecosystem where feedback is collected in real time and its inputted back to the system to further refine and optimize the customer experience. That's what personalization means to us. It starts with "I don't know you OR I don't know what you want" to "I know you OR I know what you want" to eventually "I know you AND I know what you want".
(The search for the 14th Mansmith Young Market Masters Awards is on. Download form via www.youngmarketmasters.com)