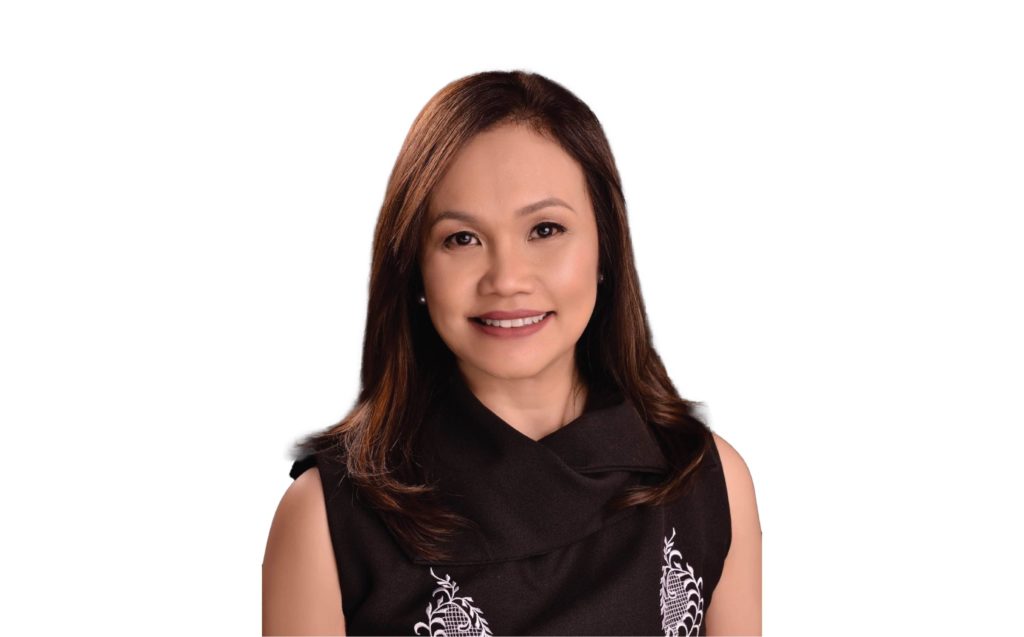 Issa Baron is the Managing Partner of Good Thinking Research and was past president of the Marketing and Opinion Research Society of the Philippines (MORES). Here she answers some of the most common questions about consumer insighting.
Q1: What are some of the most significant trends you are seeing in consumer behavior, and how can firms leverage them to improve their products or services?
A1: We will see more and more young people who will feel the need to be healthy in the future. Choosing healthy options is aspired for but availability of affordable, delicious options while outside the home is a challenge. Relevant health themes are: low/zero sugar, low sodium, for weight loss, fortified, plant-based.
Health will continue to be a second layer benefit and therefore can be a discovered benefit. Concern for health & wellness is also being addressed by insurance, personal care, travel, and even real estate categories. No matter what product/service you offer, one must start to look for dimensions of health/wellness it can associate itself with.
Digitalization has also found a cozy place in consumers' hearts as it means more options for the consumer/customer. However, since going digital is seen as the convenient option, user-satisfaction should be served with easy access and navigation, and shall have an advantage, an exclusive vs. traditional offering, and offline venues.
Q2: How can marketers choose the right target market and know that market's needs and desires?
A2: Who is the right target market? The right target market is the psychographic profile that has a problem that ONLY your product's differentiator can answer. This right target market should also be able to buy at a price that will give you good margins.
Marketers should set aside budgets for both quantitative and qualitative inquiries into potential markets. The quantitative usage and image study will establish socio-psychological segmentation profiles. Competitive analysis can help gauge whether to target the same customer profile as that of competitors, or, to target an underserved population/ area.
Qualitative research can be about in-depth interviews or social media listening to bring the segments to life with stories, stories from which particular insights may trigger trial, can be drawn from.
Q3: How do some of your clients use consumer insights to drive innovation, differentiate themselves from their competitors to spur growth and market shares?
A3: Just to give you a few examples, a food industry player embarked on a company-wide consumer immersion that provided a wholistic perspective of their consumer and the status of their brand in the market. Since then, their studies have been more strategic and collaborative across their departments including the different agencies who work together to build consumer appreciation and preference for the brand.
An insurance company did an extensive consumer understanding study on young emerging markets to create unique approaches for these segments. They learned that there were many hurdles that also presented huge opportunities if and when addressed.
Q4: What are some common mistakes businesses make when trying to gain consumer insights, and how can these be avoided?
A4: Many businesses are happy when they arrive at a consumer truth that is true but not yet fully addressed by competitors. When the tension point is not new, the consumer may conclude, "I already have a product to address this." A product that innovates and tries to outdo competition by having a competitive advantage (cheaper, better packaging, etc.) will always have a more difficult time, compared to having a new space created by looking for a latent tension point/problem that needs to be brought forth which presents a taken-for-granted conflict and/or a new conflict.
There are two brands that have impressed me over the years. Great Taste White, which was the first white coffee when others were still playing in the brown coffee segment.
Downy, the brand that just kept on innovating by introducing & addressing latent needs in succession that added immense value to the category. From more fragrant clothes, to softer-to-the-skin clothes, to easy-iron, to addressing kulob, to needing a fragrance throughout the day. No other fabric conditioner brand has been able to keep up with their innovations.
Q5: What are some emerging technologies or tools that businesses can use to better understand their customers?
A5: There are many tools that businesses can use, depending on their industry and objectives. Thermal imaging cameras can help measure foot traffic and even do profiling to some extent. Eye tracking can help when doing shelf tests or ad tests. Body cameras can help with shopper studies & consumer immersions. For those with online presence, social monitoring tools can also help.
There are also technical solutions that Clients can consider to address DPA (Data Privacy Act) limitations when doing Customer or Employee Experience. Clients can create their own survey to send to their customer/employee base. This assumes that Clients' framework of data to be collected is well-planned.
These technologies are getting more accurate and upgraded with AI, but at the end of the day, companies must invest on the greatest tool of all – the human mind. Invest on people who can make sense and make use of the right technology, using the right methodology, talking to the right market, to arrive at the right insights.
Q6: How can companies build a culture of consumer-centricity and make sure that all departments are aligned around the needs of their customers?
A6: There must be a strong champion of consumer-centricity in the company's management team.
There must be a program that requires departments involved in developing/marketing and selling products, to connect with their consumer at least once per quarter to observe how their brands and services are experienced or used. A consumer passport can be a way to monitor an employee's initiative to do consumer visits while an internal bulletin board can be where employees post their most interesting findings about the consumer.
A 20-minute "workshop" after any research presentation will also be helpful to digest how the research adds to their knowledge about their consumer.
*****
Issa Baron will speak at the 14th Mansmith Market Masters Conference on May 17, 2023. Registration is available at marketmastersconference.com
*****
Josiah Go is Chairman and Chief Innovation Strategist of Mansmith and Fielders Inc.
See more articles on Insighting.