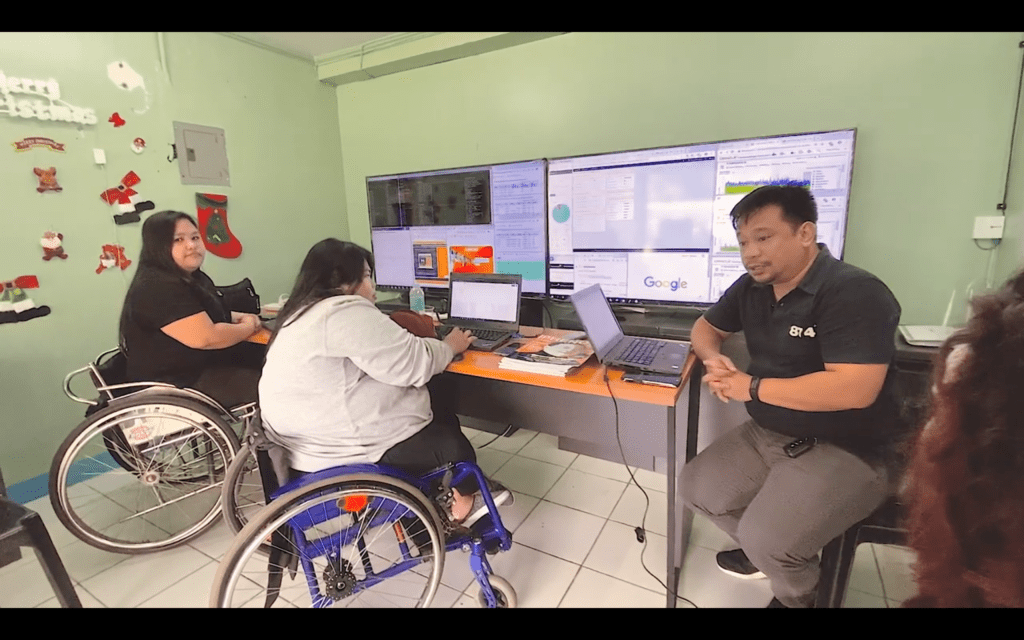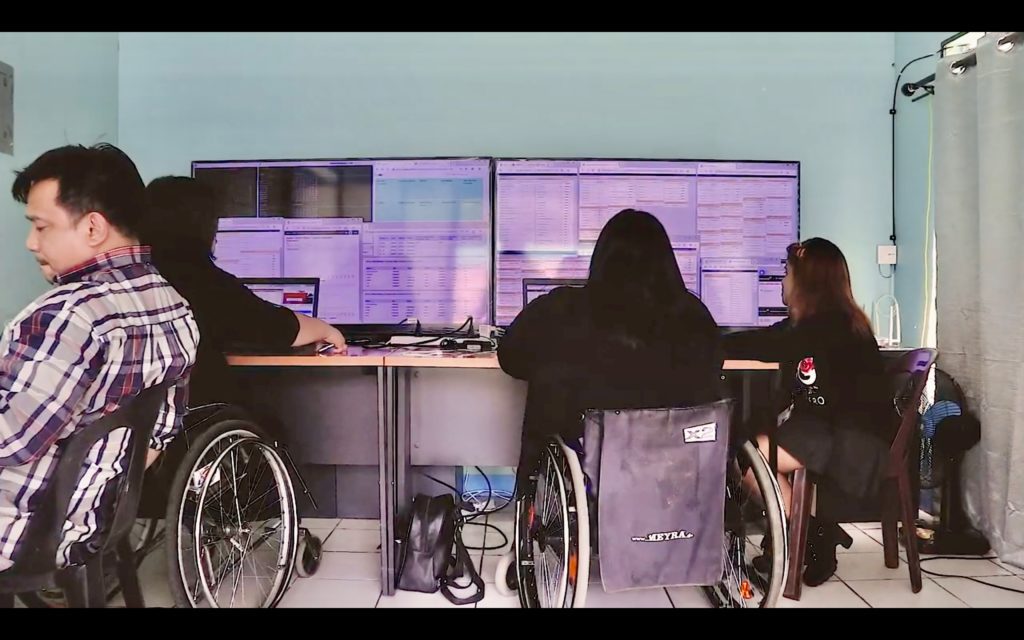 I have always believed that brand awareness and brand association can be enhanced with relevant and sustainable advocacy programs. This 3A's – awareness, association and advocacy – is a framework that shapes the concept of share of mind in marketing. I have been fortunate to discover many such corporate case studies in societal marketing and I share them here below.
I have been part of the board of Union Bank of the Philippines as an independent director since April 2021. It is a bank I admire, respect and often cite in my various talks as a best case example of various strategy and innovation themes. I found how they not only allow courageous conversations to happen as questioning existing norms and assumptions are acceptable practices in their culture. This mindset led them to start a digital first banking strategy ahead of all other banks in the Philippines, and to stop expanding physical branches unlike their peers. In fact, many banks all over the world have started closing down physical branches post pandemic since more and more consumers have gotten used to banking digitally.
In one breakfast meeting with Dennis Omila, an executive vice president of the bank, he shared proudly about the bank's initiative to train, and retrain physically disabled people from Tahanang Walang Hagdanan (TWH). They are employed as data analysts to help in remote monitoring of transactions. I was pleased the bank did that even before Covid lockdown, understanding how an inclusive culture that addresses diversity and provides opportunities for the marginalized, is the right thing to do.
Digging deeper, I found that all these initiatives are actually part of something bigger, something that in fact started a decade ago. In 2013, UnionBank launched a program called Go Beyond Communities (GBC). This was initiated by their HR from the vision of then Chairman and CEO Justo Ortiz. The innovation in CSR mandate of Chairman Ortiz then was to allow employees to initiate and lead their own corporate social responsibility (CSR) programs as volunteers. This was in line with the bank's spirit of "Ubuntu", an African Zulu term that roughly means "Humanity to Others", or thinking of the wellbeing of others, and understanding the importance of collaboration in our place in the universe. Employees conceptualized, planned, proposed and implemented their own CSR projects with funding assistance from the bank, consistent with the bank's purpose of co-creating innovations for a better world.
In the process, employees learned about compassion, empathy, and caring for others in a unique way. While GBC programs can either be in education, sustainability, employment and livelihood, or the environment, two other programs on upskilling people through technology stood out for me.
The first is Heroes 2021 where employees of the bank made possible the creation of 18 modules of teacher training program for DepEd's teachers. This was in coordination with many different partners to build the communication soft skills capability of instructors critical in teaching online during the pandemic. This helped upskill the teachers and make them ready for new online and flexible teaching methods. To date, over 800 teachers have completed from this employee initiative. They are expected to teach other teachers benefiting over a million students in the short-term.
The second is consistent with Union Bank's value proposition, which is about superior customer experience, and personalization using superior technology (i.e., investment in artificial intelligence, data science, among others). Employees used robotics technology such as sensors and microcontrollers to help automate and create a smart hydroponics system for a school feeding program. This enabled the school beneficiaries to receive both a vegetable garden and a robotic field laboratory for their students to observe the advantage of using technology in agriculture. Since the Philippines has the lowest per capita consumption of vegetables in Asia (source: World Health Organization), the initiative became a platform for the students to be more aware of the importance of consuming more vegetables as well.
Even work of artists from Angono, Rizal had a display of their works at the lobby of the bank's head office to help them find buyers. This was an initiative personally supported by Union Bank CEO Edwin Bautista, a known collector and supporter of the arts.
Within 10 years of GBC, some 1,542 communities have been served, with 2.26 million direct and indirect beneficiaries so far. With the Citi retail business incorporated into Union Bank in the middle 2022, it is expected to have even greater number of employee involvement in the years to come.
While corporate social responsibility (CSR) can benefit a company by way of its reputation and brand association, consistency in execution is a reflection of how a business creates genuine social accountability beyond revenue and profit, and beyond mere public relations.
Integrating good works in their regular operations combined with a corporate culture of not expecting anything in return, is a testament to UnionBank's authenticity as a socially conscious enterprise with clear purpose and heart.
*****
Josiah Go is Chairman and Chief Innovation Strategist of Mansmith and Fielders Inc. . As disclosed in the article above, he is also an independent director of the Union Bank of the Philippines.  
See more articles on Brand Awareness.