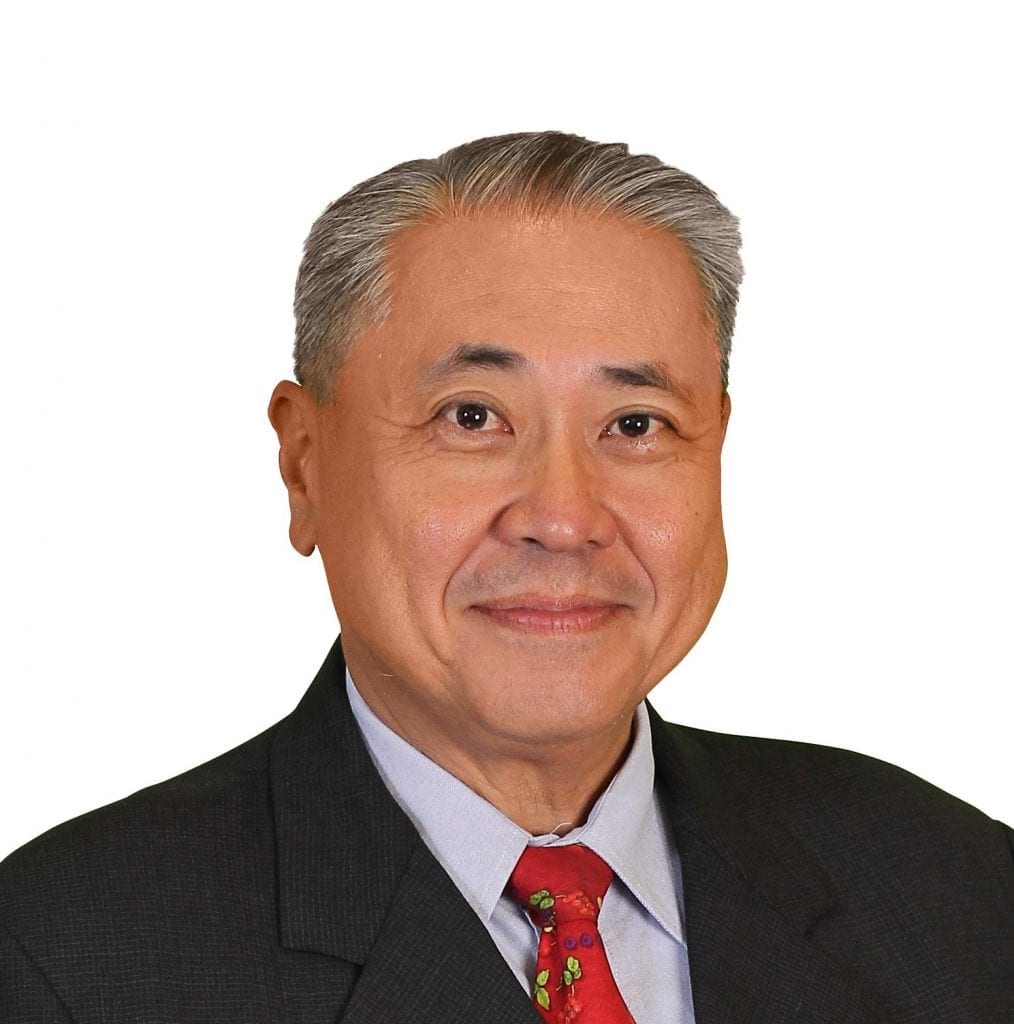 George Chua is President and CEO of Bayan Automotive Industries Corporation, among other companies. He is currently the President of the Federation of Philippine Industries (FPI) and 2016 President of the Financial Executives Institute of the Philippines (Finex). He shares with us the role of finance in marketing and strategy.
Q1: How has business strategy changed in the last few decades?
A1: The major changes in business strategy really occurred within the last decade where we can see a near borderless flow of goods within certain regional economies such as the EU and ASEAN. In addition, the promotion and sale of products and services have shifted from the traditional brick and mortar to internet based apps such as eBay, OLX, Lazada, Alibaba, Amazon, Facebook and many others.
What this means is that the barriers to entry have been lowered to the point that it has become easier for new brands and smaller companies to reach their markets. With ready access to information, the consumers have been able to increase their power to influence how companies need to provide the appropriate service and products. Hence business strategies need to be more adaptive and flexible to take into account the increasing online access and mentality of their markets.
Q2: What performance metrics do you think are overused and underused? Why should we use less or more of these metrics?
A2: Over the years, I have noticed that top line performance metrics seem to have been given more emphasis than the bottom line. We can see performance being measured in the number of customers, number of likes, engagement, response times, and revenues. While these may be indicators of how a company is doing, to me the real measure of the performance of the company is the sustainable net income or even cash flow.
This reminds me of a global automotive brand here in the Philippines that had doubled its market share over the last few years but had a sustained heavy negative net income throughout this period of high growth. If the CEO running the show were a shareholder of this company, this kind of performance would be totally unacceptable. As you can imagine, the CEO is a professional manager who was probably given a performance metric driven by market share.
Q3: A firm can create value many ways, how does Bayan Automotive, for instance, identify its value drivers?
A3: We have been in the local automotive industry through our parent company, Universal Motors Corporation, for more than 60 years as a pioneer Filipino owned company that introduced Mercedes Benz and Nissan. However, in the Philippine automotive market we have two brands that account for about 60% of the total market for new vehicles, and with the top 5 or 6 brands accounting for more than 80% market share with the rest being shared by more than 20 other global brands.
I personally view this as an opportunity to have a new world order. On a vehicle per capita basis ,the Philippines has a long way to go, it might not seem like it due to the lack of proper and sufficient road infrastructure particularly in Metro Manila, but that is another story. We need to provide the Filipino consumer with the right reliable vehicle that he could afford. The opportunity that I saw was that most Filipinos wanted to have their own transportation due to the woefully inadequate and unsafe mass transit and public transportation we currently have. Hence, we see the proliferation of motorcycles as the first step to freedom and mobility, and within what they could afford. However, it really is not that safe, it had very limited passenger capacity and not suitable during our difficult rainy season.
Therefore, our first salvo of products was to have vehicle models that could fit at least 7 people to as many as 11 in air conditioned comfort with modern and efficient Euro 4 or Euro 5 engines covered by our standard 3 year/100,000 km warranty. Of course we had to choose a reputable supplier which is BAIC, number 124 in the 2018 Fortune 500, and a China brand that actually produces and distributes Mercedes Benz and Hyundai in China. Due to the economies of scale afforded by the largest automotive market in the world, we are able to offer our entry level products at under P500,000.
Q4: From top management perspective, what marketing practices can be improved ?
A4: Not only from a top management perspective but as a shareholder as well, I think we should be able to link the performance of our marketing executives or the marketing efforts of our Ad Agencies to actual sales. This reminds me of a story from one of the companies I had equity in that was not doing so well in terms of sales, so when I asked the head of marketing why this was so, I was surprised by the answer that he was only in charge of marketing and not responsible for sales!
Q5: Why do you think business or marketing plans are rarely evaluated like how shareholders evaluate their investments?
A5: Investments provide yields or returns that can be measured as frequently as daily, like listed equity investments in the stock market. However, business or marketing plans have a longer term horizon that have many factors that can affect the results with many adjustments that need to be made along the way. Nevertheless, it is possible to require a projected rate of return in the business or marketing plan, although it may be over a longer horizon.
Q6: There is a popular saying 'What gets rewarded gets done'. Rewards can be designed incorrectly. When should reward be based on cash flow? When should it be based on economic profit? How can rewarding sales and shipments be destructive?
A6: Rewards can be designed in such a way that they are given upon reaching a certain milestone within a certain period of time and within the constraint of resources allotted. However, we should never lose sight of the goal which is the bottom line or the net income or net cash flow if you prefer. The milestones should never be the end in itself, they are merely markers that indicate that you are in the right path and how much further you have to go.
Blindly rewarding sales and shipments can be destructive if they are done in a vacuum, such as when doing so at a loss, without regard for the quality of the goods being shipped and advancing shipments to dress up performance at the sacrifice of future performance.