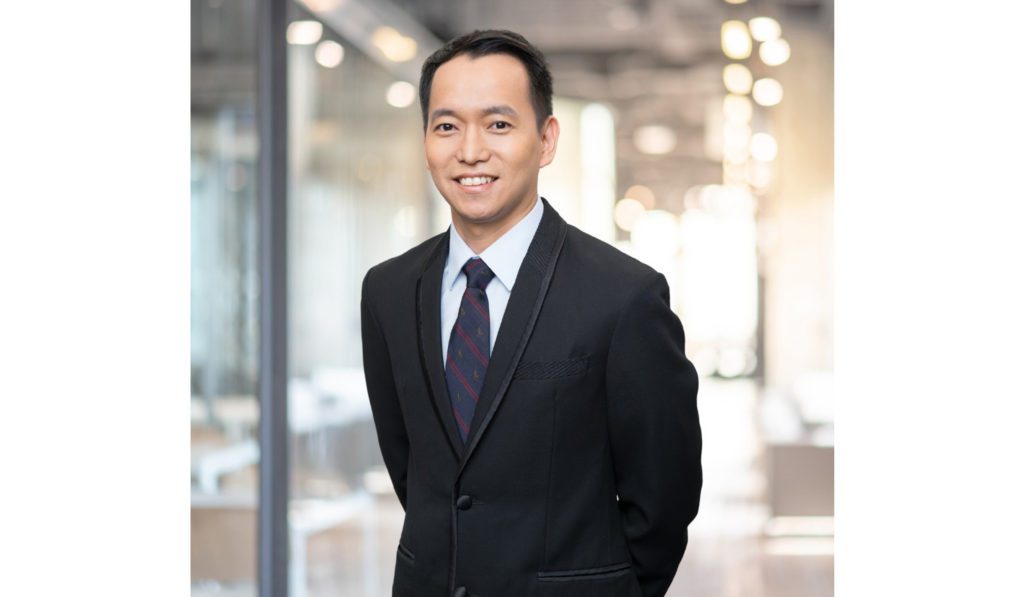 Dr. Prof. Geoffrey Chua is a tenured associate professor of operations management at the Nanyang Business School (NBS), Nanyang Technological University in Singapore. His research and specialization spans the areas of supply chain management, service operations, decision science and operations-marketing interface. He has published in leading journals and was awarded the Research Excellence Award by NBS in 2015 and 2011. He received the Teaching Excellence Award from NBS in 2014 and was nominated for the NBS Teacher of the Year award three times (2019, 2018, 2014). He also actively consults for organizations such as Hewlett-Packard, OCBC Bank, ST Engineering, Alstom, Royal Golden Eagle Group, UPS Singapore, Jacobs Douwe Egberts, Ministry of Health, and Singapore Red Cross. Dr. Chua will be speaking at the 13th Mansmith Market Masters Conference (Marketing Conference of the Year) on June 14-15, 2022. In this interview, he shares on the service operations-marketing interface.
Q1: What is service engineering and why do you think it is gaining ground?
A1: Service engineering is creating new services out of existing services, akin to financial engineering creating derivatives like options on existing financial assets. It has been gaining ground for quite a few years now, due to increasing customer need for more flexibility and variety. Examples could be refundable tickets to events, services with flexible consumption dates, bundling or unbundling, and options to sell your consumption flexibility. With the emergence of digital and hybrid (i.e. phygital) experiences, an obvious offering is bundling of online and offline products. I can imagine that this may just be the tip of the iceberg for engineering new services in the hybrid space.
Q2: Are there unexpected discovery of the commonalities of service breakdown leading to customer dissatisfaction? Can you share some of your research findings?
A2: Service breakdowns have always been about not meeting customer expectations. Managing or lowering expectations helps but at the risk of losing purchases at the onset, leading to a challenging trade-off. A common service feature is time and our expectations of speed have increased in recent years. When I look at digital twins of say factories or supply chains, my first reaction is there is nothing new but a ledger of activities. Only difference is that recording happens in real time. But this difference is a huge challenge and opportunity as our human cognitive capabilities cannot process these new realities fast enough. That is why technology and analytics will continue to play prominent roles.
Q3: Why is there a need for process flexibility to enable value delivery to happen seamlessly?
A3: Process flexibility refers to a production or service system's ability to channel excess capacity to serve secondary products or services. It is a strategic substitute for capacity expansion and creates substantial market flexibility at an efficient cost. Examples are partial FMS (flexible manufacturing systems) and partial cross-training. While investors of FMS (flexible manufacturing systems) may have gotten burned in the 80s and 90s, our research finds that there are clever ways to invest in partial flexibility to achieve almost all the benefits of full flexibility. This means that a production (service) network only needs each plant (server) to be equipped with a few (say two or three) capabilities to perform very well.
Q4: What would you recommend as criteria for adopting an operating model to support a firm's offering model?
A4: Whether it is Osterwalder's business model canvas or Van Mieghem's competencies-resources-processes framework, most schools of thought recommend strategic alignment between competitive priorities and operational design. For example, fast-fashion Zara wants to compete on speed and flexibility, hence their early factories were in Europe and shipments by air.
I particularly like your business model map with the addition of value chain and innovation as this enriches strategic conversations with companies (like your Q&A with Mega Sardines and other companies posted in You Tube and in Continuum Academy)
We may also use Chopra's 6-driver framework for supply chains: facilities, inventories, transportation, information, sourcing and pricing.
The choices for how these elements will be configured will depend on whether an efficient or a responsive supply chain is more suitable for the competitive strategy. For sourcing, one answers the "make or buy" question, based on whether there is scale (if yes, make), uncertainty (if yes, buy) or asset specificity (if yes, make).
That said, I put much weight on alignment and implementation. As DBS Bank's CEO Piyush Gupta puts it, you can gather smart young people and they can solve most problems, but the key is to align the organization towards the common vision, in their case digital transformation. There is also strong evidence for what academics call the implementation imperative where excellent execution of a good strategy beats good execution of an excellent strategy, especially in this increasingly uncertain and dynamic world we live in.
*****
Josiah Go is chair and chief innovation strategist of Mansmith and Fielders, Inc. The 13th Mansmith Market Masters Conference replay can be viewed at Mansmith Website.
See more articles on Marketing.