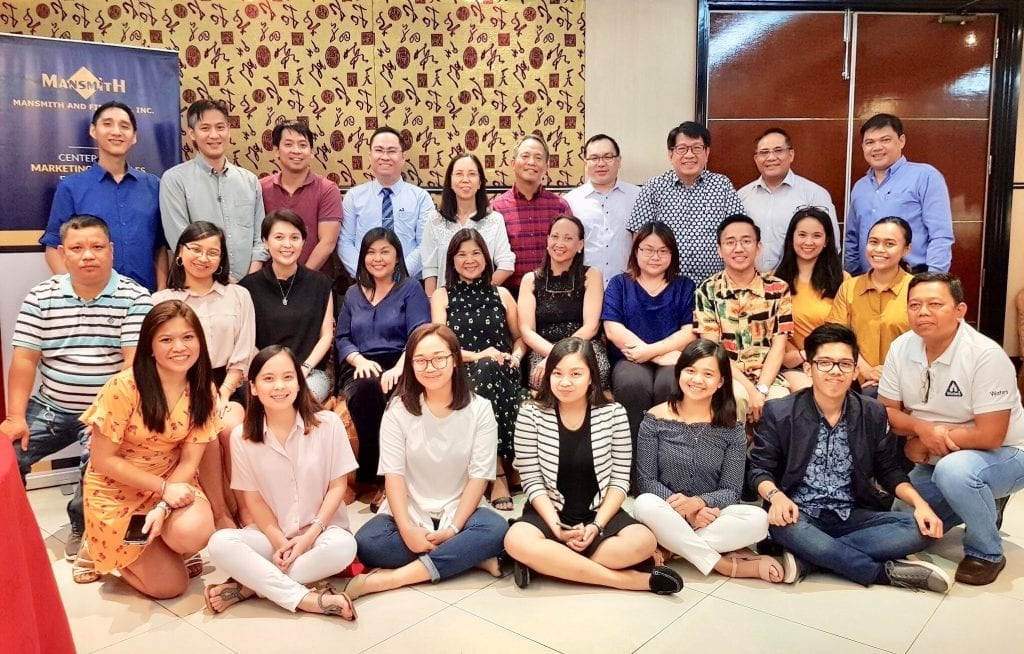 Mansmith and Fielders Inc. will soon be celebrating its 30th year anniversary in 2020.
In 2004, Chiqui Escareal-Go took over as head and shared her vision of converting Mansmith from training and consulting to an advocacy-based company, emphasizing Mansmith's role in "helping marketing and sales teams soar". Thus was born the Mansmith 4I's – – information, ideas, inspiration and infrastructure, that guide us in developing the business we are in.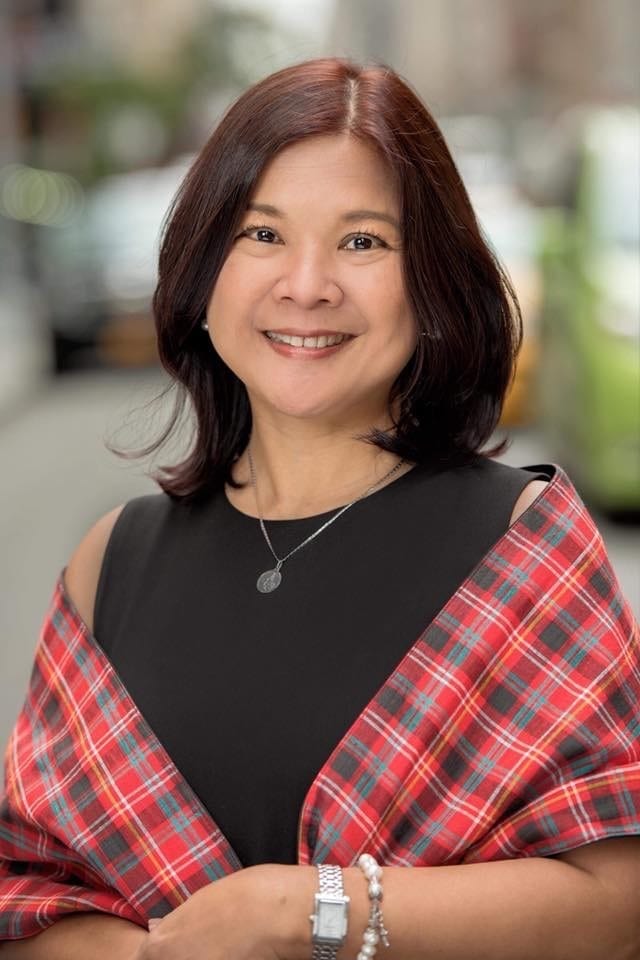 We are forever grateful for the continuous support of clients and friends that has enabled us to initiate and institutionalize many firsts in our industry, for the benefit of the marketing community: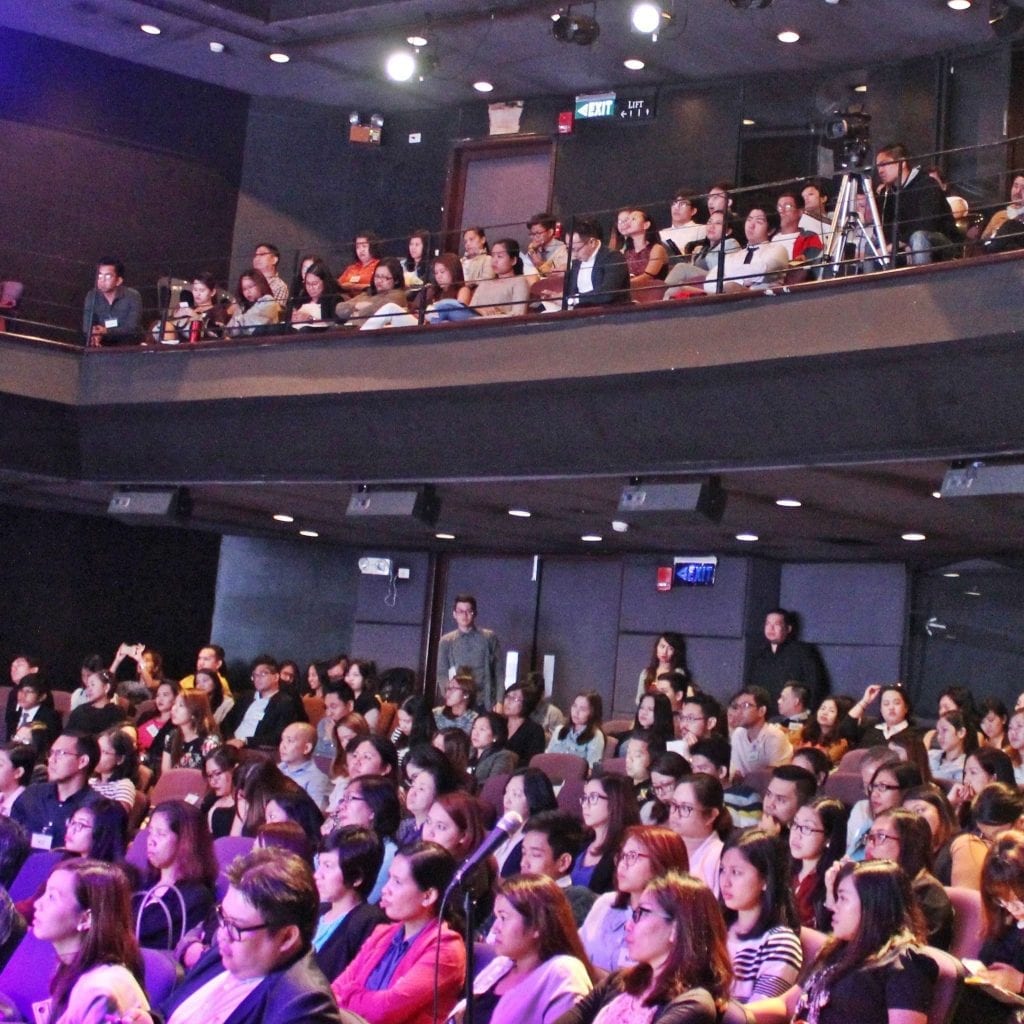 The Mansmith Young Market Masters Awards (YMMA) – the first and only recognition program for young brand and business builders 35 years old and below which has been inspiring young people since 2006.
2. The Mansmith Market Masters Awards (MMA) – the first and only recognition award for senior marketers for outstanding mentoring of young marketers which has been in existence since 2015.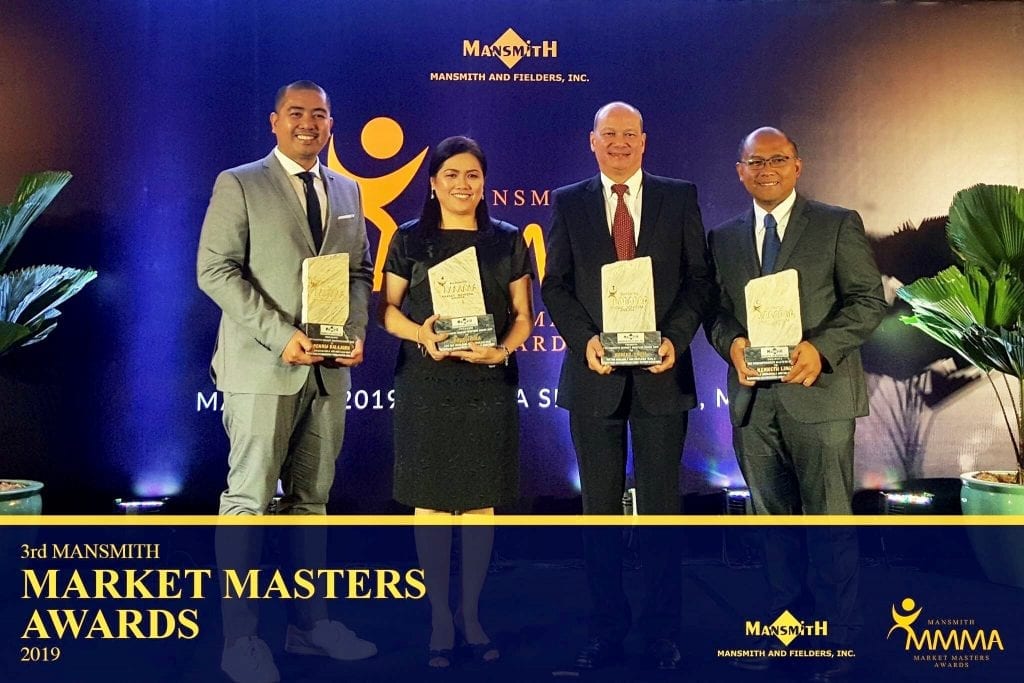 3. Marketing Educators Training – the first and only annual program honing the teaching skills of 25 full time marketing professors which has been ongoing since 1997, with focus changed to helping senior high school teachers with the implementation of K12. This year alone, some P3.5 million worth of scholarships will be granted to K12 marketing teachers.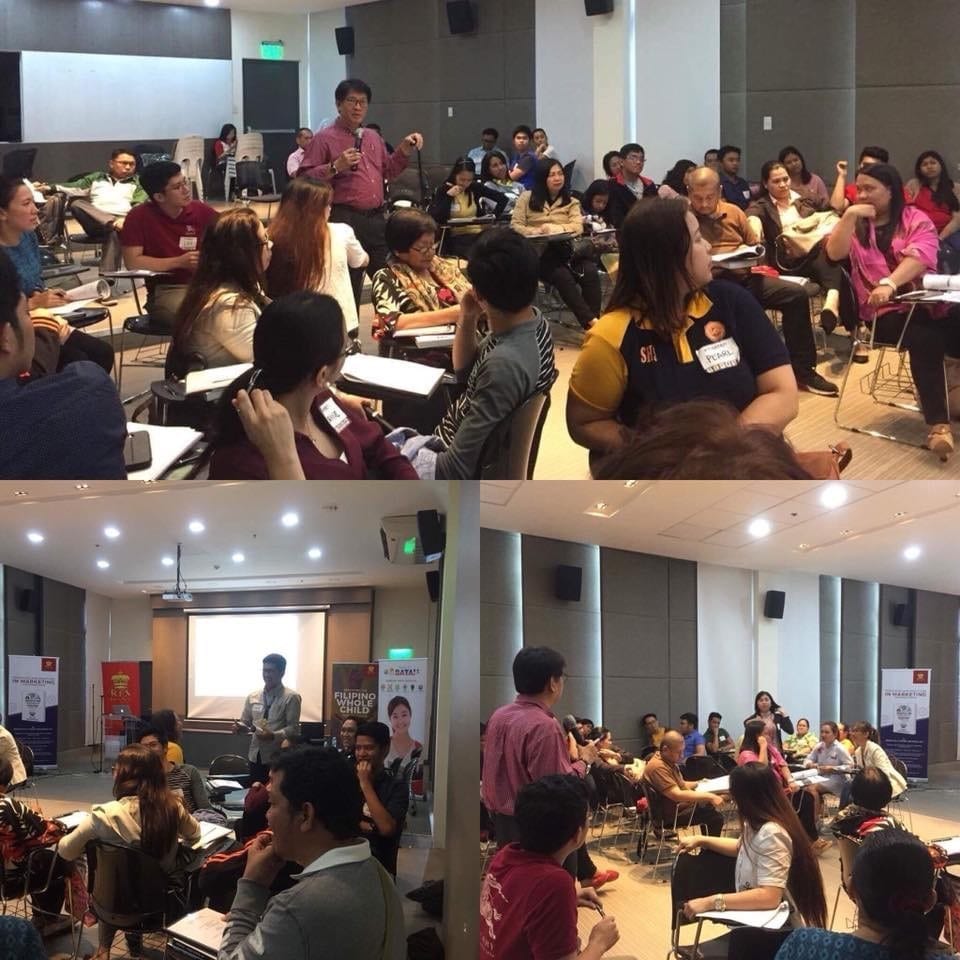 4. Marketing Rescue / Entrep Rescue – a free consulting program for entrepreneurs, businesspeople and marketers previously done with Entrepreneur magazine, Business World and now with professional organizations, which has been ongoing a few times a year since 2006.
5. Day 8 Business Academy for SMEs – the first training program dedicated to the needs of small and medium-sized entrepreneurs with an innovative pay-what-you-want price (now converted to scholarship for owners of losing companies) which has been helping thousands yearly since 2000.
6. Marketing and Entrepreneurship Books – the first and only series of books that are 100% for charity, helping the poor and the marginalized since 1992.
7. Markprof Foundation – co-founded with former J&J Asean president Ding Salvador, Markprof is the first and only annual free marketing leadership bootcamp for graduating marketing students ran by alumni. Some 1,000 student leaders apply annually and only 25 are accepted each year since 2004.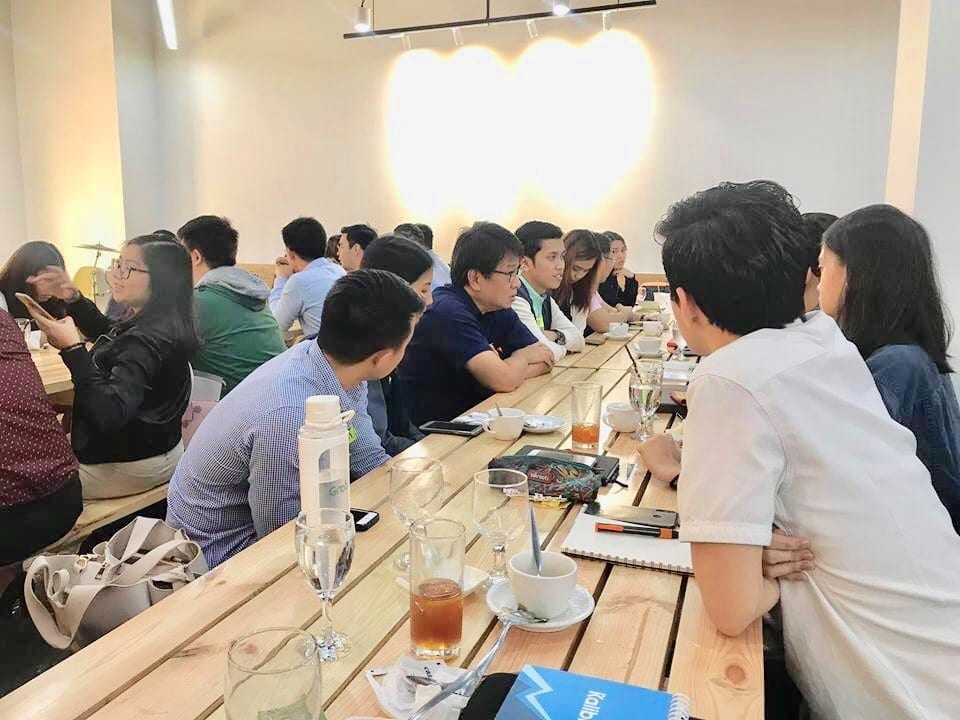 8. Adopt a Marketing Teacher – a new program co-created with Rex Bookstore in 2019 as the first and only reverse immersion with marketing teachers in senior high schools as practicum recipients. Some 165 practicum slots was secured on its maiden year.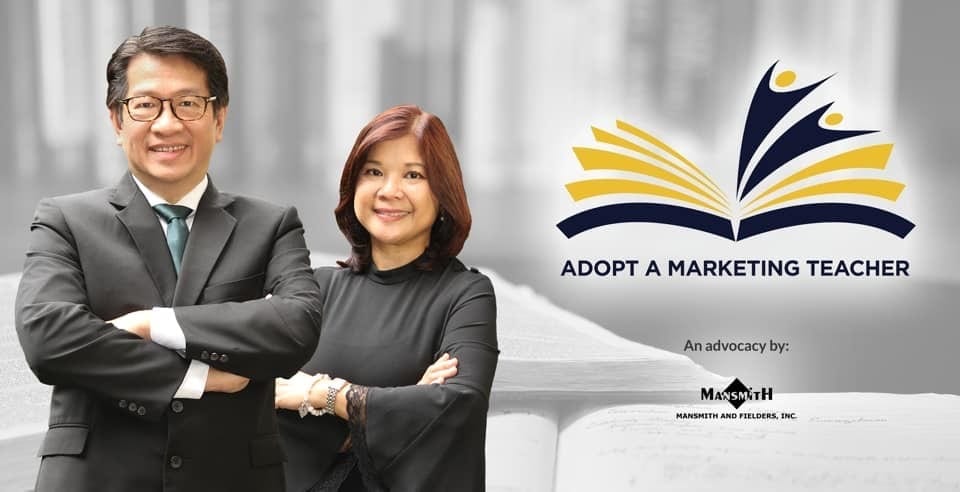 9. The Jeremiah Fund – co-founded with multi-awarded entrepreneur Jose Magsaysay Jr in 2019, the Jeremiah Fund is a P50-million angel investor fund to invest in innovative start-ups gaining traction but lacking in mentoring and funding.
10. Mansmith Innovation Awards – another new project to be launched during the 10th Market Masters Conference, the project seeks to encourage innovation in 7 categories – Products, Technology, Services, Processes, Business Model, Workplace, and the Special category.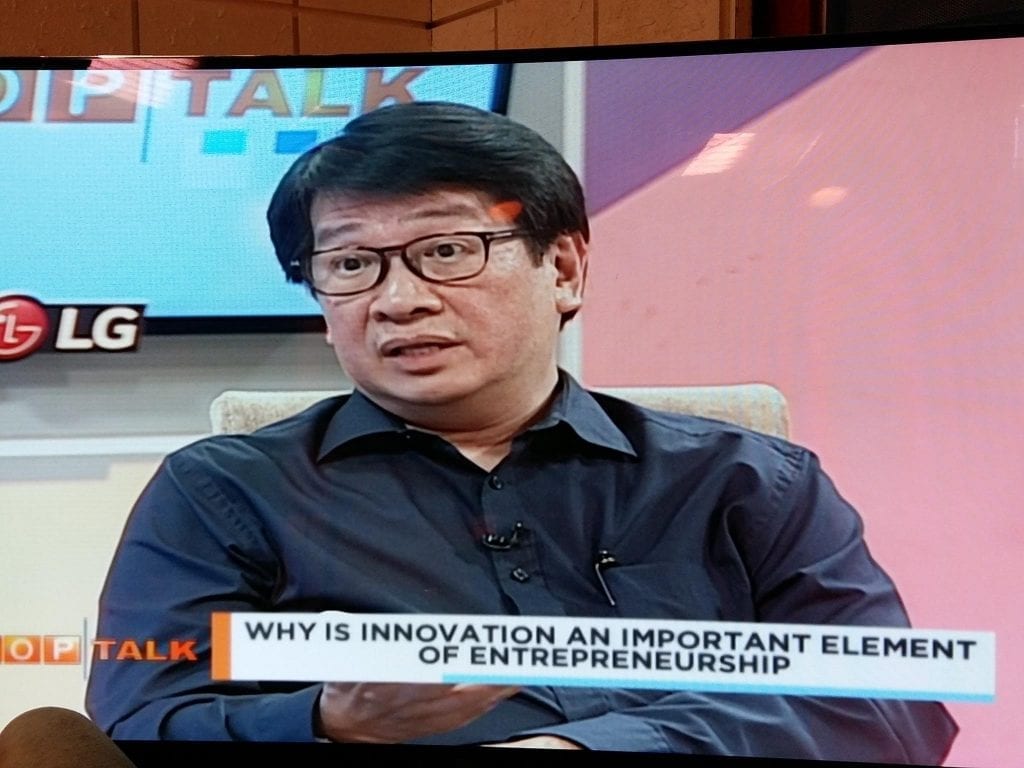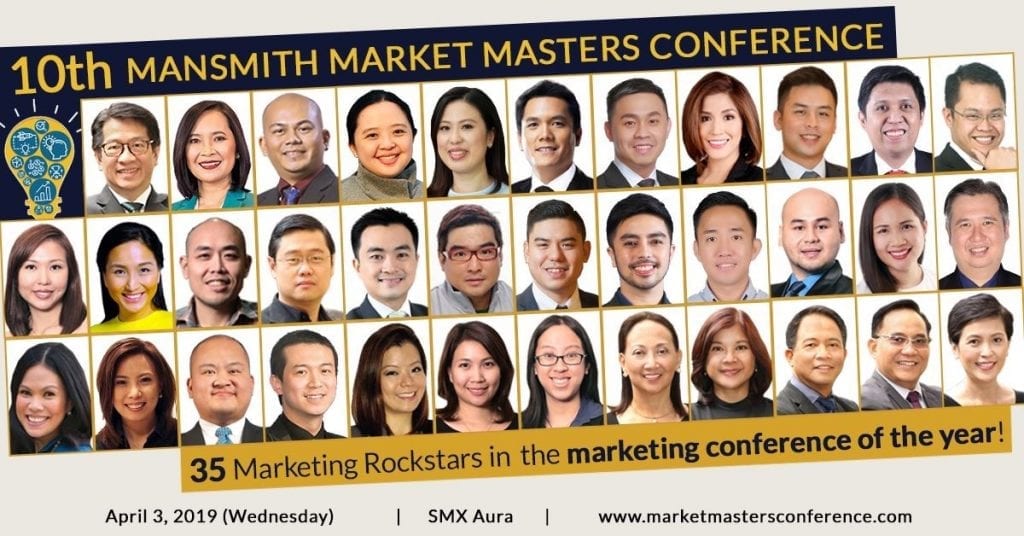 I remember former Unilever Korea managing director Pong Ejercito commenting when he judged in the 10th Mansmith Young Market Masters Awards (YMMA) that there is no other marketing training or consulting company doing what Mansmith and Fielders Inc. has been doing, offering not just functional but emotional and social benefit to its constituents, even outdoing what typical professional marketing associations are doing.
We have a young team working with the senior consultants as we can merge wisdom and experience with agility and technology. And despite the many challenges ahead, our advocacies bring us great joy and honor to be of service to the marketing community and the Philippine society, knowing fully well that what we do today is for future generations.