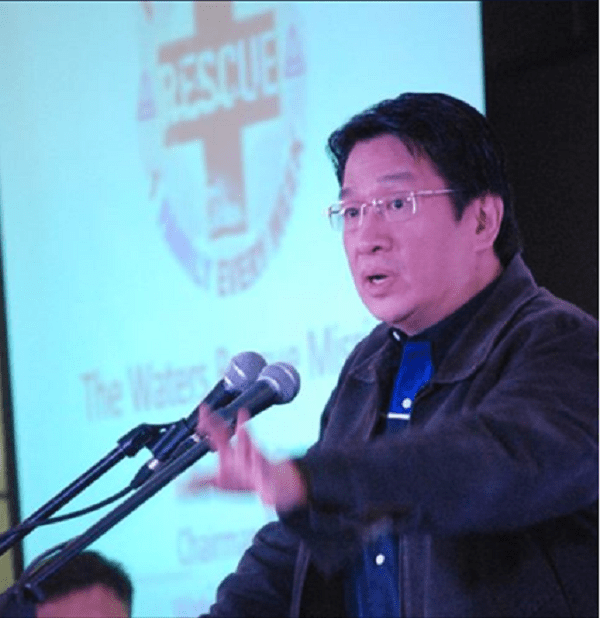 East West Seeds is the market leader with some 80% of the market in vegetable seeds in the Philippines. It wanted to grow knowing that the per capita consumption of vegetables in the Philippines is only half (39 kilograms) of the World Health Organization's 80 kilograms annual consumption recommendation. Compared to other Asian countries, this is way below Vietnam's 54 kilograms, India's 86 kilograms, Thailand's 90 kilograms, Taiwan's 120 kilograms and China's 250 kilograms. A shrinking base of vegetable land, estimated at 250,000 hectares also worries East West Seeds as many are converting their land into real estate and industrial development. A creative way and alternative route to growth was needed.
After a strategy workshop, East West Seeds decided to launch "Tanim sa Kinabukasan", a branded vegetable planting program repositioned as an alternative way to teach grades 5 and 6 students values like patience, sense of ownership, sense of responsibility and observation skills. The program was pilot-tested in Kaliwanagan Elementary School and Manicia Elementary School in San Jose, Nueva Ecija, the former dealing with low land crops like ampalaya, okra, eggplant, string beans and petchay, the latter in high land crops like lettuce, sweet pepper and carrots, and both planting tomato and squash.
To support the strategy, it created a structure that helped deliver its value proposition since it had no experience in community organizing. East West Seeds tapped Synergeia Foundation which has experience working with parents, teachers and local governments. Jointly, they negotiated with the different government offices and parent-teacher associations, to ensure smooth implementation and fast roll out in applicable areas once the program becomes successful.
As part of skill building, they created manuals for the schools and ran teacher's trainings. Since Tanim was an advocacy, East West Seeds decided to donate the initial greenhouse, seeds and tools to the schools. As part of the system, East West representatives would monitor the growth of the vegetables and get feedback from teachers and principals in these two pilot areas.
As part of the culminating activity, it launched a community day coinciding with the peak growth of the planted vegetables where kids were awarded and gave performances, while parents competed to convert the planted vegetables to the most delicious food on the table. A tray of 10 ready-to-plant seedlings was also given free to each of the hundreds of students who participated in order for them to continue planting in their own backyard.
The aim of East West Seeds were fulfilled. The planted vegetables resulted to the children eating more vegetables and the family saving more money. The local government also earned bragging rights for this livelihood project in lieu of the traditional but unsustainable way of giving dole outs. Most of all, the market was expanded because the government was able to find new space for planting vegetable crops — in the backyards of their citizens' homes. Rice and corn farmers even augmented their crops with these vegetables.
(Thanks to BusinessWorld for publishing this article. This is an excerpt from the book 'Marketing Plan: Building The Profitable Preferred Brand' by Josiah Go and Chiqui Escareal-Go.)