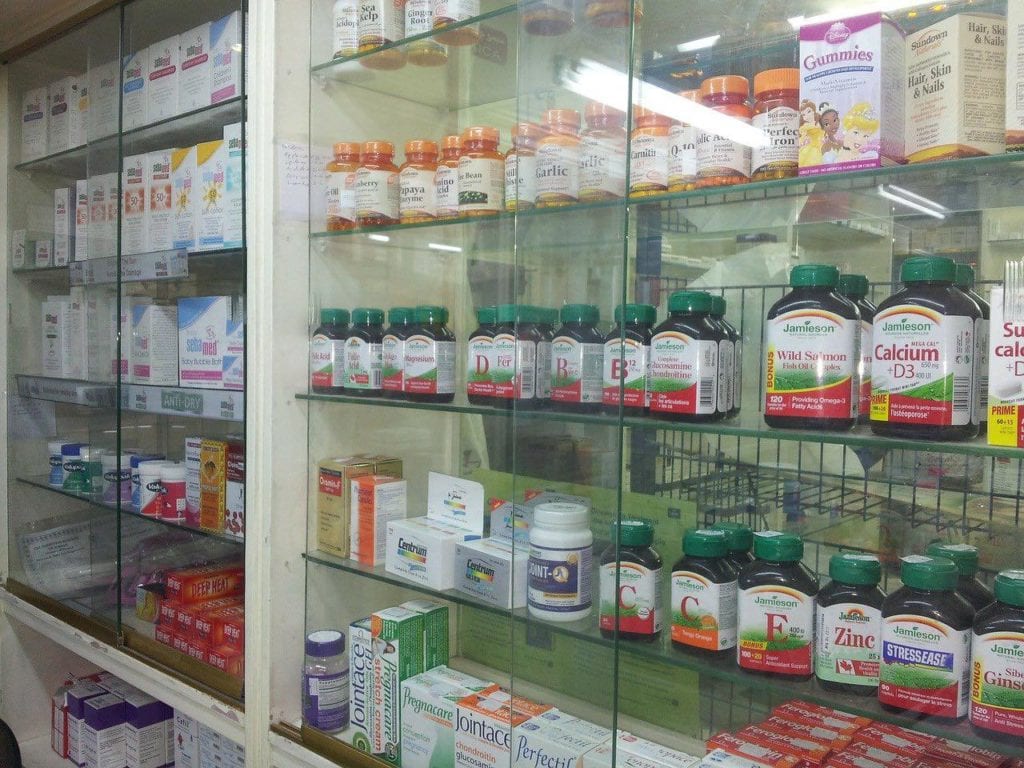 I have a proposal on how big drugstore chains such as Mercury, Watsons, TGP, Rose, South Star, and more can help retrenched employees get their medicines for free without costing them a single centavo (no, it's not asking for them from suppliers!).
Like when rounding off tips in restaurants, drugstore chains should allow customers to round off their purchase amount with a balance allocated to those who can't afford medicine during the pandemic. This will help the retrenched cope temporarily. The only extra effort needed is an IT entry in the system.
With 1% of sales as "retrenched employee assistance," I estimate at least P1 billion from this drugstore initiative temporarily allocated to help 1 million people continue to take critical medicine. At 2% (P20 for every P1,000), P2 billion public donations can help 2 million of our brethren.
Remember that close to 8 million individuals are already jobless in the Philippines as of April 2020 and the Trade Union Congress of the Philippines (TUCP) estimates that number will go up to 12 million before the end of 2020.
The only role for drugstores in this initiative is to plan for execution and ensure the right people receive the benefits. I hope P1 billion in addition sales and especially goodwill is worth these efforts.