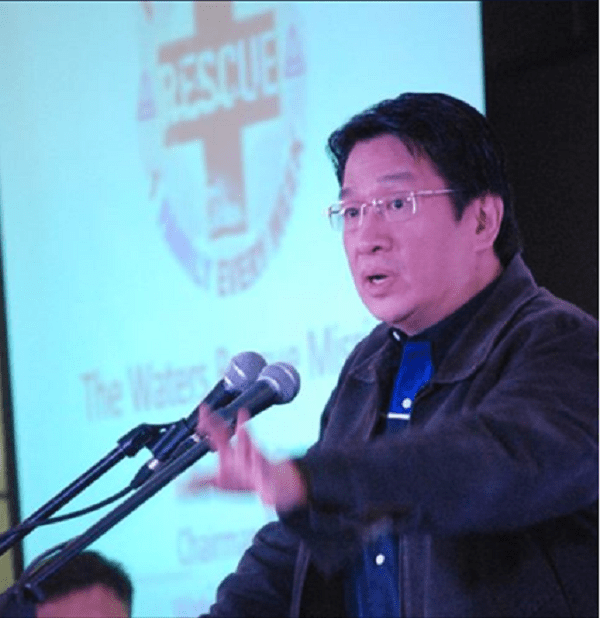 There are 'marketing disasters' that can be expected at year-end. One of these is what we call "ritualization", a term that refers to practices that are wrong but are done anyway in the corporate world.
Ritualization, as well as how to solve this, is part of the subject covered in the Marketing and Sales Implementation seminar / workshop Mansmith and Fielders  Inc. conducts for clients for several years now. I hope marketing practitioners and corporate strategists affected will realize the urgency to address this to make their organizations healthier.
Every year, there is a deadly self inflicted wound some suppliers do — in order to hit their sales commitment to their bosses. They load their trade customers with much more than the usual amount of inventory. Key retailers and distributors cooperate not just because of good relationship but also because they get extra discount or incentive to buy, and will get another discount at the start of the year to sell out these overloaded stocks.  They can also negotiate for longer credit terms, can even return or exchange stocks that will expire, and can have enough leverage to subtly ask for a payback in the future if and when needed. Key retailers, on the other hand, control the release of purchase orders during critical year-end (and quarterly) schedules to redirect the behavior of selected major suppliers. A review of inventory levels at the trade levels reveals that when repeatedly resorted to consecutively, inventory levels can go from a few weeks to a few months, violating what is usually known as gross margin return of inventory (GMROI), an indicator of total profitability based on product movement.
Some salespeople of companies, called key account managers, distribution specialists or similar positions are attracted to this practice, not just to support their bosses and their team but also to manage their careers and earnings, ensuring they get not just good performance evaluation but bonuses.  They will be deemed reliable, and position themselves for their next career promotion. Never mind if the next guy who will inherit the territory or account won't be able to sell anything the next few months because of excessive inventories; by then, they might have already been promoted and bonuses have been spent, or they may have been pirated by another company looking for people who "make-it-happen"!
If repeatedly practiced, corporate culture will be affected. Only forward-looking top management or a new set of top management can stop this ritualization if they insist that performance evaluation must include an audit of trade inventory levels, not just trade satisfaction. Instead of simply rewarding the 100% sales performers with bonuses even with excessive unsold inventories, they should refocus reward to those who did a bit less but did not resort to old-school bad trade practices.
(Thanks to BusinessWorld for publishing this article)