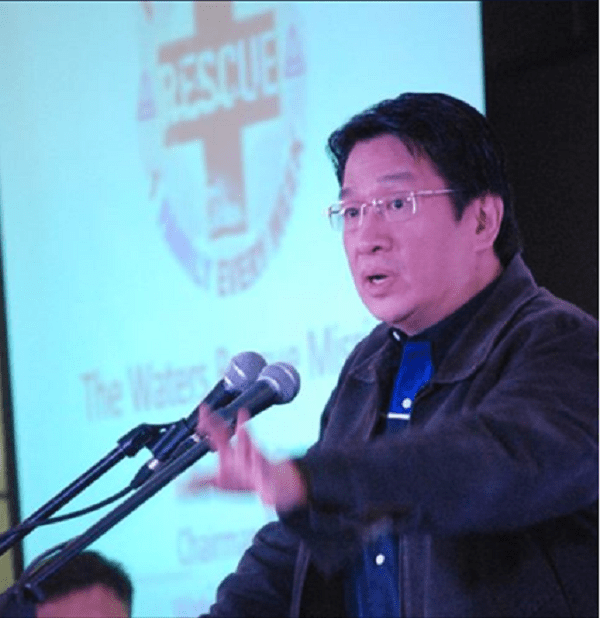 In a best selling book I authored entitled 'The Rainmakers', I interviewed 25 Top Filipino CEOs such as Lance Gokongwei of Cebu Pacific Air, Victor Paterno of 7-Eleven, Injap Sia of Double Dragon and Joey Concepcion of RFM, among others, who shared their views on how their strategies addressed the opportunities or challenges of their industries at a particular time in their careers.
I found 10 commonalities in their thinking on how they formulated strategies, despite covering different marketing topics such as market challenger strategy, defensive strategy and turnaround strategy, which were the main theme clusters of the interviews.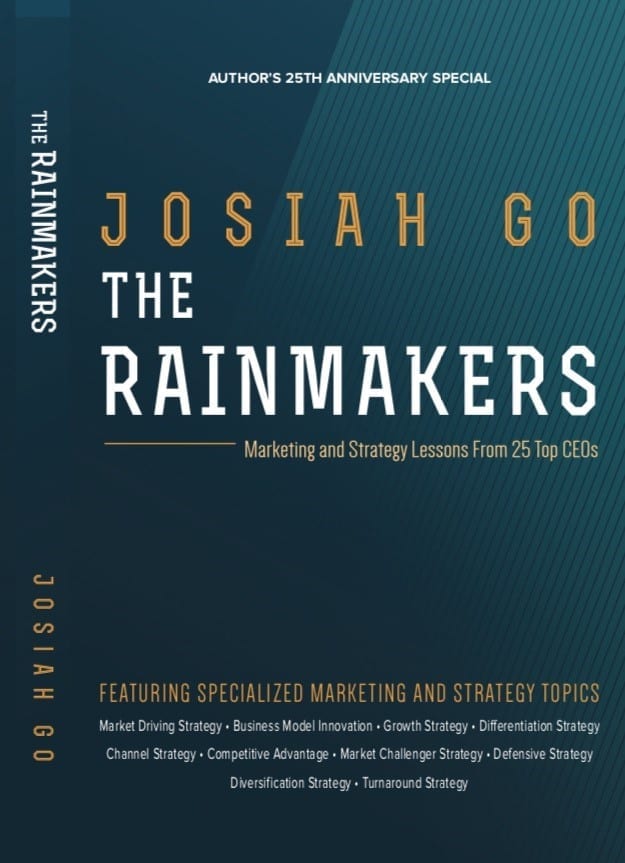 Their ways of making marketing work can be grouped in common strategy themes as follows: 1) Market Driving (which looks at targeting noncustomers and satisfying unmet needs); 2) Innovation (which intends to create new ways of introducing products and services); 3) Business Model (changing the way business is done by looking into how marketing and operations can be enhanced or transformed); 4) Distribution (expanding geographically to reach more markets or places); 5) Sensemaking (connecting the dots to discover and create new things); 6) Line-of-Sight (growing methodically to attain what might previously have been unimaginable); 7) Synergy (better results from combined efforts); 8) Preparation (doing pre-work or learning from past experiences to attain firm's goals); 9) Execution (accomplishing a firm's priorities using the right structure and leadership to deliver value); and 10) Advocacy (being a force for good where a sense of purpose matters).
After finding the above commonalities in the CEOs' stories, I realized that these CEO Rainmakers had common characteristics in their approach to strategy formulation and execution. I found 5 interconnected capabilities that provided a framework for market leadership and excellence and these are: seeing things differently, thinking differently, creating offers differently, connecting differently and doing things differently.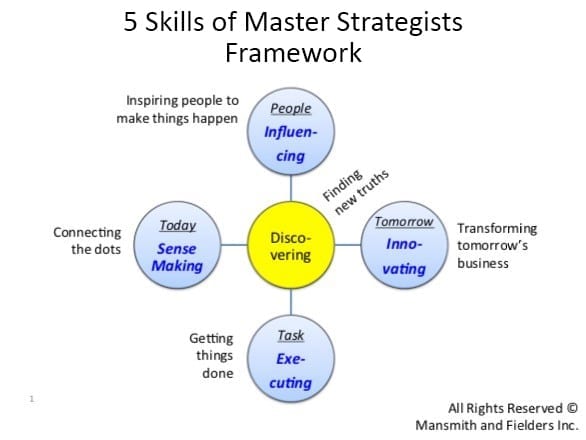 Among these five capabilities, it is sensemaking that is needed to see things differently, and discovery skills that enable strategists to think differently. Any successful marketing strategist knows that no matter how good a strategy or innovation idea is, you still need to deliver a value proposition that is different, and done well via effective influencing and execution skills. To get things done (and done well) one needs all five capabilities to make things happen.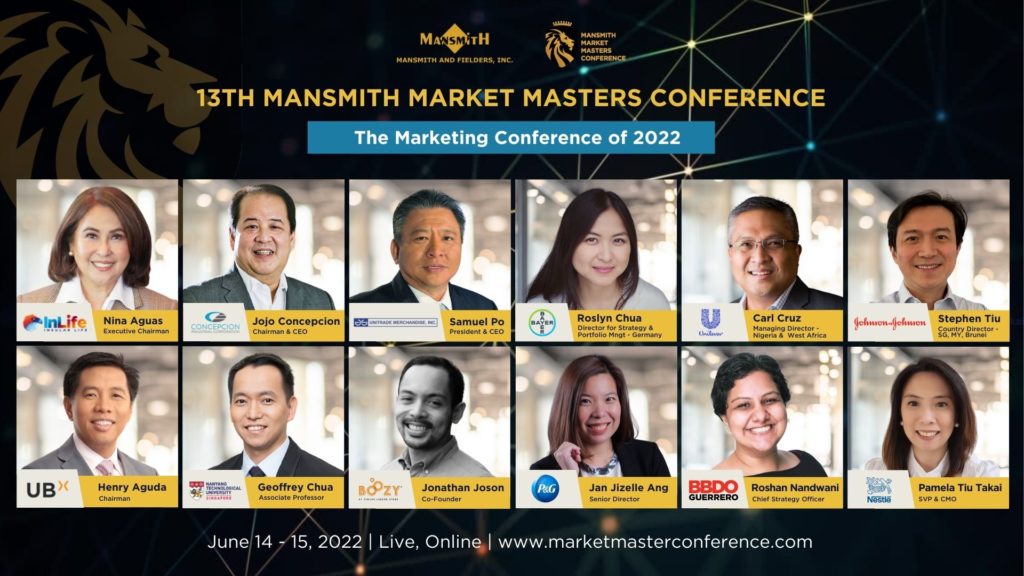 (Josiah Go is chairman of Mansmith and Fielders Inc. The 13th Mansmith Market Masters Conference (dubbed as the Market Masters Conference of 2022) is back online on June 14 – 15, 2022. Click HERE to learn more.