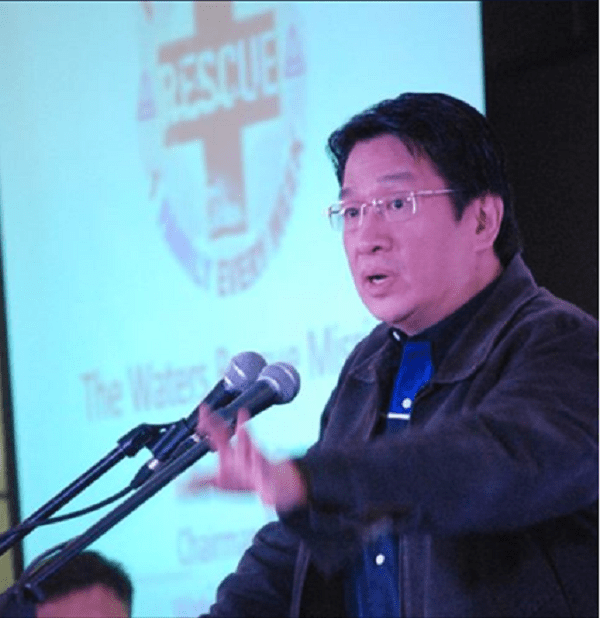 Starting today, I will write about my conversations with real on-the-street people about specific companies or brands. This represents a snapshot or indicator of how one feels about a company or brand and should not be taken as representative sample as it is not an official market research.
The person can be a consumer, a channel customer or even a complementor as you will see with my conversation with an Uber driver-entrepreneur in Boston.
The identity of the interview respondent will not be revealed as information will sometimes be gathered in an informal conversation method.
Good or bad feedback, there is something to be learned by students and marketers about asking critical questions and listening directly from customers and not from any surveys or reports. To continue the conversation further, I will ask reflection questions in the end based on the inputs of the respondent.
Companies or brands mentioned can also have another source of free raw data. We hope they will take it positively.